EA is Restructuring into 2 Distinct Units: EA Sports and EA Entertainment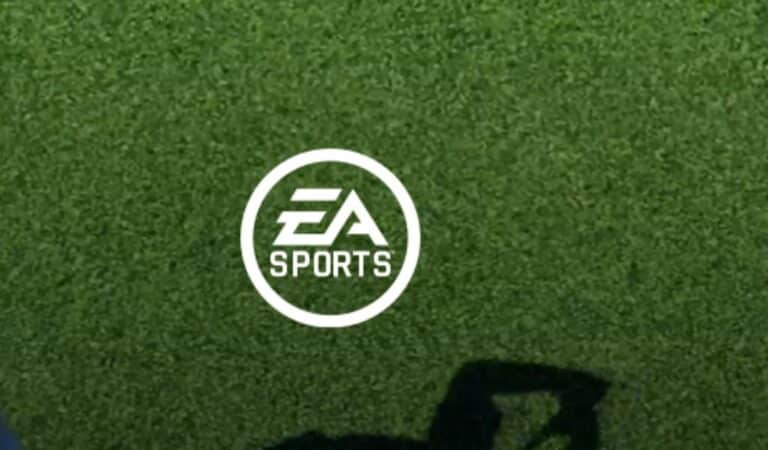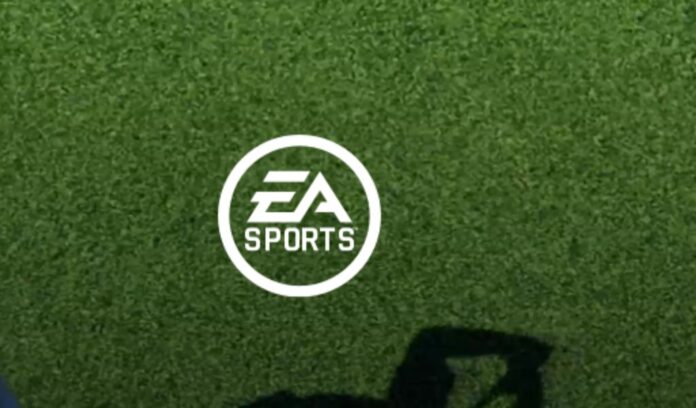 Electronic Arts is changing its organization chart. EA Sports and EA Entertainment will be the two divisions of the corporation, according to CEO Andrew Wilson, who made the announcement today.
Wilson said, "As our company grows and changes, this gives our studio leaders more creative freedom and financial responsibility, so they can make faster and better decisions about development and how to get products to market."
These actions will boost productivity, promote expansion, and benefit our staff, players, and communities in the long run.
The company's chief financial officer Chris Suh and chief experience officer Chris Bruzzo will go at the end of the month as a result of the shift.
The publisher said that Suh stepped down because he wanted to try something else, while Bruzzo is retired.
Wilson said, "Over the last nine years, Chris [Bruzzo] led many innovative global player campaigns for EA's biggest franchises. He made the company's first commitments to positive play, inclusion, and accessibility, making our games safer, fairer, and more equal for everyone."
"Chris has worked closely with David to plan for this change because he cares a lot about leadership succession planning. Chris has had a long-lasting effect on our business, people, and culture, for which I am very thankful.
Wilson also thanked Suh and told him that he hoped the best for him in the future. Stuart Canfield, who has worked for the company for 20 years and was most recently SVP of business finance and investor relations, will replace Suh as CFO.
Wilson said of Canfield, "Stuart has 20 years of experience in global finance, investor relations, and operational leadership roles. He knows a lot about our business and the gaming industry as a whole, and he has a proven track record of getting things done."
"As CFO of our global studio organizations and EA Sports, he was a key part of how our company changed,"
David Tinson, who was previously the company's chief marketing officer, will be the new chief experience officer.
Laura Miele's job title has also changed as of today. She used to be the company's COO, but now she is the head of EA Entertainment, technology, and central development.
In her new job, she will be in charge of "development and production of key EA Entertainment games and services, as well as continuing to lead central technology and development services to improve execution and operational efficiency."
The new head of EA Sports is Cam Weber. He was EVP and group GM at EA Sports before.
Subscribe to Our Latest Newsletter
To Read Our Exclusive Content, Sign up Now.
$5/Monthly, $50/Yearly