Coronavirus: Melbourne Lockdown Extended until September 28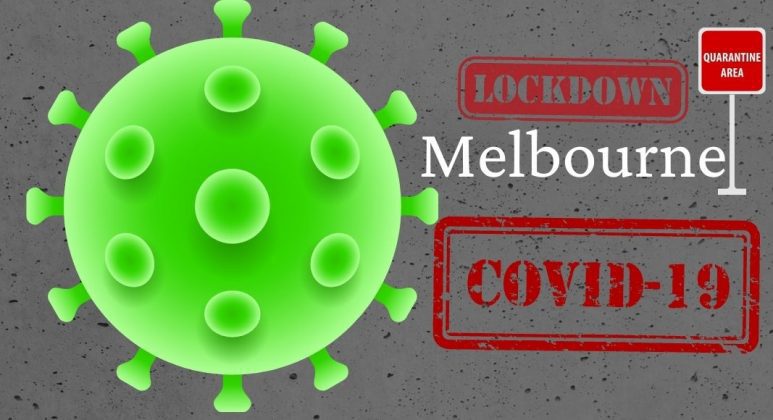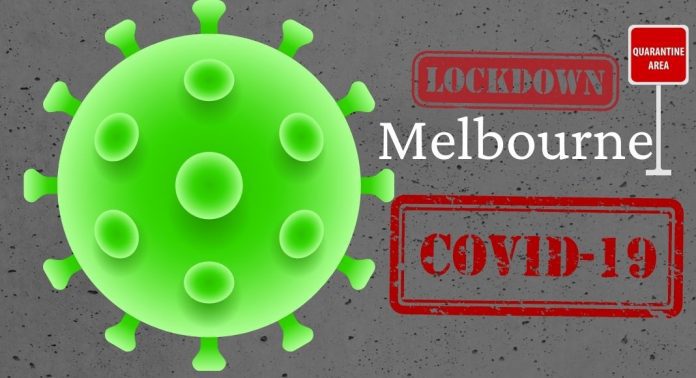 Australian city of Melbourne has extended a hard lockdown by two weeks.
The announcement came as the infection rate as new coronavirus cases had not dropped enough, reports Reuters.
The lockdown has been extended until September 28, it said.
State Premier Daniel Andrews told a media conference on Sunday, "We cannot open up at this time. If we were to we would lose control very quickly."
Australia's second most populous state has been accounting for 75% of the country's 26,282 cases and 90% of its 753 deaths.
Victoria on Sunday reported five deaths from Covid-19 and 63 new cases.
On the other hand, there was no report of over 13 cases in a day since early August in Australia's New South Wales.
According to BBC, Australia has recorded a total of 26,000 cases of the novel coronavirus.
Earlier, Melbourne placed a second lockdown on 9 July following a rise in infections.
The current lockdown will end on 13 September.
The administration will reopen schools partially reopen and allow outdoor gatherings of up to five people.