5 Patient Communication Hacks for the Digital Dental Office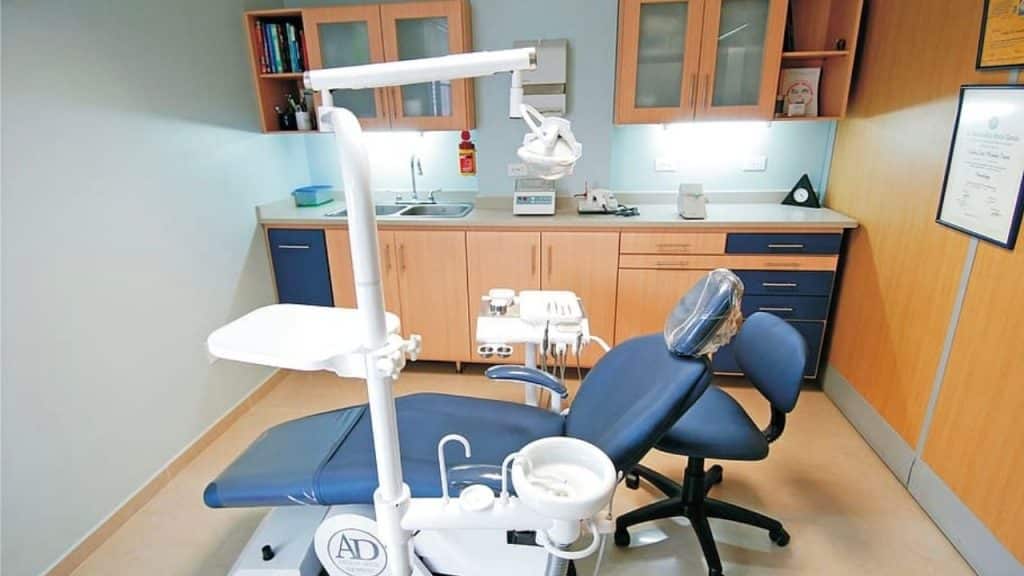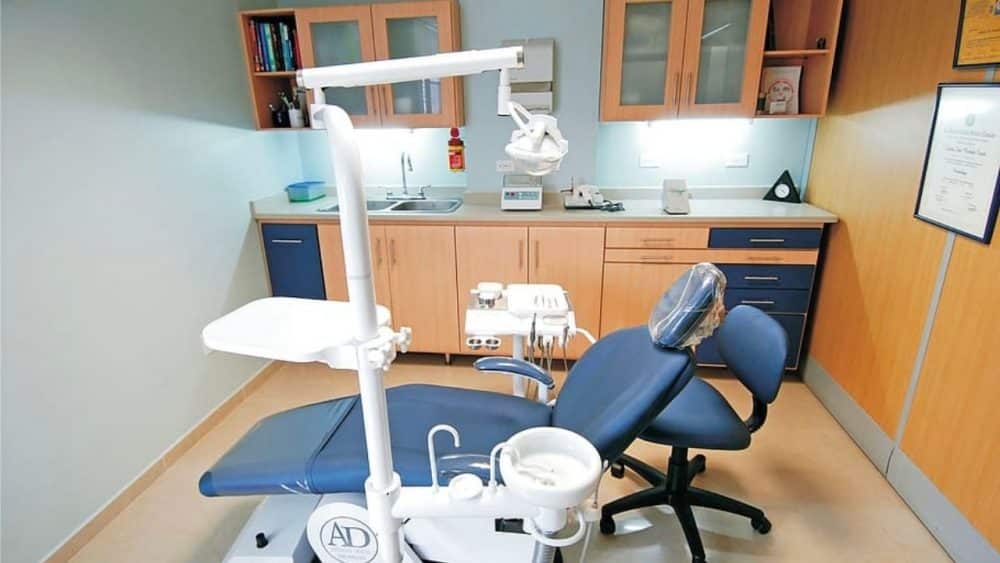 At the core of any successful dental practice is effective patient communication. Nowadays, most of practice management systems have basic patient handling and communication functionality. After all, given the number of dental practices operating in any area at present, offering the highest level of care is the beginning. When patient communication is elevated to a completely new level of excellence, maintaining an overall reputation and getting more patients become easier.
Thus, you can be new to the entire idea of e-communicating with patients or you might be unsure about how to completely maximize the ability of the current system. Regardless of which of these two groups you belong to, here are the five patient communication hacks that your digital dental office needs.
1. Reminding the patients of their appointments
There are two things that you can do to make sure that patients keep up with their appointment. The right dental software can help to automate the appointment reminders on a monthly, weekly, or daily basis based on the product. Some of the clinics even let their patients select the communication mode (phone call, email, or texts) they prefer. Thus, confirming appointments becomes easier than ever for the patients, and your front desk is free to focus on other things that need your attention.
Then, let's come to the missed appointment notification part. Consider filling the schedule even when the team is not in the office. The patient communication software will notify the patients right away when they miss their appointment. It will let them reschedule as per their convenience from their computer or smartphone. 
2. Making online bill payments easier than ever
You need to make it easier for the patients to pay your bills. Online modes of bill payment let patients remit payments whenever it is convenient – maybe when their kids are sleeping or at the end of their day's work. Now, these times might not coincide with the regular clinic hours, but that will not be a problem any longer.
Also, think about the follow-up for the collections. More patients will readily pay within two days of getting a 'past due' reminder email. It will improve your collection and reduce the need for the staff to spend their time in follow-up.
3. Regular emails to keep the communication lines open
The best kind of software that you get in the market nowadays allows the automation of large group emails. However, you will have to handle the responsibility of collecting and maintaining the email contact list. You can ask your patients at each check-in to verify the registered email address. After this, you have an email list that you can use to automatically send personalized birthday wishes, practice newsletters, and even benefit reminders if applicable.
4. Allow anytime access to information online
A majority of patients agree that getting any time access to online information makes them a lot more likely to stay with the dentist. A well-maintained portal lets patients have access to patient intake documents before they reach the clinic, along with a way to see the upcoming appointments and check any outstanding balances.
5. Keeping in touch with patients post-appointment
It is important to seek patient feedback while the appointment remains fresh in their heart. The right patient communication software will automate the process of patient surveys. The patient testimonials are not only good news for your dental practice, but also show that you are on the right track in terms of delivering patient care.
Endnote
Improved patient communication is one of the keys to making your patients satisfied enough to reconsider their practice. So, try these hacks right away!
Subscribe to Our Latest Newsletter
To Read Our Exclusive Content, Sign up Now.
$5/Monthly, $50/Yearly