Hiring a Lawyer to Enforce a Child's Rights in the Area of Special Education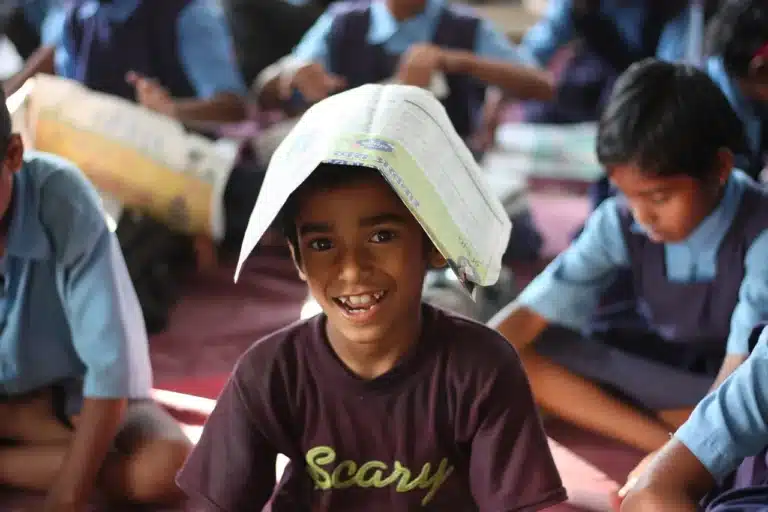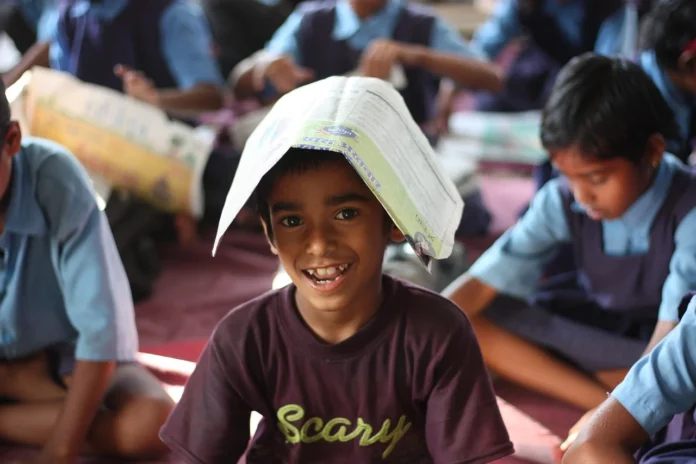 Whenever your child is not receiving the correct educational level because the school or district has refused to correctly place them or provide them with special education classes, you have the right to file a claim and request a hearing to correct the situation. As the process can be complex, you should ensure you are properly prepared, which is why hiring a special education attorney is in your best interests. 
Make Sure Your Complaint Is Specific
Tully Rinckey can assist you with the preparation of the specific complaint you wish to make. Clearly articulating your complaint and detailing what led to your complaint in as much detail as possible is crucial, including the specific circumstances that led to you making this complaint. The hearing officer will make sure that all information you provide will be read by him/her so that there will be no omissions.
Complaint Regarding Due Process
If you are not satisfied with the outcome of the hearing before the officer, you can file a complaint that will lead to a due process complaint. Essentially, a hearing is a process similar to a court case, but less expensive and more efficient, that evaluates whether or not your child has been offered the correct educational opportunities in your local area.
The Options You Have Before The Hearing
There is no guarantee that submitting a complaint will lead to you appearing before a hearing officer just because you filed a complaint. Sometimes on the part of the school or school district, a settlement will be reached outside of the hearing process. If you find yourself in this situation, you might want to consider mediation where both sides will have the opportunity to negotiate back and forth without having to commit until they have reached an agreement.
The hearing will continue as scheduled if both sides cannot agree. In either case, Tully Rinckey professionals will be with you from beginning to end and will ensure that you are well-advised through the process.
What You Should Do Before Your Hearing
Spending time gathering evidence for your hearing requires a lot of investigation into what happened, as well as taking the appropriate steps to prove your credentials. The hearing officer will need to be convinced both that your claim is valid, as well as that your child did not receive every educational benefit that he or she was entitled to.
We need to prepare by performing the following steps:
·

      

Evidence to support your claims – Include any written correspondence with school administrators, teachers, or parents. Documentation of test scores or placements, class descriptions, and other relevant information can all be used to support your application.

 

·

Obtain the opinion of an expert witness– Your family physician, for instance, could be an expert witness, testifying to the reasons why your child needs a special education program to meet his or her educational needs.

 

·

 

Prove that harm has been caused – before 

Tully Rinckey

 can assess whether you are eligible for reimbursements or compensation for services beyond having your child placed into the appropriate classes, 

Tully Rinckey

 needs to make sure we gather evidence to prove that your child has sustained harm or financial loss. This may include receipts for a private tutor, the cost of private school tuition you have paid, and anything else related.
Paying All The Expenses
Legally, you are entitled to collect the following financial compensation if you win:
·       A reasonable fee for the attorney
·       Tutoring fees or educational expenses for private tutors
·       Future educational opportunities with in-kind contributions
Keeping Your Child Safe
Having an attorney on your side who is familiar with special education could ensure that the school district honours the "Stay Put" provision for your child so that they will not be negatively affected during the arbitration process. Contact a lawyer experienced in family law and special education if you think that your child's education rights are not being represented.
Subscribe to Our Latest Newsletter
To Read Our Exclusive Content, Sign up Now.
$5/Monthly, $50/Yearly