Benefits of Playing Car Parking Games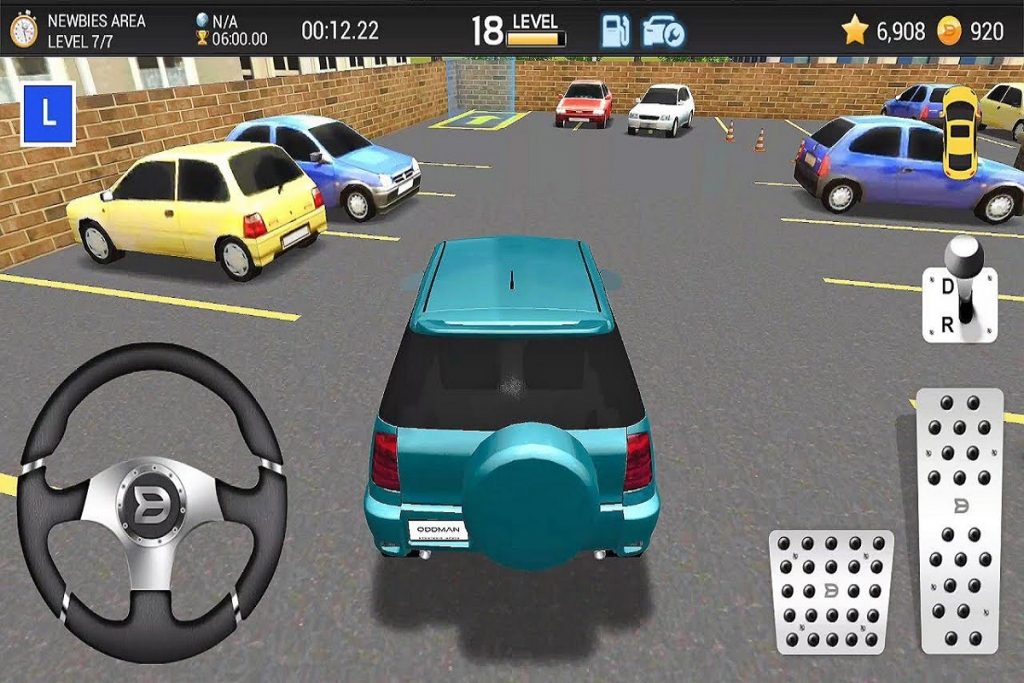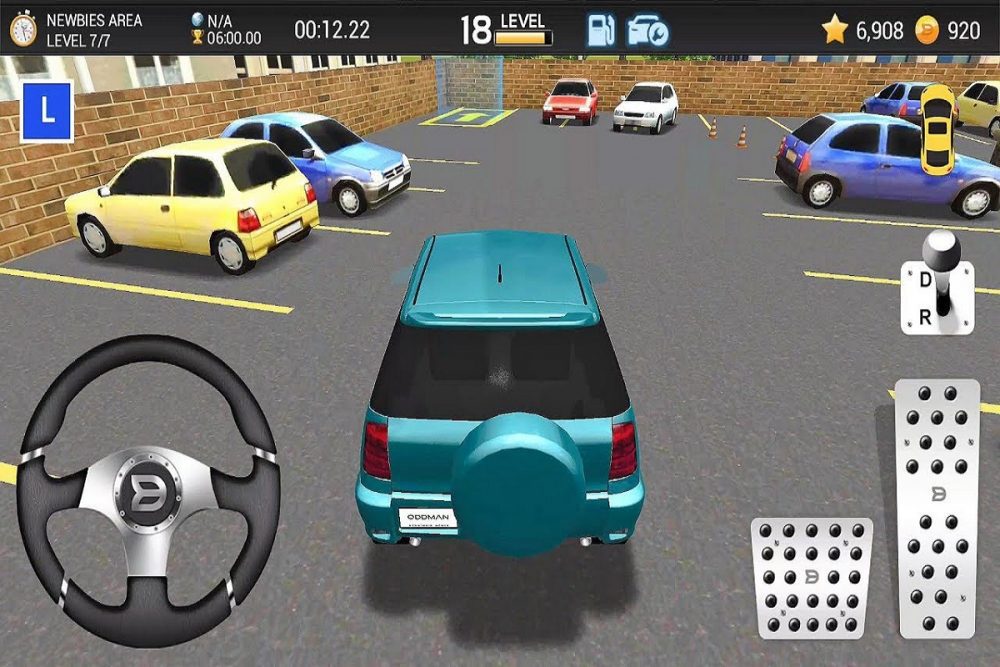 What are the Parking Games?
Some of the most famous online games at the point are car parking games. This specific category of online games is different from others. It requires a specific amount of skill to successfully park the vehicle in the specified place. 
Nowadays, there are also many driving simulators available to get to know about your driving behavior. And also used car simulators to test and train beginner drivers.
Beginners can play online car parking games to learn basic things about the parking system. Beginners can choose from a basic skill range, and build up to levels of difficult or tricky. There are various car games for android and iOS users. We compile a list of the best 20 free car parking games for you:
Dr. Driving 4

Parking Frenzy 2

Car Parking Game 3D

Roundabout 2

City Car Stunts 3D

Parking Mania

Real

Car Parking

Street 3D

Car Driving and Parking School

Race Kings

Top Gear: Race the Stig

Crazy Taxi City Rush

Turbo Fast

Extreme Landing

Veloz

Multi Level 2 Car Parking Simulator Game

Coach Bus Simulator

Roof Jumping Stunt Driving Parking Simulator

Parking Reloaded 3D

Speed Truck Parking Game

Backyard Parking 3D
Various Advantages of Playing Online Car Parking Games
You can get many benefits from playing online car games. Enhancing your car parking skills is one of the first and foremost essential benefits that you can get by trying such online games. These games require practice and techniques in order to position your vehicle perfectly. 
Many new drivers find themselves uncomfortable when it comes to parking and managing their vehicles without making any blunders. By playing these free car parking games, you will learn the tricks and techniques that you need to follow to park your car even in a very short space. 
Below are a few main benefits of playing driving games or parking games:
It Enhances Your Skill and Patience
Most of the car parking comes with easy and simple control, outstanding audio and video effect, and amazing graphics. One of the most important reasons for inventing such games is that anyone can get enrolled in itself. Nevertheless, this online gaming activity needs patience and skills. 
Once you start playing these games, it will take a little time to give you full command on all the levels. The most important thing is to park the car with patience, because if you park the car in hurry then you might get damage to your car.
Operate Varieties of Cars
Different types of classic car parking games come with an amazing opportunity to help you learn how to deal with various kinds of vehicles. Yes, it becomes easy for you to overcome obstacles `when you face them in the real driving experience.
The car parking games free includes variations of cars including cars, taxis, trucks, and more.  Apart from this, there are so many educational benefits that are also associated with playing these car driving games.
Huge Scope of Improvement
There is no need to worry if you are unable to park the car on your very first attempt. Take a deep breath and again start your games and you will become ready again to play you till you get success in learning how to park correctly. All new drivers will definitely get the benefit of playing these kinds of games. They work as a real helping hand at the initial stage when even understanding your car's movement is a big threat for you.
Park Your Car Without Hitting Any Other Vehicle
Without worrying about the crashes due to a car accident, you can learn how to safely park the car. And it can actually prove to be a costly affair in the real world. You don't have to apply any bad moves and make any foolish mistakes, you can get the mastering of parking your car without hitting any other vehicle.
Conclusion
In this article, we discuss online car driving games and their benefits. Today such games can appeal to players of all ages. Although, there are various websites that claim to serve you different parking games. These games are useful for you and also give you entertainment with their amazing graphic environment ann audio.