Car accident in Nevada: When should you lawyer up?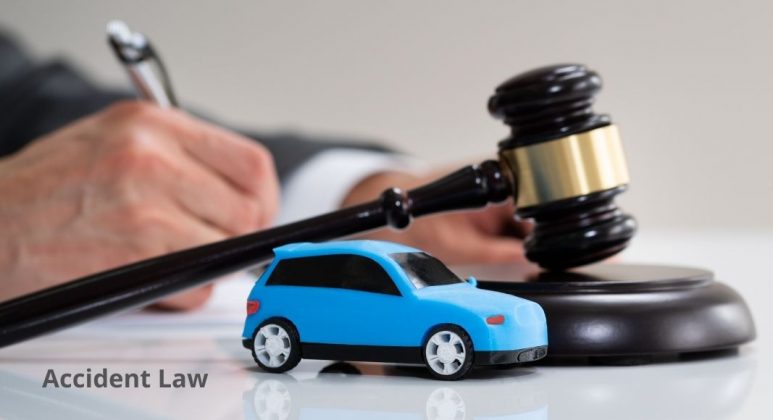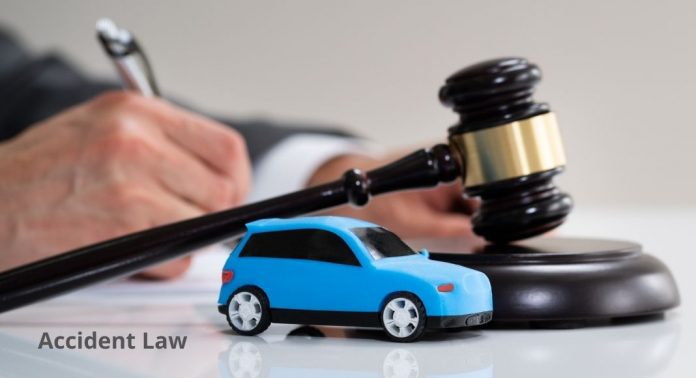 No one wants to imagine getting injured in a car accident. Unfortunately, on-road mishaps are rather common in Nevada and can happen to the most cautious drivers. Immediately after the accident, you might have many questions on your mind. Should you file a car accident lawsuit? What can you expect in a settlement? Should you find a lawyer for your case? Top names in Nevada, such as Ladah Law Firm, offer a free initial consultation for accident victims, which is a great window for knowing your case better. In this post, we share the circumstances when you definitely need to lawyer up. 
You have suffered catastrophic or serious injuries
If you have sustained serious or catastrophic injuries in a car accident, you should seek legal advice on the worth of your claim. You deserve a settlement that will not only cover your current medical expenses but also for future losses, including future income loss, treatments, and rehabilitation costs. Get an attorney to know what your claim is worth. 
Nevada follows what is called the "modified" comparative fault rule. You can only expect to sue the other at-fault driver and make a recovery if your fault share is less than theirs. If you had a share in the blame, consider lawyering up because the insurance company will do their best to reduce what they pay in a settlement. Also, if you are negotiating directly with the other party, they will try to shift the blame to reduce their financial burden. 
You have no idea of how personal injury law works
No amount of previous experience can prep you to deal with the outcome of a car accident. If you don't know much about personal injury laws in Nevada, you may end up accepting a settlement too soon. The first offer from the insurance company is likely to be much lesser than what you deserve. Instead of trying to understand the law, let an attorney deal with the circumstances. 
Focus on your recovery
Your recovery should be your priority after a car accident. When you have an attorney to look into key details, you can focus on other things that need attention. You don't have to pay an attorney without making a recovery, which is one more reason to seek legal advice. Talk to a lawyer soon after the crash for advice and to know your rights.
Subscribe to Our Latest Newsletter
To Read Our Exclusive Content, Sign up Now.
$5/Monthly, $50/Yearly