Breaking the Law with Feather Flags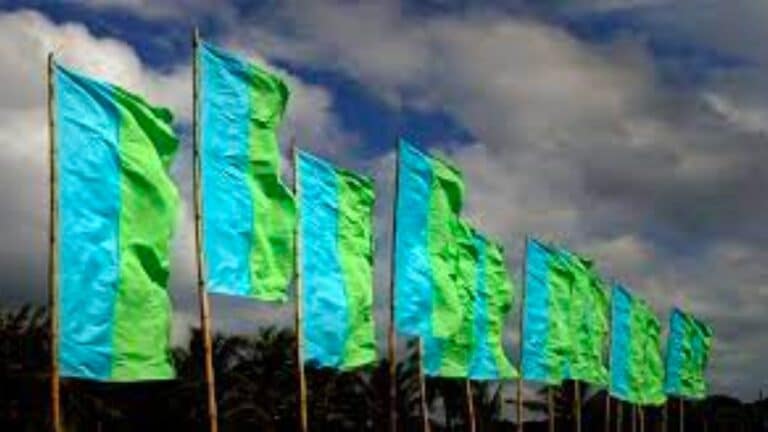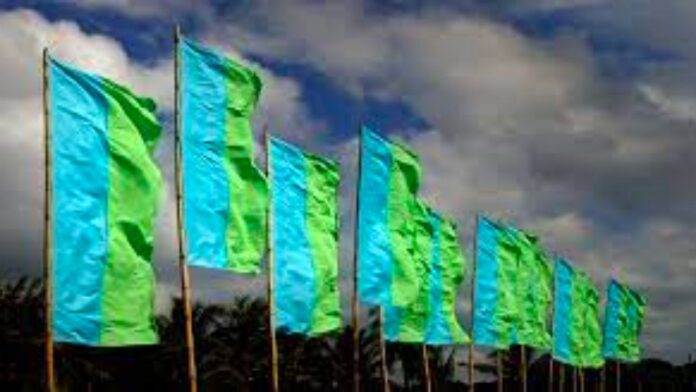 Feather flags or blade flags can benefit your business or brand, as they have countless benefits that can make them a great addition to your advertising plan. Feather banners can be the perfect marketing and advertising opportunity to grab a person's attention as they drive or walk by, especially if you can design an eye-catching advertising campaign to stand out amongst the crowds.
  Using feather Flags can also help set the scene in terms of branding, as your clients or customers will know exactly where they are when they view a beautifully designed banner flag standing strong while swaying in the wind. Having feather signs on or on your business property can make a real difference. Still, if you are not careful, you could find yourself on the wrong side of the law. How does one benefit from advertising flags and stay on the right side of the law? 
 Do your Homework
   Before you start designing your feather flag or blade flag, numerous factors and considerations need to be considered. First, you should check to see if there are any local regulations for displaying advertising flags. A range of laws may control or even stop you from using advertising flags.
   Fortunately, this guide aims to provide answers for those questioning local regulations and other related topics concerning feather banners. Below is some of the best information you can utilize to get your project in motion without upsetting local law enforcement! Read on to discover more. 
 Local Regulations Relating to Feather Flags 
   Local regulations relating to feather banners often differ depending on the state or region in which your business operates. In most cases, you will need to seek permission from your local council board to erect a new feather banner or blade flag, even if it's on your private property.
   It's common for governing bodies to put a cap on the size or quantity of feather banners a business can maintain, but this depends on the square footage of your commercial premises and your approach when requesting the relevant permissions. Unfortunately, some local state governing bodies may ask that you only utilize a feather banner or blade flag for a short time, potentially as little as 45 days, before removing your marketing materials.
 Therefore, checking for any local regulations relating to feather flags is essential before spending time and money designing and crafting your flags. You may lose more than the time and money spent sourcing your investment – you could fall victim to a fine or an official complaint from local law enforcement, so it isn't a risk worth taking until you know the regulations in your area. 
 No Local Advertising Flag Regulations
So you have checked and found no local regulations on how or when to display feather flags. However, there are still some common courtesy practices that you should still follow.
 

When installing your flags, avoid blocking sidewalks or street sign visibility.

Do not block the visibility of the businesses around you.
Avoid using too many Feather Flags; there is a fine line between the right amount and looking cluttered/trashy.
Replace old worn flags that become tattered and faded.  
 By following these tips, you can ensure that your feather flag advertising campaign is a success while being a courteous, law-abiding member of your community.  
Subscribe to Our Latest Newsletter
To Read Our Exclusive Content, Sign up Now.
$5/Monthly, $50/Yearly