Blockchain – How The New Tech Will Help Remote Working?
Without even a chance for denial, we are bang in the middle of a global epidemic. The coronavirus or the Covid-19 has gripped the world in almost every possible way. A lot of industries have come to a screeching halt – travel has literally come to a standstill and a lot of local businesses are shutting down. The entire world, in an effort to not lose out on work getting done, is embracing the method of remote working.
Remote working has always existed as a concept and as an excuse but never ever as a necessity. The coronavirus has driven people out of offices and any other place that might attract crowds, and it might not be an exaggeration to say that the home is the safest place for anyone to work now!
Benefits of working remotely
Working from home bundles along with with it, a play Thora of benefits. The most obvious and the most significant of the lot is the factor of flexibility. The worker can choose when and where they work, and working from home also gives them comfort, causing us, and of course, familiarity.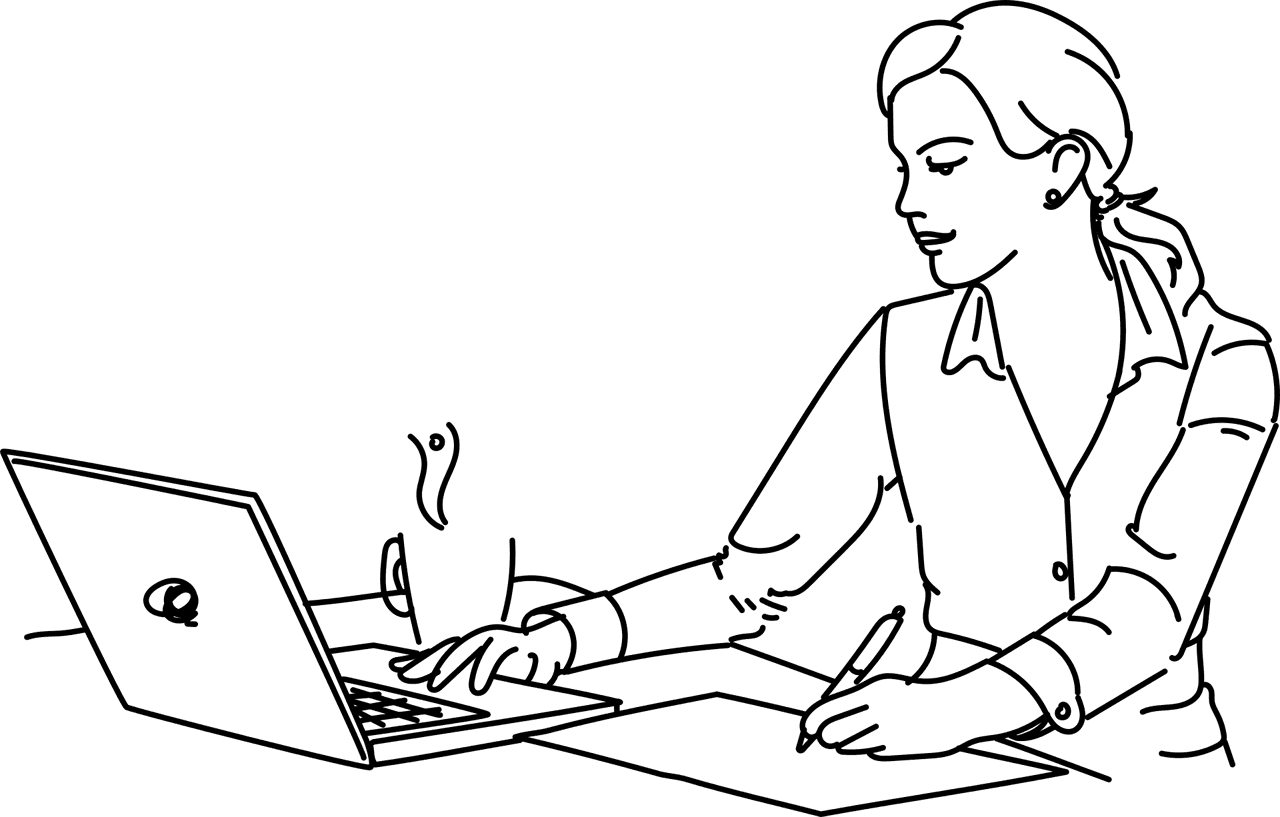 They can also optimise their work environment in a way that they always wanted – home offices can be customised with interiors, accessories like flower basis and music systems. This also gives them flexibility in terms of time. If they are morning people, they can start their work and almost finish a major chunk of it even before a usual office day a good start. Some of them are night owls, and they might prefer starting their day late and working late into the night. Anything said, working from home gives a lot of advantages for the worker, and passively, as long as the work gets done, it is a benefit for the company as well.
In short, remote working helps people be there own boss at least with respect to time management but it does not compromise on the quality and quantity of work delivered to the company – creating a win-win situation.
The challenges in remote working
The concept of offices still stands tall even in spite of the possibilities of getting the entire work done from home because of a few challenges that have always been marking the image of working from home.
These points come in extremely effective when it comes to freelancers. Some of them struggle to get there were qualified and to receive their payments, especially in commission-based works. On the flip side, there have been instances when workers have circumvented a few policies of the company, so they can statistically prove that they have worked without having done any actual work.
Is there a tech solution?
Blockchain could solve a lot of these problems. If a viable solution to this problem is identified, it could encourage a lot of workers to work from their homes in their comfort, and it will also catalyze the gig economy – you don't have to be committed to anyone to get the work done, from an employment-employee sense.
At a time of crisis like the present, it is important to arrive at a defendable solution their workers do not get disheartened because their work is not recognized. Blockchain could present a perfect solution for this challenge.
The answer to this million-dollar question lies in one of the offshoots of this technology called smart contracts. If you want you can use Forex broker comparison for cryptocurrency trading.
What is blockchain?
There have been instances when technology is obscured but its manifestation steals the limelight. This is the case with blockchain – it is the technology behind crypto currencies like bitcoin. However, people did not realize the importance of this new technology – at least until the recent past.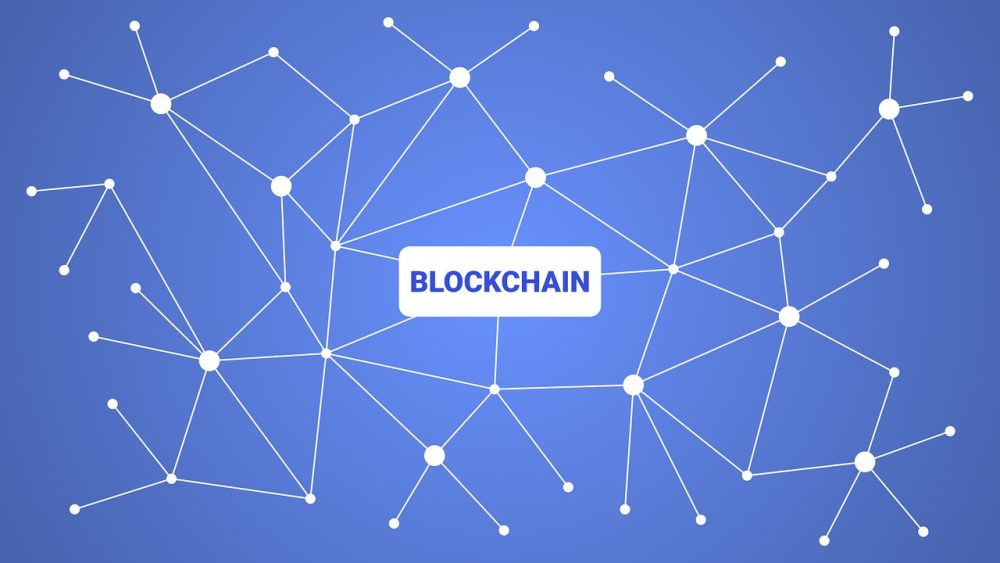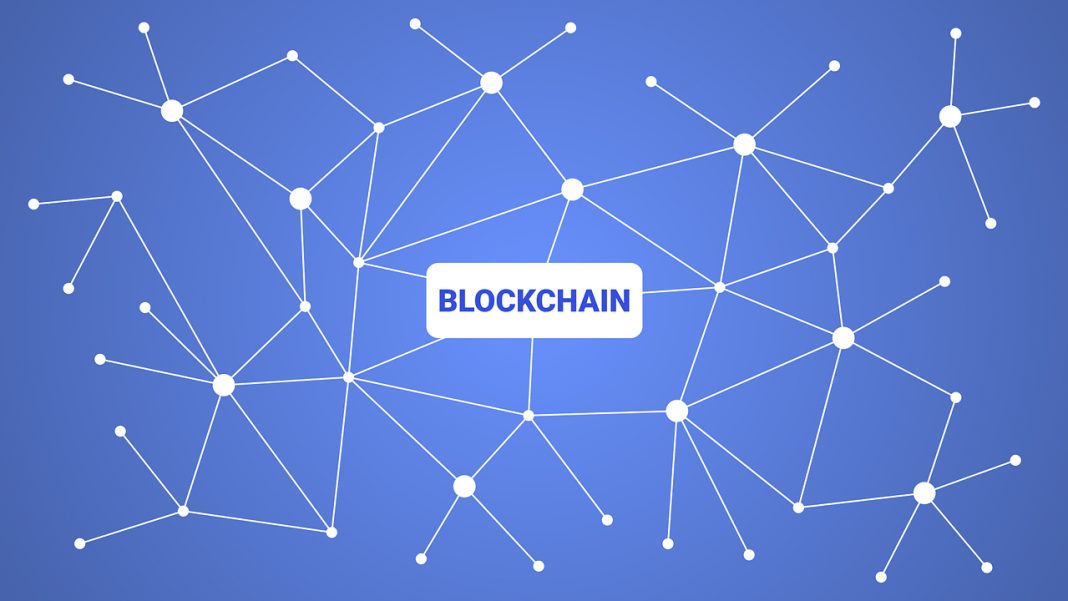 Blockchain is a secure, decentralized, and immutable leisure that can be used for digital record keeping. Blockchain uses a combination of a cryptographic hash is to connect the blocks holding the data. One of the conditions that define the awesomeness of this technology is that no new block can be added without the consensus of all the users participating in the chain.
This feature makes the blockchain extremely secure and less vulnerable to malicious forces.
Another aspect that makes blockchain technology dependable and efficient is the presence of self-executing programs called smart contracts.
Read More: 5 Best Antivirus Apps for iPhone and iPad
What are smart contracts? As discussed, smart contracts are small executing programs that are designed to run upon certain conditions being met. There is no possibility to circumvent the conditions laid out in a smart contract, and the entire process can be automated.
Its relevance in the realm of remote working
This completely solved the issue of unrecognised work as everything is recorded and transparently shared between the involved parties. The immutable nature also means that blockchain can be used for financial transactions.
The best part is even these transactions can be automated. Upon certain conditions being met, the blockchain can I have the smart contract recorded in such a way that it automatically releases the payment to the remote workers. Transaction fees average about 5% globally but since blockchain is decentralized, there is no need for middlemen to establish trust. Therefore, all the costs involved in paying out the intermediaries completely vanishes – essentially and effectively making the transaction fees zero!
Payment made with crypto currency or not only instantaneous but all that they need is what is called the public key. This means that there is not even a need for a bank account. This ensures that the transactions are quick, so the remote workers can immediately use the money that was sent to them.
Conclusion
People often associate blockchain with high-end technology like crypto currency, supply chain management, financial transactions, and electronic health records. However, they fail to realize that this complex technology that powers the crypto world also has the potential to make life easy for common people.
Any business case that requires the attributes of transparency, security, and immutability is a potential industry to be disrupted by this new technology. If you would like to explore the options, you can get in touch with reputed blockchain development companies situated in the epicenter is as California, Boston, Malta, Gibraltar, and Bangalore in India.
Subscribe to Our Latest Newsletter
To Read Our Exclusive Content, Sign up Now.
$5/Monthly, $50/Yearly