How to Select the Best Zero AMC Demat Account?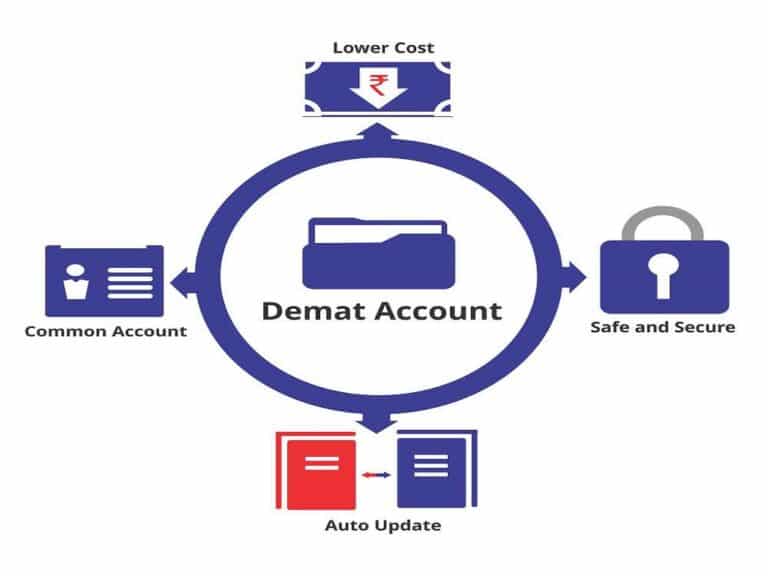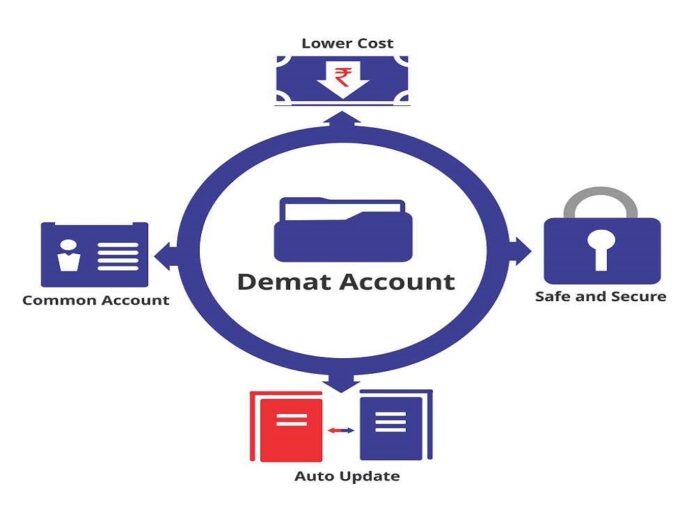 Demat accounts are necessary if you want to invest in securities, but some brokers can charge a hefty amount for Demat accounts. The most important rule of investing comes before investing, which is saving money. The more money you save, the more you can have to invest. Therefore, finding a stockbroker who provides you with a Zero AMC Demat Account is beneficial.
In this article, you will find out what AMC is? How you can select the best Demat account with zero AMC. So, let's first start with the basics.
What is AMC?
AMC is an abbreviation for annual maintenance charge or account maintenance charges; These are the charges that you are required to pay as a Demat holder to the Stockbroker, so they maintain your Demat account. This charge can broadly vary depending on which broker you open a Demat account with and which type of Demat account it is. Corporates and NRIs AMC for Demat account charges are generally higher than individuals.
How to Select the Best Demat Account with Zero AMC?
There are two types of Demat accounts. One with zero AMC charges for a certain period and one with zero AMC charge forever. Many Depository Partners advertise zero AMC charges, and then there is a statement fine print stating that the AMC for Demat Account is only zero for a certain period, mostly 1 or 2 years, then you will be charged with AMC.
Therefore to find a zero AMC Demat account, the best ones are those that have lifetime zero AMC Demat accounts. But AMC is not the only thing you need to worry about when finding a Demat account. You also need to look at all the layers of application that you will be provided, such as:
Mobile Application
A mobile application for Android and iOS devices and an online web application is necessary to invest in the stock market conveniently. Interface, ease of use, and extra features such as a tool for stock analysis are all essential because you will be interacting with these applications regularly. If the mobile application of the stockbroker is poorly designed and gives you a laggy experience, it will adversely affect your investment journey.
Advisory
Advisory is important as they give you quick support and provide you with stock analysis, reports and even stock recommendations which can help your investment journey. Many people are reluctant to hear about advisory and deem most of them fraudulent. But having the opinion of a financial professional who analyzes the market day in and day out can be beneficial.
Security
You need to look for money security in the Demat account, software security, and safe transactions. Stockbrokers have quintessential details such as your Demat account number, Pan card, bank details, and personal details. You don't want them out in a hacking attack since brokers are prime real estate for hackers. 
Brokerage charges are also something you need to look for. What if there is no AMC, but the brokerage, DP charges and transaction charges are higher? That will defeat the whole purpose. This is a standard business strategy by brokers, which you should be aware of, so before opting in with a Depository Partner, look at all the charges.
Finding a Demat account that provides lifetime zero AMC is tricky because every Depository Partner will have zero maintenance charge boldly reflected on their websites. If you are a small investor, AMC might be the largest charge on your Demat account, so do proper research searching specifically for lifetime zero AMC, and you will be able to save money and invest more.
Subscribe to Our Latest Newsletter
To Read Our Exclusive Content, Sign up Now.
$5/Monthly, $50/Yearly