What's the Best Way to Get Sober?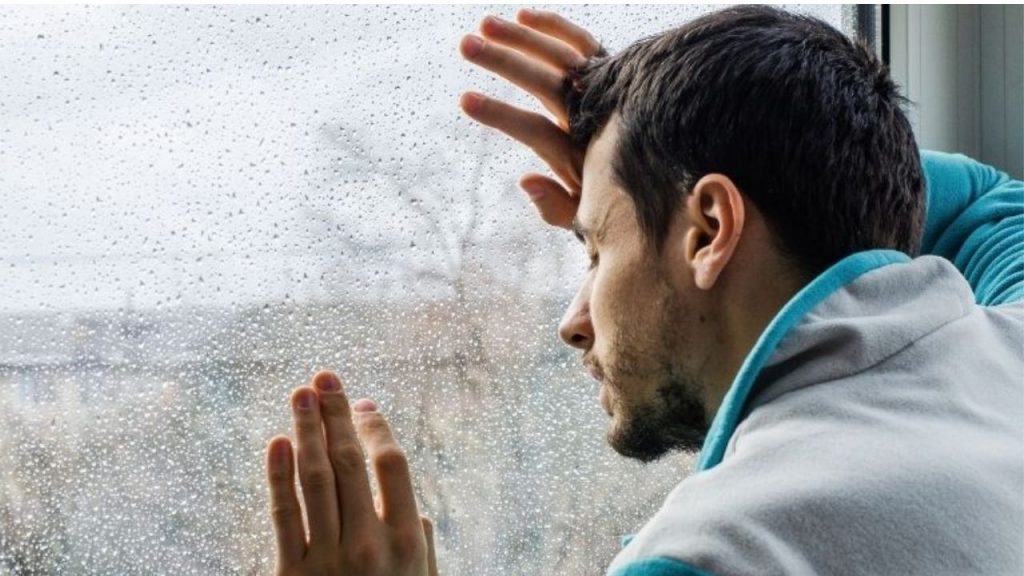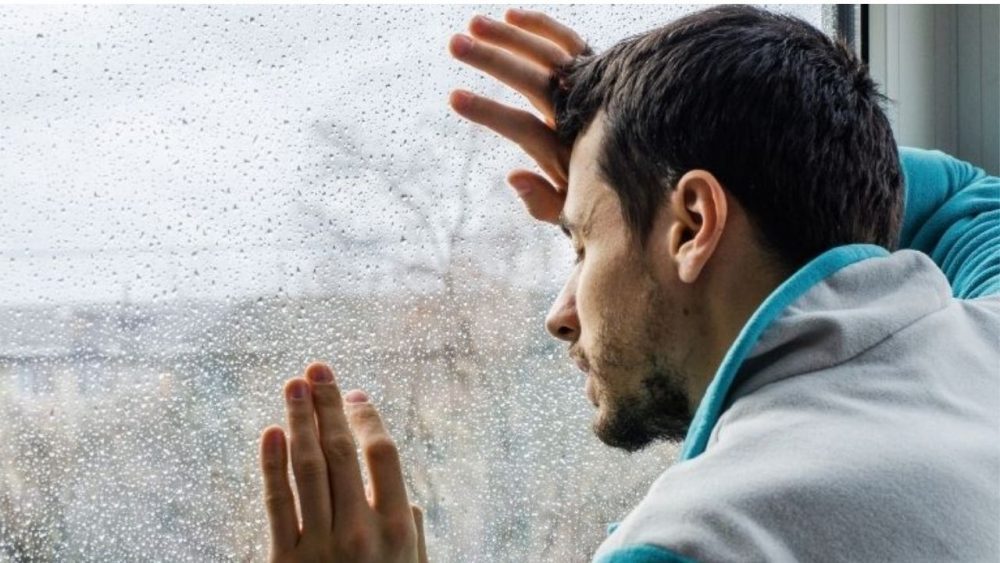 If you've been struggling with alcohol addiction and you're ready to stop drinking, you'll quickly discover that there are several different approaches to sobriety. But does it really matter which method you choose? The answers may surprise you.
Though the answer to that question is "no" for some people, there's evidence that it's not a matter of indifference for many others. Some people find one approach more effective than others, and success rates do vary from program to program. Here are a few methods that may be worth considering:
1: 12-step programs
12-step support groups are among the most common ways for people to get sober. This approach is designed to help you overcome addiction and learn how to live without alcohol. The most well-known 12-step program is Alcoholics Anonymous (AA), but there are many others, including Narcotics Anonymous (NA). If you've tried other methods and failed, it might be worth giving this type of group a chance.
2: Inpatient treatment programs
Though these types of programs are an increasingly popular option, they aren't right for everyone. If you're struggling with a severe addiction or need more support than 12-step meetings can give you, they may be worth considering. These programs help addicts build sober lives by providing intensive support and medical assistance if needed. A good example of this is the Pinnacle Recovery Center.
3: Moderation Management
Many people choose to attempt moderation management before trying abstinence. This approach helps you cut back on your drinking without achieving full sobriety. It's designed for problem drinkers looking for a way to cut back on their alcohol consumption. While it may be a useful step toward sobriety, it isn't a treatment option for serious alcoholics.
4: Natural methods
In the past few years, some advocates have been promoting "natural" or "holistic" approaches to recovery from addiction. This may include the use of herbal supplements, acupuncture, and other natural treatments. While these methods aren't supported by evidence-based research like professional treatment options are, there's no harm in trying them if you're determined to find a different approach.
5: Prescription medication
Another option is to try prescription medications such as disulfiram (Antabuse) or naltrexone (Revia, Vivitrol). These drugs are specifically designed to help people with a drinking problem. You may find them helpful if you struggle with alcohol cravings when trying to avoid drinking. Remember that these medications are only meant for short-term use; using them long-term can be dangerous, and it should always be under the careful supervision of a doctor.
6: Detox and mental health treatment
If you drink heavily, you may find that the depression and anxiety you feel as a result aren't easy to overcome on your own. This is normal; alcohol can cause chemical changes in your brain that make these symptoms worse. A detox program may be useful for taking care of these symptoms while you work on addressing your addiction.
7: Cold turkey
For many people, abstaining from alcohol is the most straightforward approach. It may seem appealing because of its simplicity, but keep in mind that withdrawal symptoms can often make it difficult to stop drinking on your own. Alcohol detoxification is a medical process and should be supervised by a doctor who specializes in treating addiction. This will help you avoid severe discomfort and other complications.
8: Residential treatment programs
Residential rehab programs are ideal if you need extensive support to recover from an addiction. They provide a safe environment where you'll receive around-the-clock care while working toward lasting sobriety. Many people also attend aftercare programs when they finish their residential treatment. These programs provide the continuing support you need to stay sober and prevent a relapse.
Subscribe to Our Latest Newsletter
To Read Our Exclusive Content, Sign up Now.
$5/Monthly, $50/Yearly