The Secret to Automating Safe Controlled Medication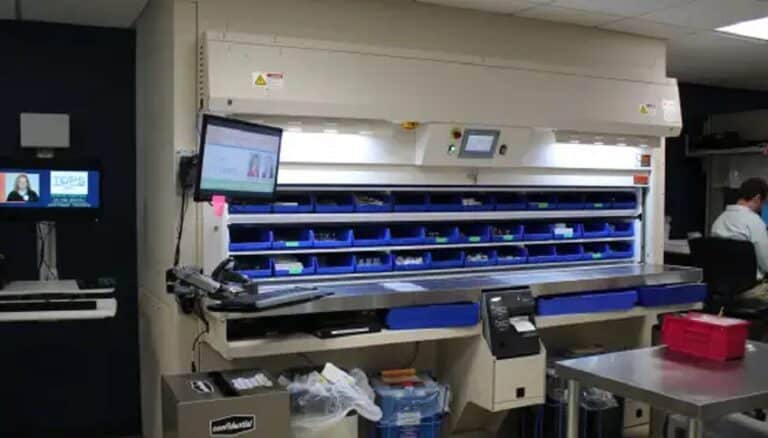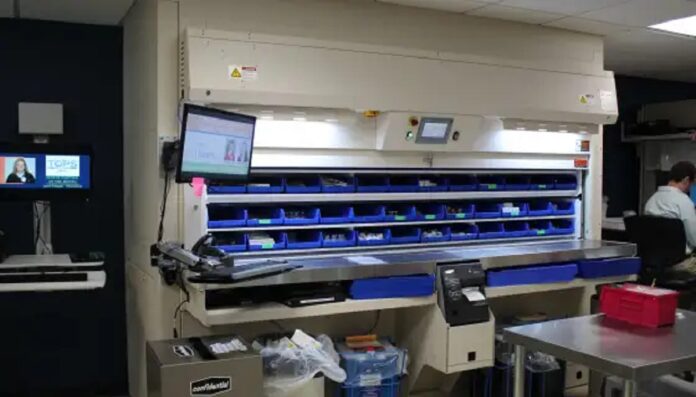 Today, automation is being used far more in all industries as it continues to be improved. However, integrating it can be a challenge when it comes to medication management. Many medications are controlled due to their cost or the possibility of misuse, so keeping them secure and dispensing them properly is crucial. This article will explain the importance of controlled medication automation and provide some best practices for safety.
Importance of Automated Cabinets
Automation has become a staple in many industries, including the healthcare industry. The automated technology used to monitor patients in hospitals and other medical facilities improves efficiency and quality of care. Using automated dispensing cabinets for hospitals can help in the care of patients.
Automated cabinets also reduce labor costs and improve inventory accuracy. They decrease the risk of human error in dispensing and administering medications. The medication management system saves time and ensures that patients receive the right dosage at the correct time.
Best Practices
There are many ways to ensure that automated dispensing cabinets remain safe and secure. The first step is to certify that the cabinets are properly maintained and kept clean. This includes keeping them in good working order, cleaning them regularly, and testing their security features. It also involves the maintenance of the barcode readers and ensuring that they are not damaged.
Another secret to automating controlled medication is using automated dispensing cabinets with barcode-based medication administration systems. These systems ensure that only authorized personnel have access to the controlled medication. They also keep track of the parties that have accessed the medicine, thus controlling usage or administration.
The management team should develop policies and procedures for using automated dispensing cabinets. These policies should include a checklist for guaranteeing that all safety checks have been completed before using the cabinet.
The responsible parties should also train the staff on using and caring for automated dispensing cabinets. They should establish a protocol for reporting and investigating any issues that arise using automated dispensing cabinets. This should include specific procedures for handling missing or damaged items and any tampering that may have occurred. Such procedures would reduce the chances of theft and misuse occurring in the future.
The management should also verify that the cabinet's inventory is accurate and current. This can be done by periodically conducting an inventory of the cabinets' contents, comparing it with the original order, and noting any discrepancies between them. They should also implement a system for tracking the usage of automated dispensing cabinets to identify trends or patterns in how they are being used.
How to Maintain Security
Controlled medication consists of high-value medicine that people are likely to misuse. Employees can misuse the medicine, so ensuring their safety is the top priority for automated cabinets.
The best way to ensure the safety of these medications is to ensure the cabinet's security is up to date. For instance, it's best to get cabinets from trustworthy suppliers. These suppliers should always provide the necessary customer service to prevent medication misuse by unauthorized personnel.
Automated medicine cabinets can be a great addition to any medical facility. They help save time and money while ensuring the safety of the controlled medication. Moreover, the best way to ensure this is by getting the right cabinet from a reputable supplier who will provide excellent customer service.
Subscribe to Our Latest Newsletter
To Read Our Exclusive Content, Sign up Now.
$5/Monthly, $50/Yearly