Austin Texas Real Estate Market Update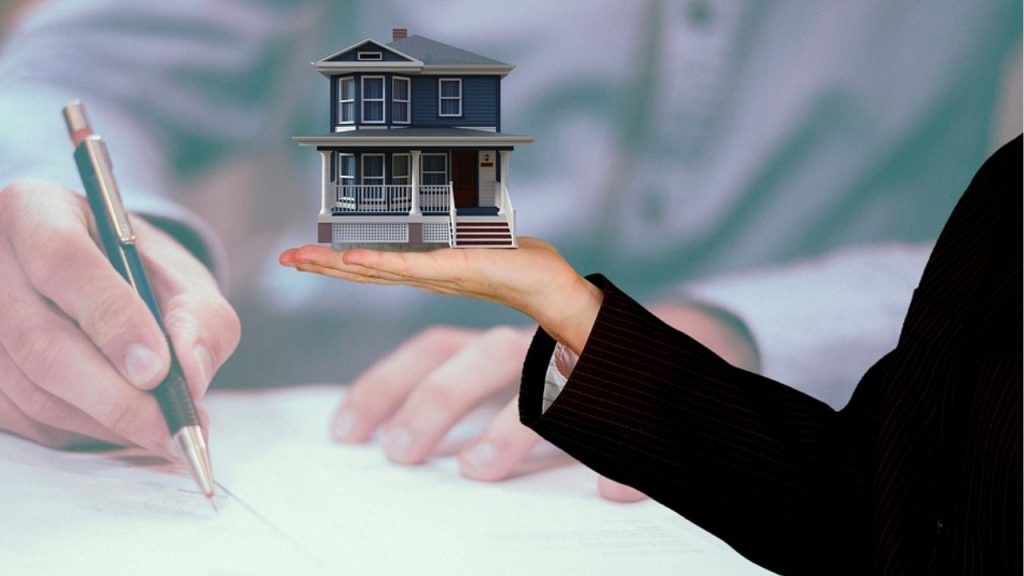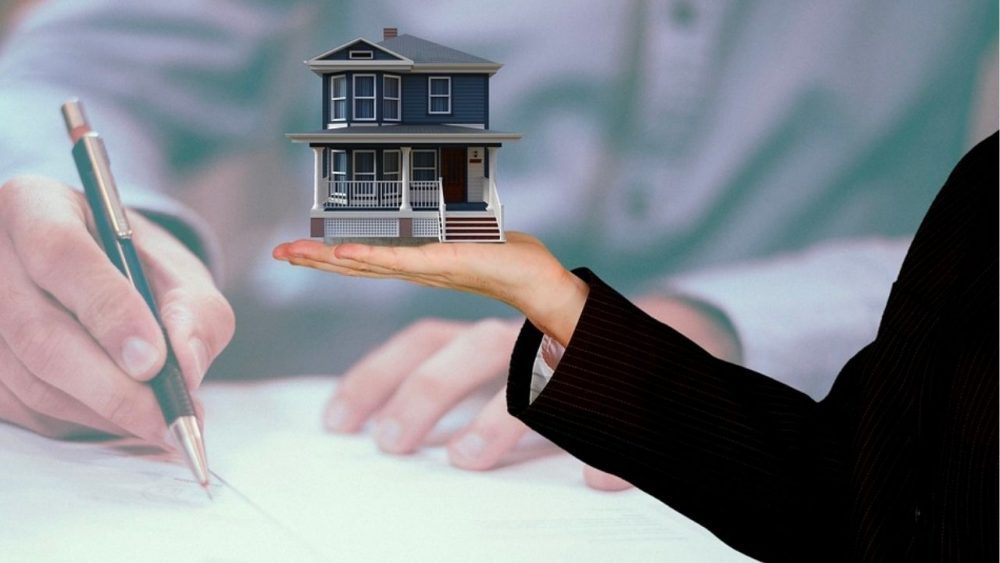 As with several other major metro areas, the Austin housing market is enjoying a boom. Although sales have dipped slightly over the past several months, and news highlights slowdowns across the nation, Austin market data points to a bright future.
As of mid-July, Austin remains a seller's market since the economy is still rapidly recovering from the impact of COVID, and the influx of potential new homeowners into the area continues at a steady pace. Prices for residential housing have increased significantly year-over-year from last year, despite the rising interest rates and deepening inflation.
The Census Bureau has estimated that Austin's population grows by nearly 150 people daily, meaning that almost 5,000 individuals become new city residents each month.
This population influx bodes exceptionally well for the housing market, which is a big reason why the housing market in Austin sets new records for the red-hot sales pace. The Austin Board of Realtors predicts that 2022 will be a record-breaking year for home sales in the city, and the number of active listings has increased by over 146% since last year.
The Austin metro area witnessed an increase in median home prices from $640,000 to $667,000 from April to May, representing a $27,000 increase in a single month. That, in turn, represented an 18% increase over the previous year. Total sales for Austin proper were valued at $923 million, and for Austin-Round Rock, home sales were valued at $2.48 billion. Since Round Rock is just north of Austin, its statistics are often lumped together with the city proper for convenience.
Housing Statistics
Last month, housing sales were down by 6.7% year-over-year, but the median housing price increased by 19.6%, so slightly fewer houses were sold for more money. The median sale price of $550,000 for Austin-Round Rock MSA is an all-time high, and the average time on the market for a new home was 12 days. In January last year, the available inventory stood dangerously low at .4 months. Still, that figure has begun to rise closer to more normal levels. It's safe to say that the Austin housing market has been one of the strongest in the country for the past several years, and the trend will continue for a while.
The booming Austin economy has attracted numerous people from around the state of Texas and people from outside the state. Combined with natural population growth and historically low-interest rates, the appeal of Austin has just been unstoppable. As of last year, Austin was ranked by Zillow as the #1 hottest housing market in the United States. Although the city has slipped a few positions in Zillow's rankings this year, it is still in the top ten (10).
New Construction Homes
Even though new home construction is booming in the metro area, it's not nearly enough to keep pace with demand. Luxury home builders and single-family builders are having problems outside of their control, including material cost increases. Although these problems have
Inventory of new housing is meager and continues to decline. Currently, at 1.2 months, it would only take about four months (at current demand levels) to drop the supply to around zero. Building costs continue to rise while labor shortages and a scarcity of available lots to build on. To stabilize the housing situation in the city, home builders need to finish construction on the Austin area's new homes and continue creating new home communities. With all their challenges, homebuilders may find it more challenging to bring affordable housing to the market.
Since interest rates and low inventory have made it costly for new home buyers, some have decided to rent. This situation has made it ripe for investors to use alternative strategies such as house hacking and seller financing to receive greater returns. When combined with the city's inability to keep up with the pace of demand, it seems likely that more buyers will be obliged to look for other options aside from buying a new home.
The Future, An Outlook that May Change
Experts don't expect that available inventory will increase above its current level of 1.2 months significantly. However, some news outlets report that new home construction is rising and that Austin home builders are building more homes than usual. Still, the influx of new residents to the city appears steady and robust, which may keep inventory low.
The amount of resale and new construction homes isn't enough to alleviate inventory woes anytime soon. If the market does cool off, it will likely be from an increase in interest rates and a decrease in consumer confidence. That means there will continue to be increased demand for housing until the market cools off for a few months while inventory increases.
You can expect Austin to stay in the top ten (10) U.S. housing markets for a few more years. It's a popular living place with a welcoming atmosphere and many activities. Plus, the city attracts business and families, and many plans are still in the works, making the future bright. Overall, Austin is one of America's top cities, which won't change much soon.
Population growth is why housing demand and inventory issues will remain problematic for Austin homebuyers, city leaders, and home builders. Fortunately, as mentioned above, some news outlets report that Austin home builders are building more homes, and many say that the market is 'normalizing.' To shorten construction times, some builders have relied more on constructing move-in-ready dwellings, which Terrata Homes always does. This process removes changes from homebuyers and allows the builder and its partners to focus on completing homes quickly. Quick move-in homes may help bring more homes online soon, but they won't fix everything.
Austin should remain a strong market throughout 2022, and most experts agree that the city's future looks bright for many years. If you're looking for a home in Austin, it may be the right time to buy, depending on your situation. Check with a real estate professional about your unique situation. Austin experts will be able to discuss your needs and your family's goals and help you decide on the best path for you.
Things Will Change, Ask an Expert for Advice
Keep in mind that data changes, and at this time, many different things can affect any given market. Today, the Austin area's data suggests the real estate market will be strong throughout 2022, even though it's been slowing down a bit over the last couple of months.
In a few months, this outlook may change. Be sure to check with your financial advisor and real estate expert before deciding on buying or investing in a new home.
Subscribe to Our Latest Newsletter
To Read Our Exclusive Content, Sign up Now.
$5/Monthly, $50/Yearly