Apple Coming Up with ChatGPT and Bard Rival? Company Starts Hiring for Generative AI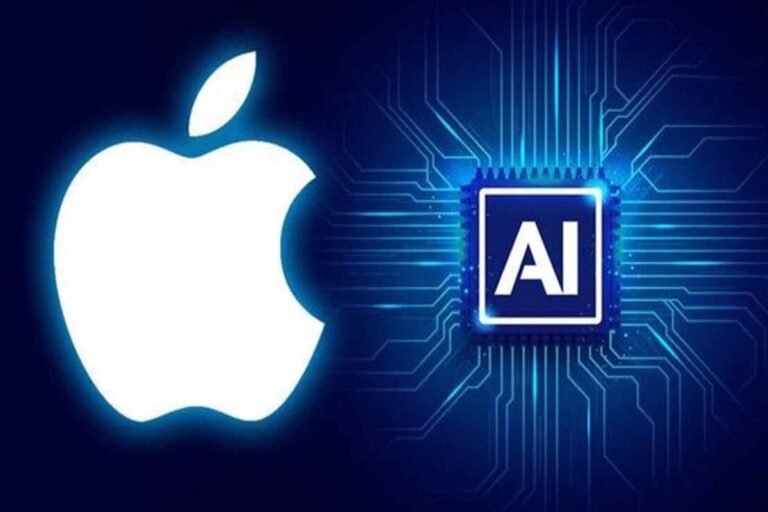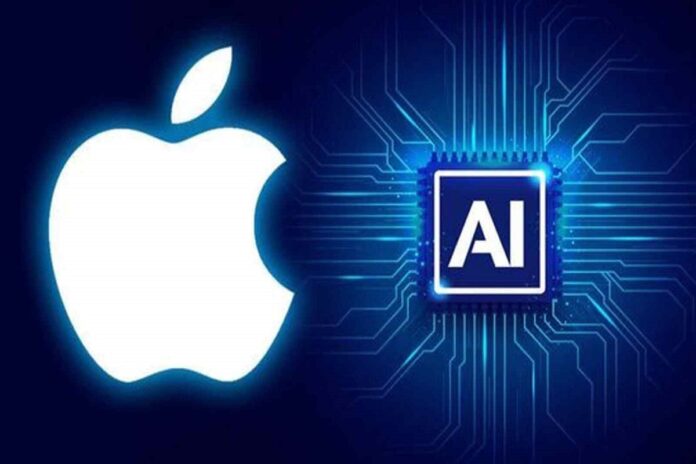 Generative AI has experienced a surge in popularity in recent months. Tech giant Apple is reportedly in the process of developing a potential competitor to ChatGPT and Bard. The company has begun hiring for generative AI positions, indicating a move towards developing this technology.
Apple introduced Siri in 2011 when the idea of a virtual assistant on a smartphone was still unfamiliar to the world. In the past, Siri debuted as a novel concept that piqued the interest of many individuals. The virtual voice assistant could perform various tasks, such as playing music, identifying incoming calls, and even cracking jokes. In 2014, Amazon unveiled its voice assistant, Alexa, following in the footsteps of Siri.
The world of generative artificial intelligence is rapidly gaining popularity, much like how Siri and Alexa captured the world's attention a decade ago. Despite Microsoft and Google having already launched their AI chatbots, such as Bing and Bard, Apple has yet to announce any generative AI models. There are indications that this situation could be subject to change shortly. According to Apple's US careers page, that appears to be true.
Apple Hiring in Generative AI Space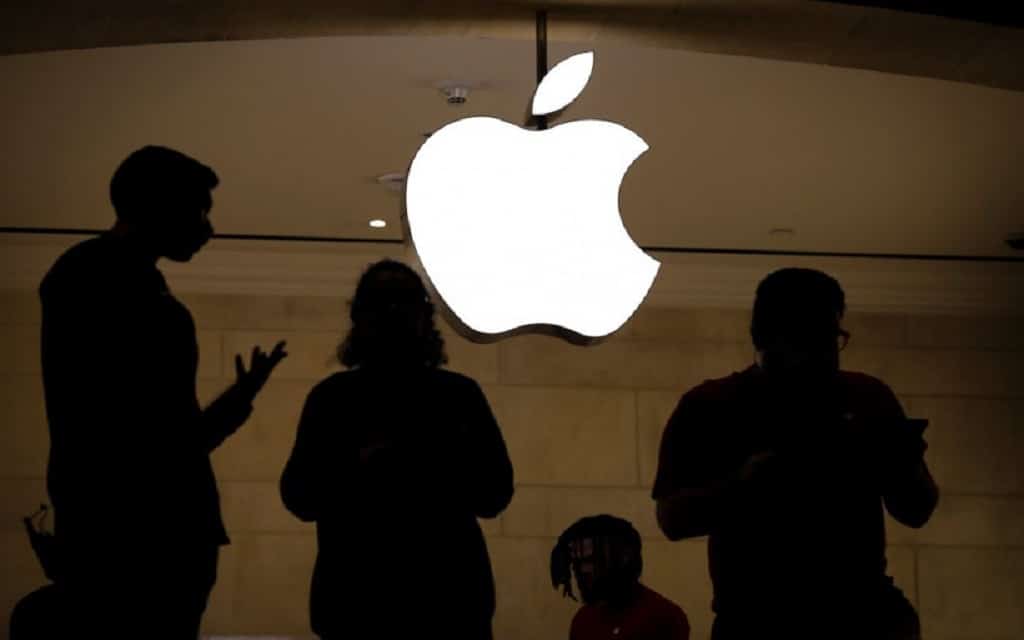 According to recent reports, Apple is expanding its team in generative artificial intelligence (AI). The tech giant is actively seeking new hires with expertise in this area to bolster its capabilities in the field. The move comes as Apple seeks to stay ahead of the curve in the rapidly evolving world of AI, which is increasingly used to power various applications and services. With its focus on generative AI, Apple is likely looking to develop new products and services that can leverage this technology to deliver more personalized and engaging user experiences.
Tech giant Apple is seeking to fill positions in the field of generative artificial intelligence, as evidenced by the company's US careers page. A search for the keyword 'Generative AI' yields 48 results. The generative artificial intelligence field offers many opportunities for those interested in pursuing a career in this area. Individuals can explore various avenues within this field with roles ranging from Multimodal Generative Modeling Research Engineer and Visual Generative Modeling Research Engineer to Machine Learning Engineer – Generative AI.
Apple's recent hiring spree in the fertile AI field has sparked speculation that the tech giant may be gearing up to launch its tool shortly. While the company has yet to make an official announcement, industry experts are closely monitoring Apple's moves as it enters the competitive landscape against established players such as OpenAI's ChatGPT, Google's Bard, and Microsoft's Bing.
In March of this year, it was reported that Apple was experimenting with generative AI technology. The tech giant has yet to confirm any important information at this time.
Apple has reportedly prohibited its staff from utilizing ChatGPT due to apprehensions regarding potential data breaches.
The introduction of ChatGPT by OpenAI has led to a surge in the popularity of generative AI. An AI chatbot has gained widespread attention for its remarkable capacity to engage in human-like conversations. Its swift rise to popularity has been attributed to its ability to provide responses that closely resemble those of a human being. In November 2022, the chatbot was released to the public. Later on, a premium version of the chatbot was also introduced.
In the world of AI chatbots, ChatGPT is not the only one garnering attention lately. At this year's Google I/O event, Google announced the public availability of its AI chatbot, Bard. Google is in the early stages of developing Bard, a technology that may occasionally provide inaccurate responses. However, the company is actively working to improve the technology.
Microsoft has recently launched a new AI-powered search engine called Bing. This innovative tool is designed to assist users in browsing the web and generating images, among other features.
Subscribe to Our Latest Newsletter
To Read Our Exclusive Content, Sign up Now.
$5/Monthly, $50/Yearly