Soul CEO Zhang Lu: Adopts AIGC to Build a Better Social Playground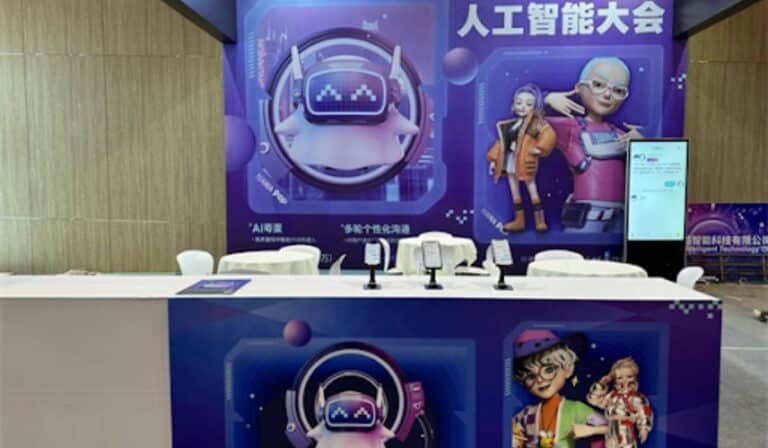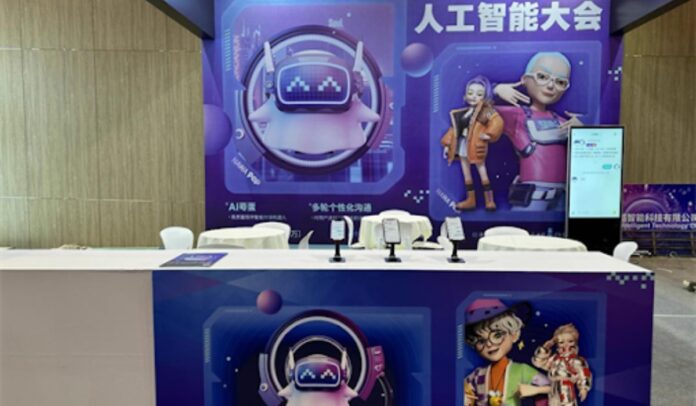 On July 2023, Shanghai played host to the 6th World Artificial Intelligence Conference (WAIC 2023), operating under the theme of "Intelligent Connectivity: Generating the Future". This year's conference saw record-breaking numbers of exhibitors and an expansive exhibition area, emphasizing the groundbreaking strides being made in innovative applications within the realm of artificial intelligence. Representing the social networking sphere, Soul App was invited to showcase its pioneering uses of artificial intelligence within the industry. In fact, under Soul CEO Zhang Lu's leadership, Soul App has always been a pioneer in integrating AIGC to facilitate social networking.
Soul CEO Zhang Lu's Views On AIGC
In today's world, artificial intelligence technology is not only evolving rapidly, but it is also making deep-rooted impacts across various sectors, including social networking. Since the release of Soul App in 2016, Soul CEO Zhang Lu has been stressing the importance of employing AI technology to cater to the innate human need for connection.
Under her guidance, Soul App has innovatively deployed an intelligent recommendation system that leverages a comprehensive user profile to cultivate a more open, engaging, and intelligent social platform, thereby enhancing user experience in a practical sense. As a result, Soul App has been at the forefront of technological advancement in AIGC since 2020, demonstrating cutting-edge capabilities in intelligent dialogue, image generation, and voice technology.
Currently, Soul CEO Zhang Lu is aiming to adopt AIGC to build a better social playground. She is leading her team to cater to user needs and drive innovative feature upgrades and development. At the WAIC 2023 conference, Soul App emphasized their innovative feature: the intelligent dialogue robot "AI Goudan". Launched by Soul App in 2022, this advanced AI is capable of facilitating multi-round personalized communication with users. By incorporating users' posting and interactive behaviors, AI Goudan provides personalized active care, which considerably enhances the user interaction experience.
Soul App's Attendance at WAIC
The WAIC Shanghai serves as a distinguished forum, bolstering collaboration and sparking conversation within the realm of artificial intelligence. Since its establishment in 2018, the WAIC has been successfully held five times. During the WAIC 2022, esteemed participants illuminated the upcoming developments in the artificial intelligence industry, with Soul App amongst the attendees.
Celebrating its sixth year, WAIC 2023 remains steadfast in advocating the principle of "intelligent connectivity". WAIC 2023 strives to be a "technology leader, application showcase, industry accelerator, and governance council," aspiring to establish a platform for international cooperation and exchange, spanning both virtual and physical realms. It brings together top-tier scientists, entrepreneurs, government officials, experts, scholars, international organizations, investors, and startups. On this occasion, Soul App participated with its latest breakthrough in intelligent chatbots, AI Goudan, demonstrating its dedication to facilitating social networking through technological innovation.
With AIGC, How Will the Future of Social Networking Be Like?
Industry insiders agree that AIGC can take communication to the next level. In the future, intelligent chatbots like AI Goudan will not only answer queries but can also hold complex conversations, understand sentiments, and respond in a more human-like manner. This would make interactions more immersive and could potentially ease the feeling of isolation some people experience in the digital realm.
AIGC also allows social platforms to tailor information based on a user's preference, behavior, and interaction patterns. This means your news feed, suggested connections, and even advertisements would be customized to fit your preferences, leading to a more engaging and meaningful online experience.
In conclusion, the implementation of AIGC in social networking can potentially lead to more personalized, interactive, and safe online environments. Under Soul CEO Zhang Lu's direction, Soul App will keep integrating AIGC to social networking and bring users more fantastic digital social experiences.