Adobe Launches Image Generator AI Firefly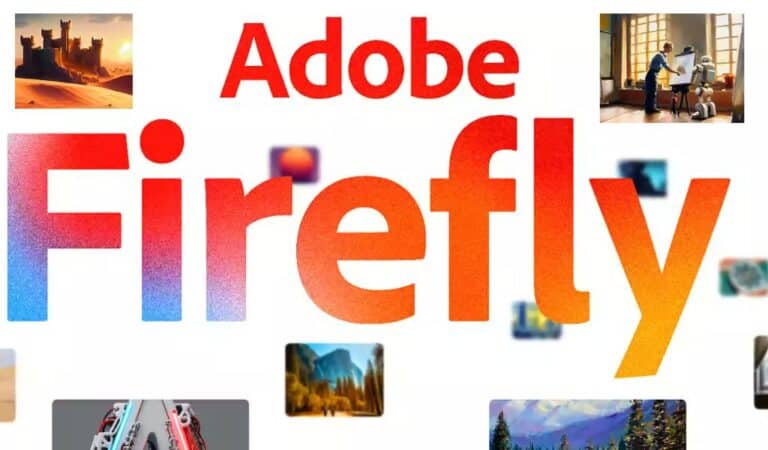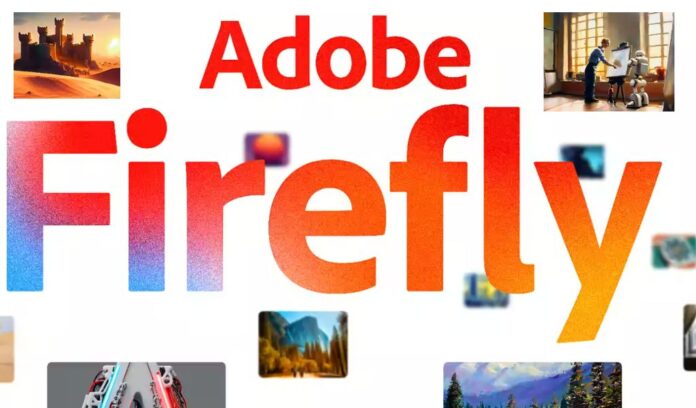 Listen to the Podcast:
Since ChatGPT came out to the public at the end of last year, generative AI technology has become increasingly popular. Adobe is the latest tech giant to jump on board. It has come out with a new tool called Adobe Firefly.
The company says Firefly is a "new family of creative generative AI models" that can help users make images and text effects based on simple inputs. For example, if a user types "portrait of a person in an art studio with plants," the AI tool will make an image of that.
The company says that it used stock files to train the AI. This means that Adobe Firefly makes sure it doesn't steal the work of other artists to make images, which is a problem with other AI-generated tools like OpenAI's Dall-E, which was used to make ChatGPT. Adobe will also add the technology to existing platforms like Creative Cloud, Document Cloud, Experience Cloud, and Adobe Express "to give all creators superpowers."
The release is a big deal for the company because there is growing worried in many fields that generative AI technology could replace human jobs, especially creative ones. Adobe wants to help its customers speed up editing by giving them access to the latest technology. In a blog post, the company says, "Generative AI is the next step in AI-driven creativity and productivity, making the conversation between creator and computer more natural, intuitive, and powerful."
In addition, David Wadhwani, president of Adobe's digital media division, says that the company's Firefly product will "bring generative AI-powered 'creative ingredients' directly into customers' workflows, increasing productivity and creative expression for all creators, from high-end creative professionals to the long tail of the creator economy."
Users can get the current beta version of Adobe Firefly by signing up for a waitlist on a website where it is currently available in beta. Regardless of their experience or ability level, Adobe will empower users.
How to use Adobe Firefly?
According to Adobe, users can create visuals and text effects using "their phrases." Using Adobe Firefly, they may also create 3D and vector models. New AI tools are also available that let users alter many aspects of their facial features, such as the width of their smile or the size of their eyes. Usually, Android smartphones contain these tools.
In addition, individual image elements can be changed to suit the artist's needs. This feature is absent in current generative AI tools like Dall-E or Midjourney.
Adobe emphasizes its intention to develop generative AI in a way that will support creators in making money. When Adobe Firefly is released from beta, it will disclose specifics of the pay mechanism it is creating for contributors to Adobe Stock. Additionally, Adobe intends to make Adobe Firefly accessible via APIs across several platforms.