World Happiness Index 2023: Finland Wins the Title of Happiest Country 6th Time in a Row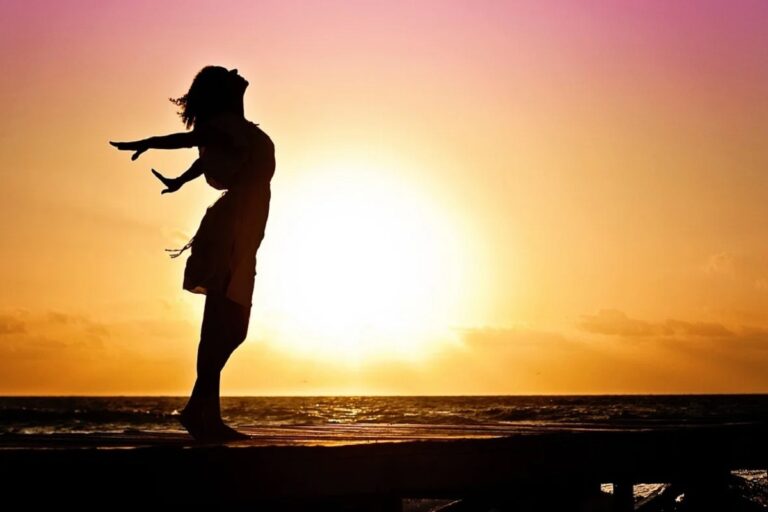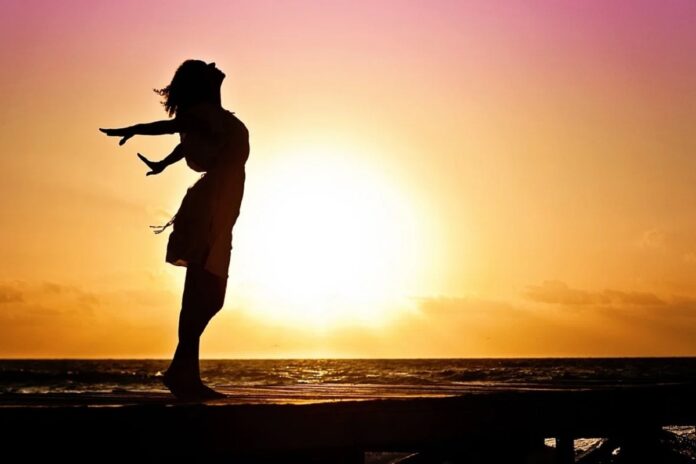 Listen to the Podcast:
The World Happiness Report 2023, which came out on Monday, says that Finland is the happiest country in the world for the sixth year in a row. On Monday, the group released a list of the happiest countries in the world in 2023. 
"Finland has been first for the past six years in a row. Afghanistan and Lebanon, which are still at the bottom of the list because of war, have average life evaluations that are more than five points lower (on a scale of 0 to 10) than the ten happiest countries, "the story said.
On the list, Denmark, Iceland, Israel, the Netherlands, Sweden, Norway, Switzerland, Luxembourg, and New Zealand are also in the top 10. This year, Russia came in at number 70 on the list.
Bangladesh's position on the list has dropped 23 spots since last year. People in Pakistan and Sri Lanka are happier than people in Bangladesh in Asia.
Lithuania is also the only new country in the top 20 that has moved up more than 30 spots since 2017.
Since 2012, the World Happiness Report has been done every year. It is based on things like GDP per capita, level of social support, life expectancy, respect for civil liberties, job security, level of corruption, and the results of public opinion polls.
The Top 10 Happiest Countries Are:
Finland
Denmark
Iceland
Israel
Netherlands
Sweden
Norway
Switzerland
Luxembourg
New Zealand
How Happiness Should be Measured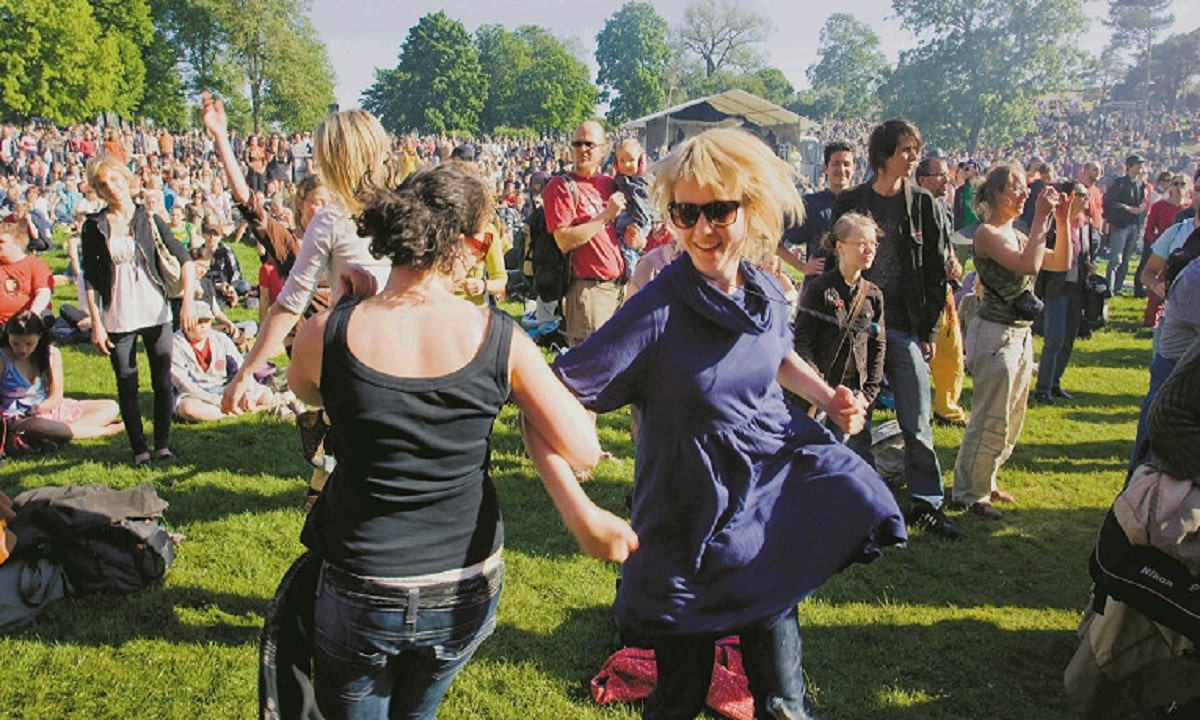 Every year, more and more information about how happiness should be measured becomes available. This means that "national happiness can now become an operational goal for governments," says a UN Sustainable Development Solutions Network report.
In a statement, Jeffrey Sachs, co-director of the Wellbeing Programme at the London School of Economics and co-editor of the report, said, "The happiness movement shows that well-being is not a'soft' and 'vague' idea. Instead, it focuses on areas of life that are very important, such as material conditions,
mental health
and physical wealth, personal virtues, and good citizenship."
"We need to put this knowledge into action if we want our societies to have more peace, wealth, trust, civility, and, yes, happiness."
Subscribe to Our Latest Newsletter
To Read Our Exclusive Content, Sign up Now.
$5/Monthly, $50/Yearly