Leaker Reveals PS5 Pro Console Release Window [Get Ready to Play]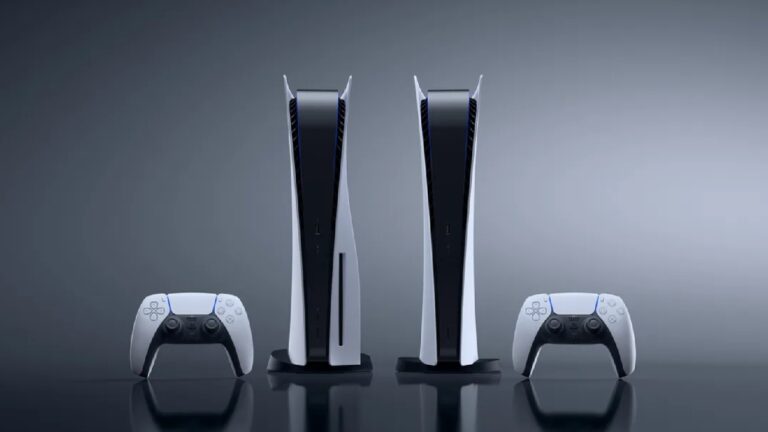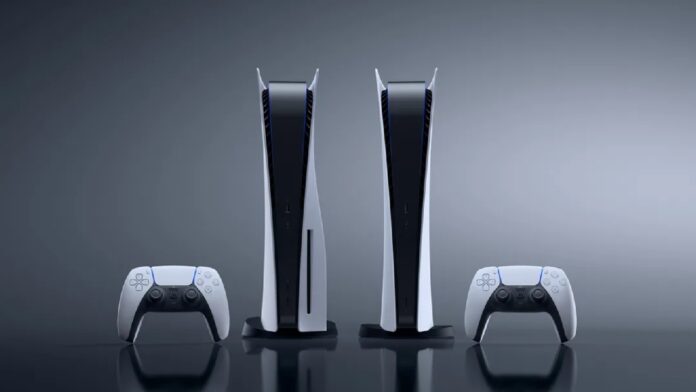 Listen to the Podcast:
While it has previously been leaked, a recent report confirms the potential release date for the PlayStation 5 Pro console.
Sony is hoping to launch its PlayStation 5 Pro console during the 2024 holiday season, according to a reliable leaker. Sony frequently releases new iterations of its consoles that offer various aesthetic improvements and, in some cases, increased power.
The original PlayStation, as well as the PlayStation 2, PlayStation 3, and PSP, had multiple variants released after the original model. Sony not only released a redesigned version of the PS4 console, but also the PS4 Pro, a system that was more powerful than the base PS4 console. According to rumors, Sony is planning a similar refresh for the PlayStation 5 in the form of a PlayStation 5 Pro, but until an official announcement is made, fans should take the information with a grain of salt.
Recently, leaker Tom Henderson discussed Sony's future hardware plans, which will unfold over the next few years or so. According to Henderson, Sony is planning to release new PS5 accessories such as earphones, a headset, the leaked Q Lite handheld device, and an entirely new PS5 with a detachable disc drive. Henderson stated in the same report, "It's understood that the PlayStation 5 Pro is aiming for a holiday 2024 release."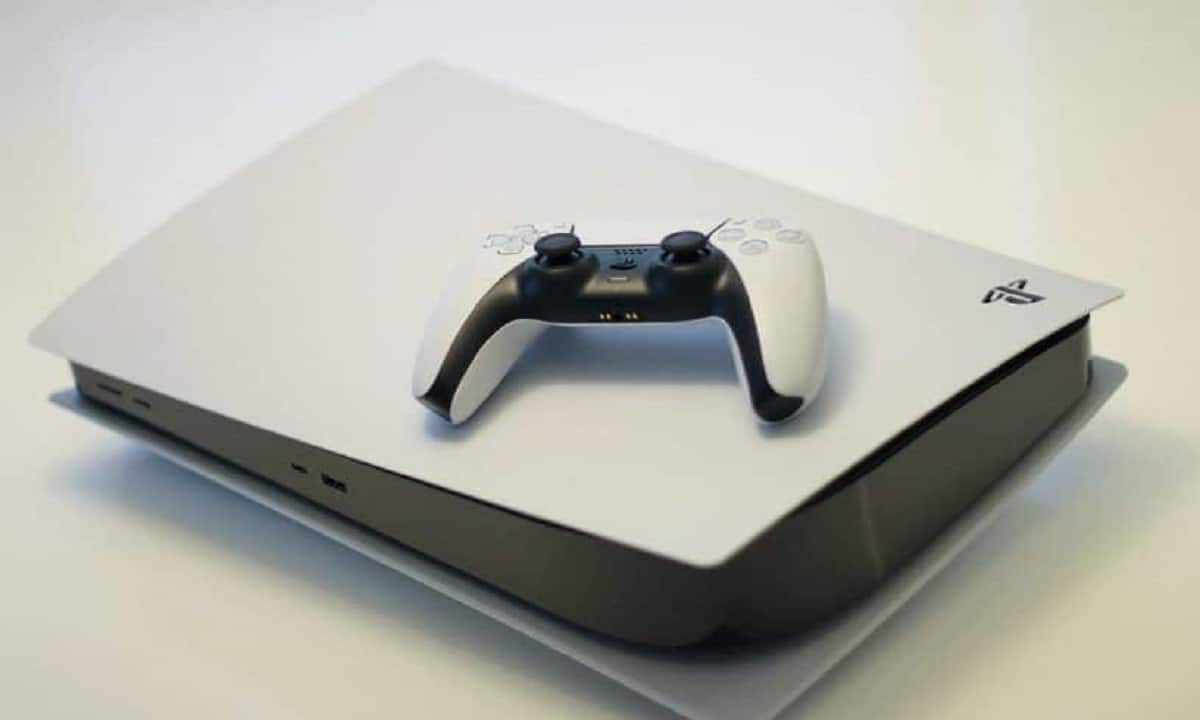 Henderson's report also provides fans with an idea of when some of the other PS5 hardware will be available. According to Henderson, the PS5 handheld device will be released before the PS5 Pro. If Henderson's information is correct, the PS5 with a detachable disc drive will be released sometime between the two devices.
It remains to be seen what a PlayStation 5 Pro console will offer to entice gamers to purchase it. Obviously, such a console would have more power than the base PS5 model, but it's unclear whether many games would truly benefit from it. Pricing could also be a source of concern. The failure of the PlayStation VR2 to sell demonstrates that PlayStation gamers are unwilling to spend a lot of money on hardware. PS5 systems are already $500, so one would think the PS5 Pro would be even more expensive.
However, the release of the PS5 Pro could coincide with a price decrease for the original PS5. Perhaps the original PS5 could be reduced in price to $400 or $450, allowing the PS5 Pro to launch at around $500 instead of being even more expensive. However, that is just speculation at this time, and fans should wait for an official announcement from Sony before getting excited about a potential PS5 Pro console.
You Can Read More: PS4 and Ps4 Pro Difference