Microsoft Plans to Buy US Part of TikTok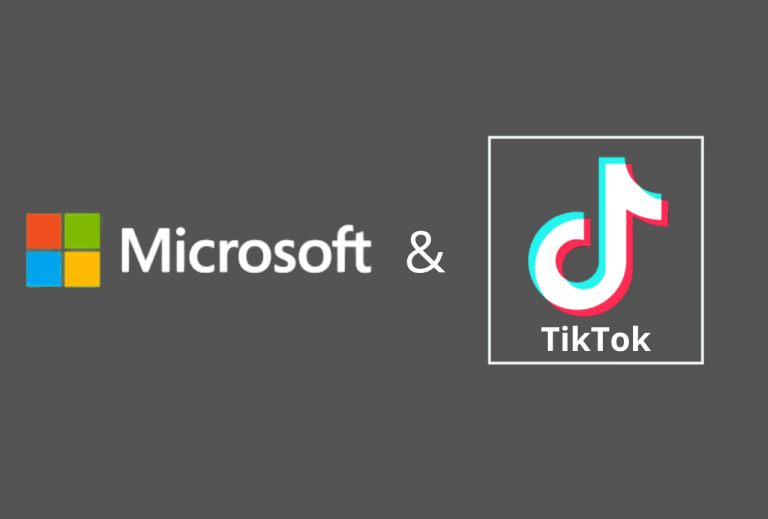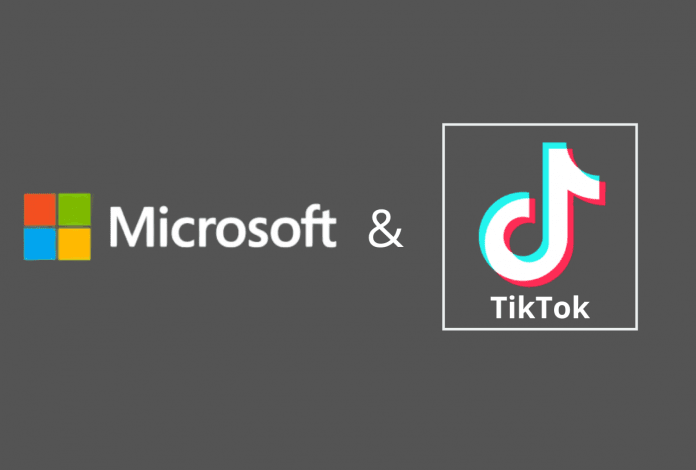 Microsoft said it could have a deal with Chinese company ByteDance, through which Microsoft will own and operate TikTok services in the United States, Canada, Australia and New Zealand.
Microsoft said in a statement on Sunday that it was in talks with Chinese company ByteDance to buy a US portion of the popular video app TikTok.
According to a report in the AP, the agency also discussed with US President Donald Trump, his security concerns and censorship surrounding the acquisition.
Microsoft has said it expects talks with ByteDance to end by September 15.
Earlier, Donald Trump announced a ban on Chinese-owned video-sharing app TikTok.
According to a report by the BBC, the country's security officials have expressed concern that the app, which is owned by the Chinese company ByteDance, may be used to collect personal information of Americans. Expressing similar concerns, India banned the controversial TikTok app in late June.
The app has about 80 million active monthly users in the United States, and the ban would be a major blow to Bytedance.
Read More: TikTok Auto Liker Review 2020 (Updated)
"We're banning ticks from the United States," Trump told reporters.
TikTok spokeswoman Hillary McQueed declined to comment on the move, but said in an interview with the Washington Post that she was "confident" about TikTok's long-term success.