5 Tips on How to Write Effective Statement of Purpose for Masters?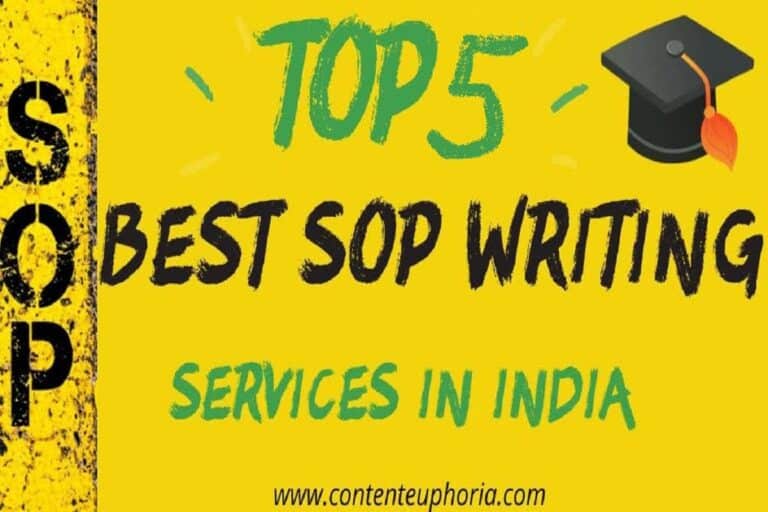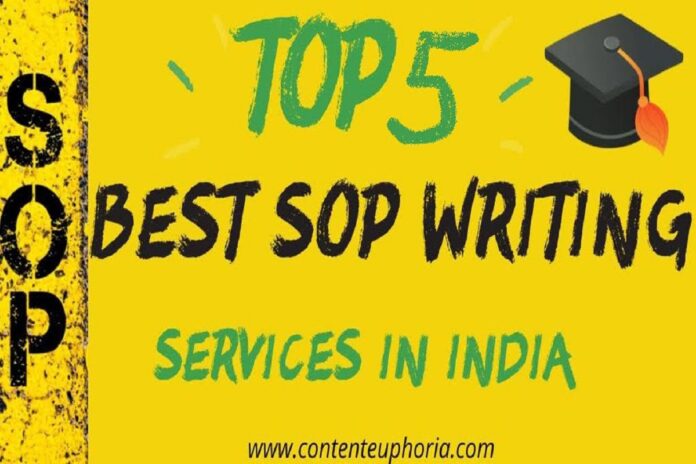 The SOP is among the most crucial components of your graduate school application since it: Provides reviewers with insight into your academic history and interests. It allows you to express yourself in your own words and highlight your competitive edge.
Nobody can tell you how to write an excellent SOP because each one is meant to be unique. Everyone has different requirements and objectives. However, the procedure for writing an SOP is the same everywhere. Also, some of the best SOP writing services in India will help you personalize yours quickly.
Especially if you're looking for a master's, your SOP will serve as a document that may make a lasting impression and provide insight into what you are as a learner and person. Below are some most valuable tips on how to write an SOP for masters:
1. Write it like a story
If you're wondering how to start a statement of purpose, it's not rocket science. Your SOP should be genuine, and this is what makes it suitable. Create a true-to-life narrative that showcases your most vital professional qualities. Because they are so engaging, tales are what people remember the most. Give a brief but intense justification for choosing this subject and university. Support your desire to attend this university generally, and wow the committee with your imaginative story. You must discuss your prior academic and professional experiences in your SOP. It will reveal your expertise and passion for that particular area of study. If you find it difficult starting, you can contact some professional sop writers that may help you formulate and begin.
2. Think clearly about your goals
An SOP for your Master's degree need not be focused on a professional career or employment; however, you would want to discuss your professional and personal aspirations in depth with an MBA. It can be the next step in your quest to learn more about the topic and advance closer to your study objectives.
Whatever the situation, you need to settle on the topic of your SOP and clearly state what it is that you would like to accomplish at this point. You can also contact some of the best SOP writing services in India to ensure your SOP is simple yet unique.
3. List your achievements
Making a note of your instances from co-curricular activities and academic achievements is the third among sop writing tips. You could examine them more critically if you made separate lists for each. The lists might be lengthy and could contain everything about your graduation, including seminars or other events.
Anything connected to your high school graduation or other academic milestones that have been demonstrated to have changed your life might be included in this list. By including all of these ideas in your SOP, you may convince admissions authorities that you are a deserving applicant who wants to improve their learning and is capable of making a difference.
4. Show passion and potential
Instead of just telling, show your enthusiasm. This is one of the major concerns on how to write an SOP for masters. Only those who are passionate about their work may achieve success in it. The reader needs to see that you are enthusiastic about a subject. It is essential to convey it engagingly and compellingly.
Your capacity for excellence is what defines you. You should recap your college experience and discuss the significance of your most recent accomplishments and activities. You must show that you can pursue and complete the desired program. Talk about your successes in extracurricular and academic pursuits. It must demonstrate your level of program preparation.
5. Classify, compare, and trim the list
This is maybe the most crucial action. Remember that while defining your life's mission is vital for your SOP, staying within the allotted word count is even more critical. The main rule while developing an SOP is to keep within the word limit. Therefore, it is essential to contrast the lists, sort the different points into categories, and trim the content.
You must strike the ideal balance between the elements you wish to include in the SOP. If you still struggle, you can consider hiring some of the best SOP writing services in India to help you formulate the proper SOP that is just right for your readers.
Moreover, always and forever compose a rough version, tweak it, and then let it alone. Revisit the draft after a few days and create a new draft. It is crucial to rewrite your essay. You may get rid of most unwanted parts by doing this.
Conclusion
The SOP is what makes or breaks your application. It helps the admissions panel assess your outlook on life, career goals, opinions, and eligibility as a student for the course. A good SOP ultimately paints a picture of your entire personality for institutions. You have the chance to convince the panel why they should pick you above the other candidates and why your objectives are significant to them. Furthermore, you can also reach out to some of the best sop writing services in Hyderabad, such as Content Euphoria, for well-structured and authentic SOP writings. They are one of the most trusted content writing service providers who aim to elevate you and your brand with their content.
Subscribe to Our Latest Newsletter
To Read Our Exclusive Content, Sign up Now.
$5/Monthly, $50/Yearly