How to Use Snapchat for Business?
Although Snapchat might not be the best social media tool for every business, some businesses would do better with Snapchat. This is because most of the users on Snapchat are the younger demographic. Data from Snapchat reveals that 75% of Snapchat users are Gen Z and millennials. The data also shows that average users spend close to 30 minutes per day on this social media platform. This is why many people are looking for the best SMM panel for Snapchat they can find.
What Is Unique About Snapchat?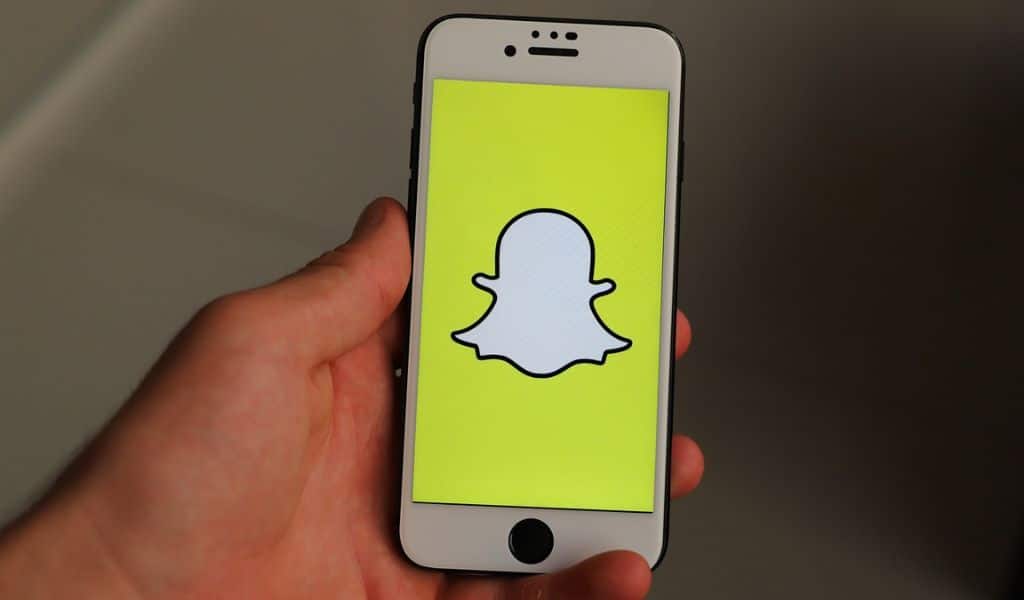 From the beginning, Snapchat has a light-hearted, fun, and casual feel. The social media app tries to pull out authenticity, not perfection. As a result, most of the features on this app are cheeky, creative, and playful. 
The app design features a "chat" button to connect with friends on the left-hand side of the home screen. In addition, the Discover icon on the right side connects content creators and brands. For example, you could see content made by brands in the learn section. 
Using Snapchat for Business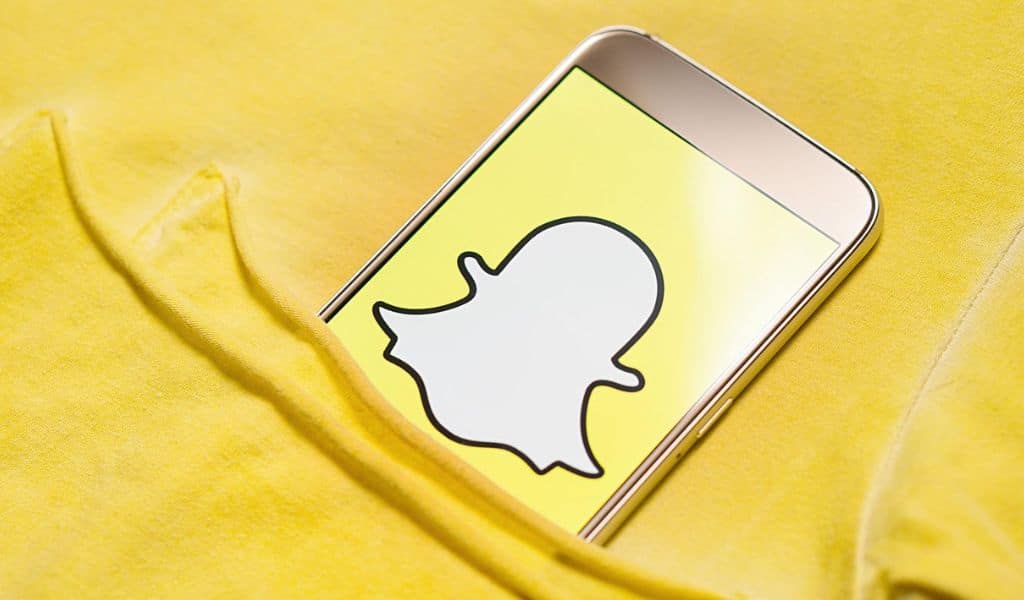 To begin using Snapchat, you first need to create an account; you will need a mobile phone, as registration can only happen via a mobile phone. First, download the app; from there, it should be easy with on-screen prompts. You will write a birthdate, a username, and an email address. From there, you can start adding friends from the contact list on the phone. The process is the same for setting up a Snapchat business account. You have to complete the following steps when creating the business account:
Add the business name and pick the country where the business is located.

The next step is creating your first campaign and setting it up with the Ad Accounts.

Finally, the only thing left is to input the payment method.   
After setting up the account, you need to get a gist of how Snapchat works; you start by navigating the opening screen. As soon as you open the app, the app switches to the default back camera setting. Here you can turn it to night mode, toggle with the flash, the front-facing and back camera, get to your profile and search for snaps.
To take a photo, you press the bottom circular button, and if you want a video, you will have to hold it down. After taking the image, you can edit and adjust how long you want the picture to last. You can add text, links, filters, stickers, and emojis.
Before sending, you can also save it to memories; once ready to send it, decide on the friends you want to see or add it to Snap Story.
Although Snapchat does not allow for broad customization, there is space to play around and display information about its users.      
Benefits of Using Snapchat for Business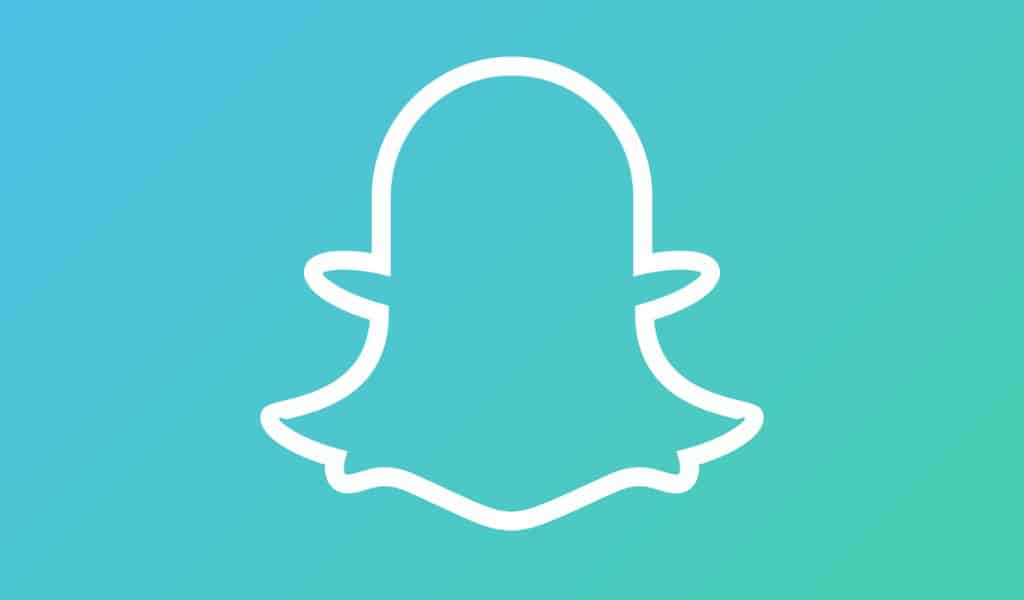 Using Snapchat for your business can be great for several reasons, whether to reach your audiences fast or take up less effort and time in curating content. The following are some of the benefits:   
Sharing User-Generated Content – The user-generated content is quite efficient and friendly; the hassles involved in creating content are not there. In addition, it creates an emotional connection with the users and builds credibility.

Snapchat Ads – With Snapchat, you no longer have to worry about pitching boring ideas. There are different Snapchat ad formats and an array of filters, snap ads, AR lenses, and story ads. The story ads are particularly significant when announcing new features or having a giveaway. With Snapchat Ads, you can keep them short and include many elements.  

Insights – When using Snapchat as a marketing strategy, you cannot depend on the views; that is why there is Snapchat insight. Here you can get more information on your potential customers as it offers their location and demographic data, including sex, gender, and the rest. This is great for data planning and creating more personalized content for your audience.

Pioneering – As of now, only a few people use Snapchat; most business owners use Instagram and Facebook. You can utilize Snapchat before it becomes saturated. The less crowded platform will increase the chances of exposure for your business or brand. 

Reaching the youth – The youth have very high spending power, and since most are on Snapchat, this is the place to be. Their users are aged 18-34 and spend around 30 minutes on the app. Statistics also show that Snapchat users are impulse buyers.   
Conclusion
If your brand and business want to widen its reach in a less saturated environment, Snapchat is the place to try. You can create short clips to promote your brand and get creative in making announcements and offering giveaways. Aside from that, other features are also to explore, like stickers, filters, and AR lenses.