How to Upgrade Your Skincare Routine?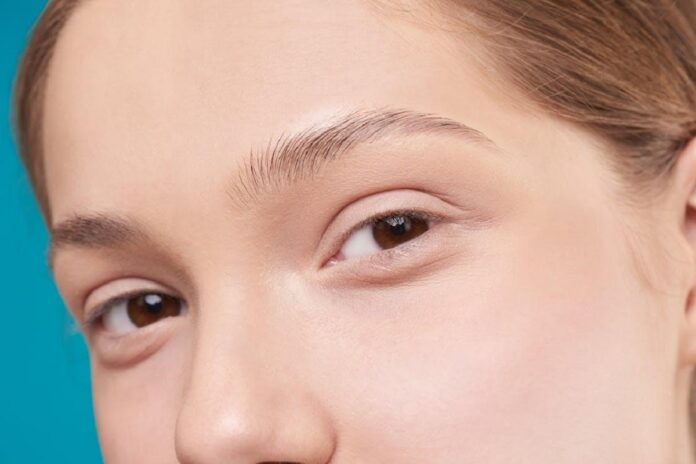 If you're looking to have the best skin, take a look at what you're doing about your skincare routine. Depending on your needs, you'll need different products and strategies to help you achieve your skin goals. If you're finding your current routine is not cutting it and you feel like you could have fresher and more glowing skin, here are some ways you can update your routine.
Look at your grooming routine
Whether you're a man or a woman, the way that you groom your facial hair matters. If you're a man using a razor that is a bit dull or trying to grow a beard without using the right beard product for your skin texture, you could be seeing issues arise with your skin.
If you're a woman who likes to wax your upper lip hair but finds that you wake up the next day with new pimples in that area, you may need to find an alternative, such as slanted tweezers that are easier on your skin than hot wax. If your grooming is not helping your skin, it could be time to change it up.
See a dermatologist
If you want to be sure that you're getting the right products or treatment for your skin, visiting a dermatologist is a good idea. As professionals, they can help pinpoint the root cause of your condition and help you with plans and products that will ensure you have better skin than ever before.
Yes, it's an investment, but your skin is worth it. After all, with their expertise, chances are they can finally help you get that dreamy skin you've always wanted.
Get the right moisturizer
From summer to winter, it's best always to use moisturizer. Even in the summer months when our skin can get oily, you want to make sure you're using moisturizer to keep it smooth and healthy. While you may switch your moisturizer during different seasons, its essential that you use something to bring some hydration to your skin.
You may just need to change the texture of your moisturizer throughout the year so that you're not using a heavy product in the summer and are providing your skin with the moisturizing it yearns for in the winter. The same can be said about all of your skincare products. From your exfoliating cleanse to your normal face cleanser, change things up as seasons change so that you can be sure you're optimizing your skincare.
Get facials
Every once in a while, it can be helpful to visit a local spa and get facials. There are a variety of options that can be done for your specific needs, so find the spa you like best, look up their services, and see if you can find facials that can help you with your specific skincare needs.
Whether you need help with your acne or want some clarifying help, facials can make a big difference in your overall skincare and health. Even if you only plan for one or two facials a month, they can make a big difference in how you look.
Invest in the best products
If you want to get the most out of your skincare routine, you need to be sure that you're using the right products for your specific skin needs.
Whether you discover the best options by doing your own research or you work with your dermatologist for specific solutions for your skin, knowing what kind of products will work best for your conditions and needs is a game-changer. While you may need to invest in quality products, glowing, healthy skin will be worth it. 
In Conclusion
Are you ready to get better skin? Through the use of the right skin care products and with the help of a dermatologist, you can improve the way your skin looks and enhance any skin conditions that you may have. Are you ready to feel better and look better? Take a look at your skin and how you care for it!
Subscribe to Our Latest Newsletter
To Read Our Exclusive Content, Sign up Now.
$5/Monthly, $50/Yearly