How to Keep your Remote Team in Sync?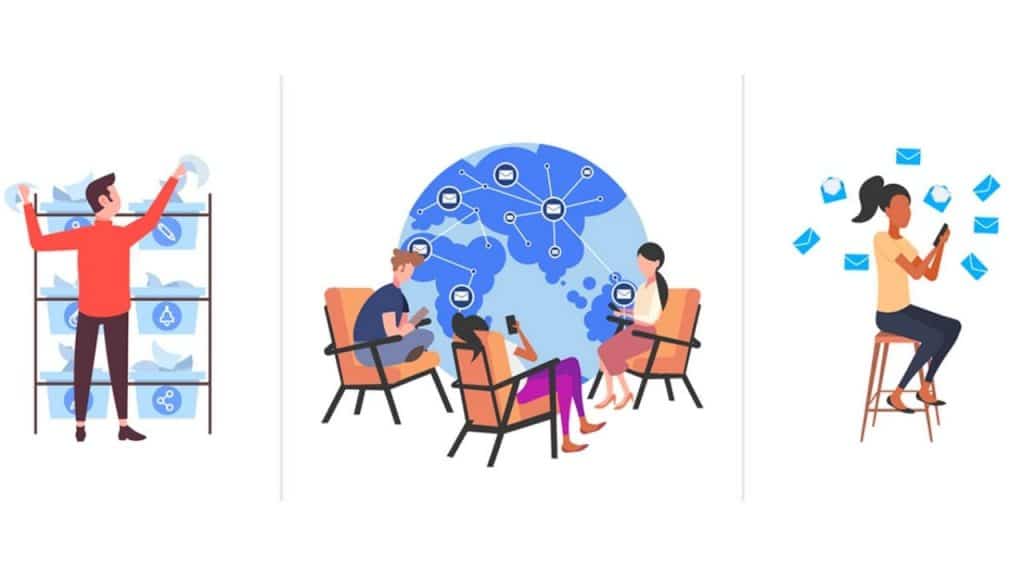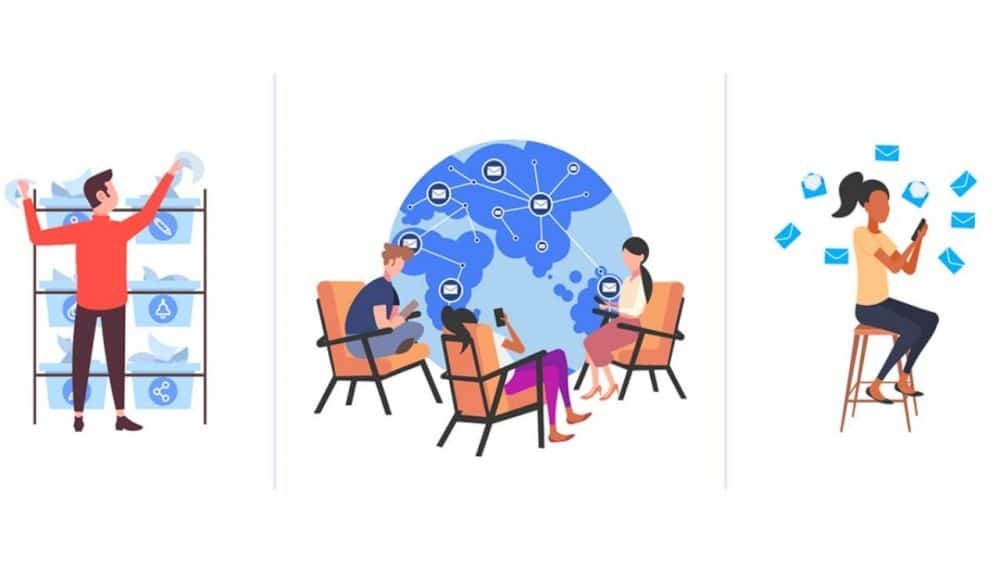 Remote work was already gaining popularity worldwide even before the COVID-19 pandemic. The pandemic only accelerated the inevitable, forcing the majority to work from home. And now remote work is an integral part of doing business.
But you might wonder, how beneficial is remote work? Below is how
Remote work helps minimize the rapid spread of the COVID-19 virus
It encourages employees to become more productive
It gives employees more freedom to work
It saves time for both employees and managers
It increases business productivity and profitability
It helps improve employee retention for the business
It helps minimize the cost of running a business, especially where onsite business operations such as travel, equipment, and office space are concerned
It facilitates better disaster management
It helps boost employee satisfaction
It eliminates office politics
It helps reduce absenteeism
And so on.
As you can see, both employees and the business have a lot to gain from remote work. However, this is not without challenges.
If you are a team leader or manager, you want your team to complete and deliver all their tasks and projects on time. You want them to maintain a high level of performance and be consistent. Unfortunately, this is not easy because every employee is different in their own way and has a mind of their own. Furthermore, employees may experience less morale, boredom, or even poor concentration when working remotely.
Some managers have tried micro-managing everything to try and overcome these challenges. Of course, that doesn't work and, in the end, only makes things worse than they were before. Fortunately, there is a better way.
The purpose of writing this article is to highlight a few tips to manage your remote team and keep it in sync.
1. Maintain Healthy Communication with Your Remote Team
Communication is an essential part of running any business. It allows you to follow up on all employee activities within your business. In essence, good communication ensures that you know what your remote team members are up to at all times. That will motivate them to take on their tasks and responsibilities and complete them within the required time.
Remember, while frequent communication is critical, overdoing it can be very costly to your business. By all means, avoid it.
2. Embrace Technology
Managing a remote team means dealing with several different people, working together from various locations to attain a common goal. That is what makes remote team management complicated. Imagine all the things that could go wrong;
Some members might decide not to work or respond to your call or texts
There might be communication challenges between members. These will lead to late delivery of valuable information and late completion of tasks.
You can overcome these and many more challenges by embracing technology.
Implement Employee Management tools to track everything your remote employees are doing in real-time
Use Itrezzo solutions to ensure that all your remote teams can access relevant information through their phones, tablets, iPhones, laptops, and any other gadgets they might have. This information includes business contacts, calendars, journal entries, notes, etc.
Rely on video conferencing tools such as Microsoft Teams, Zoom, Google Hangouts, Google Meet, etc., to communicate and manage your respective remote teams effectively
Use Time Management technologies to help your employees manage their time and enhance accountability.
 3. Mind Your Employees' Well-being
Your remote team members are human beings, not machines; think about their well-being. Organize virtual events, meetings, and get-togethers to show them that you care. If necessary, you can add a few more life coaches and trainers to facilitate the same.
4. Understand Your Employees and What they are Going Through
Each employee works in a distinct environment that is totally different from the rest.
For instance,
Some people live alone while others live with family members
Some have home offices while others do not and have to work from the balcony, dining, bedroom, or restaurant
Some have poor internet connectivity, while others have to face electrical issues almost every day
Understanding everyone's individual problems is crucial to managing your remote team successfully. Do not judge or compare any situation with another. Deal with every employee independently to make work easier for you and your remote team.
5. Digital Distance Matters
Anything good can quickly turn into something very nasty if you do it without limits; that includes online collaboration. Handle digital communication the same way you do real-life communication. If you send a message and the person doesn't respond to you immediately, wait a little bit longer. Give them some time to reply.
Team members often have a lot of work to do and many people to serve. They may also receive plenty of emails, messages, and other requests to respond to, and these can be overwhelming. For that reason, make sure you contact your employees when it is appropriate. That does not mean that you cannot congratulate an employee on their promotion or completing a milestone. It just means communication takes time and energy, so be mindful of this.
6. Work with People You can Trust and Trust the People You Work With
Remote work is all about trust. Without it, you are on a failed mission.
You cannot afford to keep worrying about what employees are doing, so when hiring, make sure you find people you can trust. That way, you can focus your time on something more productive instead of worrying.
Once you hire people you feel you can trust, you need to, actually, now trust them. As a manager, that is something you have to learn. Trusting your remote team is a perfect way to motivate them to work and boost their confidence.
7. Be More of A Leader than A Manager
Every employee faces challenges in their jobs, and that is normal. Your role as a manager is to help them find solutions and guide them every step of the way. Try not to be too bossy; that will only demoralize them. Lead them instead.
Being a leading manager is the best way to encourage your employees to become more efficient and effectively manage your remote team.
Conclusion
As mentioned earlier, managing remote teams is not easy. It requires time, effort, and patience, and while you're at it, a step in the right direction.
Use these tips to lead your teams and get the best results possible.
Subscribe to Our Latest Newsletter
To Read Our Exclusive Content, Sign up Now.
$5/Monthly, $50/Yearly