Step by Step Exchange 2010 to Office 365 Migration Process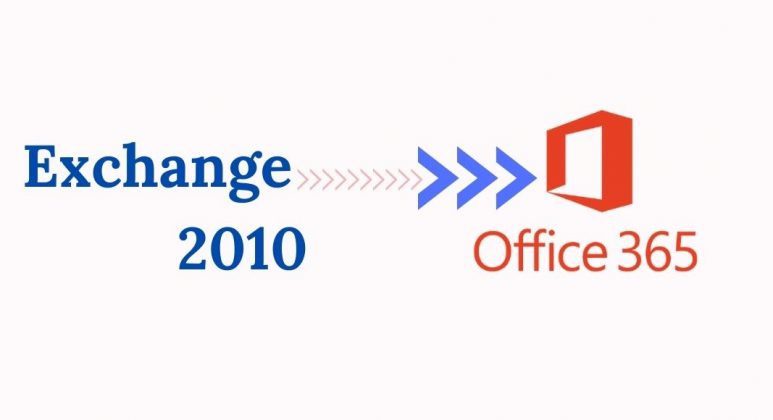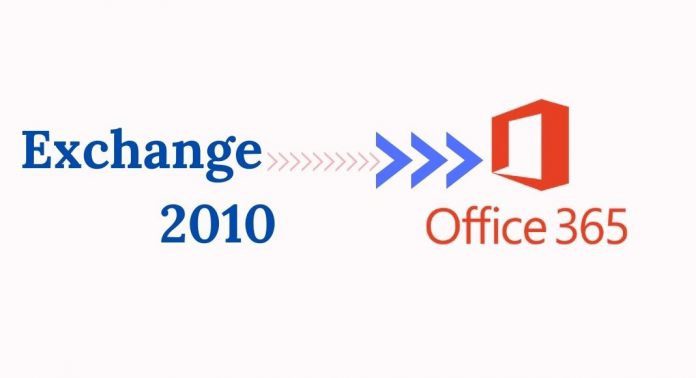 Do you think that migration from Exchange 2010 to Office 365 is different from other situations? Exchange 2010 was the first server to support hybrid configuration. It finally went on to become one of the most popular services. Thus, for many organizations, it would not be very suitable to adopt the cloud-based Office 365 at the cost of their Exchange 2010 Server. Now that the support for Exchange 2010 has ended, below mentioned are some pointers on how you can migrate Exchange 2010 to Office 365.
Native methods
Depending upon the difficulty of the companies environment, there are 3 methods you can choose from for the migration.
The easiest method is the cutover migration. It involves cutting the mailboxes from Exchange 2010 and pasting them in Office 365.

The hybrid method allows organizations to keep both Exchange 2010 and Exchange Online that is a part of Office 365.

The manual method includes the import of PST files into user mailboxes.
Exchange 2010 to Office 365 Cutover Migration
The migration process can be hectic and can be risky at the same time as there is a change in data loss. It is always recommended to opt for a migration service provider like Apps4Rent to carry out Exchange or SharePoint migration. As easy as it sounds cutover migration is not that easy to carry out but is the easiest of the other methods. It requires a lot of arrangement and groundwork. Below mentioned are some of the steps involved in the process of migration.
The first step is to make sure that Exchange 2010 is upgraded to SP3 standard and disable sync and unified messaging.

The second step is to make sure that Outlook Anywhere is allowed on Exchange Server 2010.

The next step is to make sure to grant the suitable approvals needed for the accounts used for the Exchange migration.

Add a new mail-enabled security group in Office 365 for provisioning migrated groups as security groups in Office 365.

The next step is to carry out a domain verification in Office 365.

The second last step would be to define a migration endpoint on the Exchange admin centre. 

The last step would be to add the cutover batch for email migration and wait for it to complete.
Hybrid Exchange 2010 to Office 365 migration
The hybrid deployment is not a migration in exact terms. It is an updated version of staged migration for previous versions of Exchange. Exchange Server 2010 and Office 365 Hybrid is a system in which the on-premises Exchange and Exchange Online coexist. Hybrid migration is best used when there is a lot of data to migrate and the process is lengthy. Moreover, it is the only native method that supports migration of up to 2000 mailboxes and is recommended when there are 150 mailboxes and more.
Manual Migration Using PST
PST import method is the final and debatably the least preferred migration method. The general method is to export host Exchange mailboxes to PST files and then uploading them to the Office 365 mailboxes. This requires a lot of manual work including setting up the Office 365 environment. 
Want an expert service provider to fulfill your migration needs? Contact Apps4Rent today!
Apps4Rent is a trusted cloud hosting service provider who has been serving its clients with quality services for the last 16 years. We at Apps4Rent have a dedicated team of experts who provide quality support to the clients around the clock. We are also experts in providing virtual desktop services. To know more about Azure VDI visit our website today!
Read Also: 10 Security Tips for Windows 10 That You Should Know
Subscribe to Our Latest Newsletter
To Read Our Exclusive Content, Sign up Now.
$5/Monthly, $50/Yearly