What Does a Telecommunications Technician Do?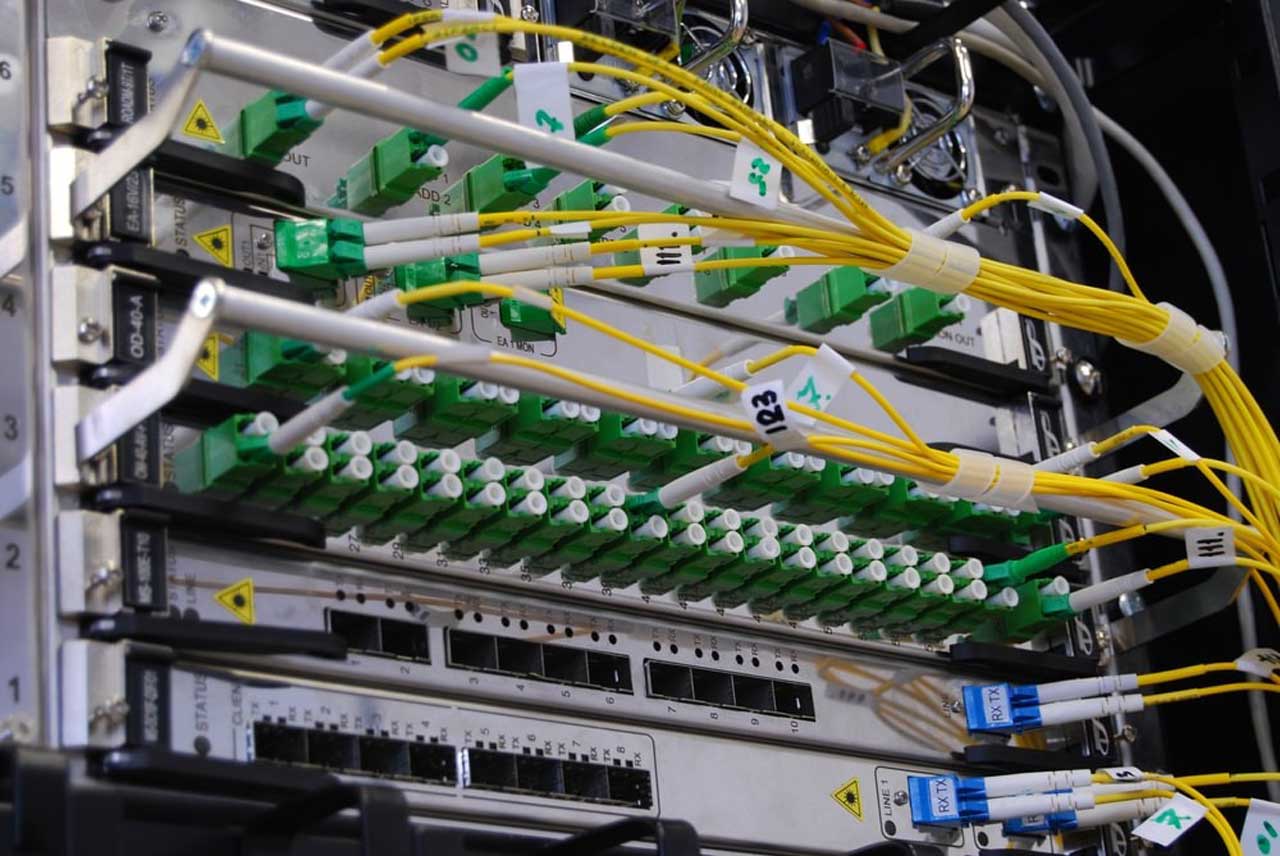 Finding the right profession can be notoriously difficult, especially if you have a range of varied skills and are unsure of which one to place focus on to aid you in your chosen career path.
More often than not, our minds are all wired in different ways, with different sectors and businesses suiting different types of people, dependent on strengths and weaknesses.
In this article, we look into the rob role of a telecommunications technician, and everything it entails to make this a successful career choice.
What is a telecommunications technician?
Simply put, a telecoms technician, or engineer, works on satellite, digital TV, and fibre optic systems, overseeing the proper installation of broadband, mobile, and landline phone networks.
What are the duties and responsibilities?
Any telecommunications technician must possess the relevant skills and knowledge required to perform the following:
Setting up phones and devices
Setting up modems and routers
Installing new equipment and upgrades software
Maintaining local area networks
Testing all relevant telecommunications systems
Alongside these, telecoms techs must have excellent troubleshooting skills. As well as a good understanding of all equipment you may need to use – so know your wire wrapping tools, from your soldering irons! You will also be expected to know the network and telecommunication systems of your company like the back of your hand, so be sure to do your research.
What Are the Education Requirements?
 Most telecommunications technicians complete some kind of postsecondary education, such as a relevant college degree in electronics repair or computer science. But it's important to recognize that this isn't the only avenue available. An apprenticeship is a great way to get relevant qualifications that can further your career in telecommunications. This is a great alternative if the academic college environment isn't for you. If you thrive better in a vocational setting, an apprenticeship could provide you with a more practical, hands-on experience. Both employers and colleges will normally expect you to have English, Maths and a science or technological subject, at National 4 or 5, or higher. You must have good general health as you may have to do lifting and carrying. Whatever route you decide to take, it is likely Remember, after your studies are complete, most technicians also receive a few months of on-the-job training after being hired.
Where Can Telecoms Technicians Work?
There are a whole host of places that require telecoms technicians. Here are just a few for you to consider:
– Telephone networks
– Mobile phone companies and cable, digital, and satellite TV companies. – Ministry of Defence
– The police force
– Emergency services
– Railway signaling engineering
– The oil and gas industry
Apart from this, you can also read Entertainment, Tech, and Health-related articles here: 444 angel number, 666 angel number, 1616 angel number, 777 angel number, 333 angel number, Mangago, Project Free TV, Jio Rockers, Best Record Players, M4uHD, Hip dips, M4ufree, Pulse Oximeter, Google Pixel 5a Review, NBAstreams XYZ, CCleaner Browser review, Avocado Calories, Bear Grylls net worth, Rihanna net worth 2021, Dry white wine, Highest Paid CEO, The 100 season 8, Sundar Pichai net worth, Grimes net worth, F95Zone, how to change MSI keyboard color, Microsoft Office Suite, How to Share Netflix Account, how to change Twitch name, The Last Airbender 2, Sherlock Season 5, Homeland Season 9, Now you see me, Salvation season 3.