Truecaller Added Live Caller ID Feature for iPhone Users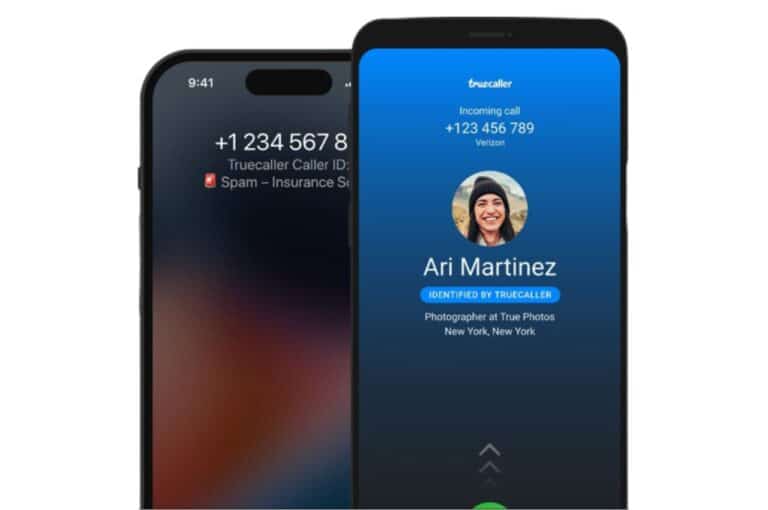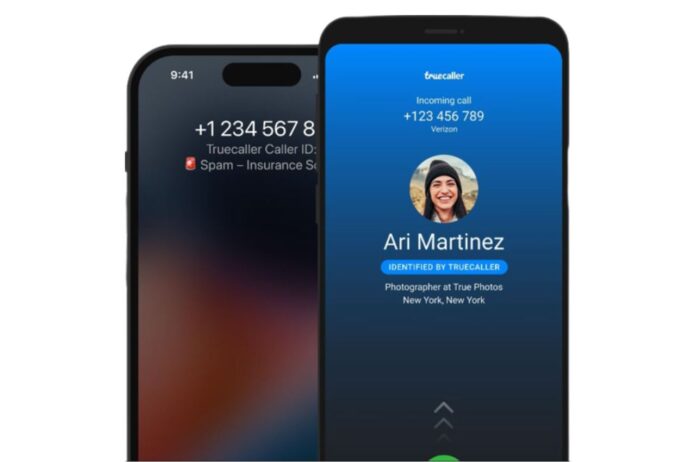 Listen to the Podcast:
Truecaller has introduced a new Live Caller ID feature for iPhone users that expedites the process of discovering caller information. By integrating Apple's virtual assistant, the platform enables users to quickly find the required information. However, not everyone has access to this capability due to certain restrictions.
Voice commands now allow iPhone users to activate Truecaller and seek information about unknown callers. By saying "Hey Siri, Search Truecaller" during an incoming call, the app retrieves the number and displays pertinent information at the top of the calling screen. However, this new feature is exclusive to Truecaller premium subscribers and is only available on iOS 16 or later devices. To access the latest update, users must purchase a Premium subscription.
Truecaller for iPhone's most recent update uses Siri Shortcuts and App Intents to generate search results seamlessly. This update seeks to offer iPhone users a new level of convenience by removing the need for manual number searches and widget copy-pasting. The company emphasized that Live Caller ID with Siri searches the entire Truecaller database, yielding the same level of accuracy as Truecaller on Android.
To activate the Live Caller ID feature on Truecaller for iPhone, users must first navigate to the app's Premium tab and select 'Add to Siri.' This feature allows the shortcut to be added to the device with a single touch. When first using the feature, the user will be prompted to grant Truecaller access. It is recommended to choose 'Always allow' to prevent future prompts. Once the Siri shortcut has been configured, users can activate the feature by simply stating "Hey Siri, search Truecaller" to obtain immediate caller information.
In addition to the Live Caller ID feature, the latest update to Truecaller enables users to view and remark on numbers that have been marked as spam. Users can now view feedback from other users regarding a fraudster, as well as report their own experiences with unknown callers. In addition, the update includes a redesigned SMS filtering function that automatically sorts incoming messages into categories such as Finance, Orders, Reminders, Coupons, Offers, and Junk. This feature is currently available in India, South Africa, and Nigeria on iOS 16 and later. Truecaller has stated that these features will shortly be made available in additional countries.