Top 10 Tips to Prepare for NEET 2020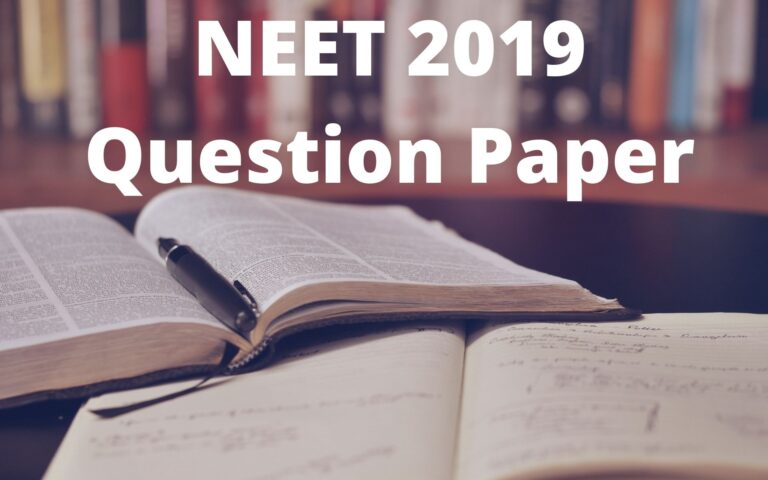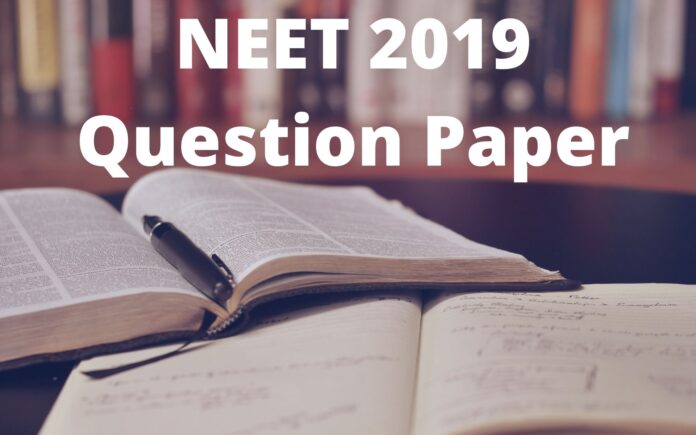 It's a dream of almost every Indian parent to get their child to do medicine or engineering. Every year, lakhs of students work relentlessly to fulfil a dream of becoming a doctor. There are numerous entrance exams that would qualify you to get a seat in any medical college. NEET stands out as the most coveted exam to gain entrance into the top medical colleges in India.  As students from all over the nation would be competing for a few thousand seats, the heat of the competition is very high.
In situations like these, it is quite natural for a student to feel scared and overwhelmed. But it is important for you to know that it is not uncommon to feel this fear. The real strength and potential lie in feeling motivated despite the stress and perform under pressure. Being able to stay calm even in a stressful situation is not a talent. Rather it is a skill that is developed with practice. You may also refer to the NEET 2019 Question paper to understand the latest exam pattern.
Here are a few tips for those of you appearing for NEET 2020. Check below for the top 10 tips to prepare for NEET 2020. 
Make a Timetable
Preparing a timetable will make you realize the importance of time that you tend to waste sitting on the couch or binging web series. This will give you a clear idea of the amount of time you need to dedicate to get that high score to beat the competition.
Prepare According to the Latest Syllabus
Competitive exams test your conceptual understanding of a subject. Therefore it is necessary for you to have a thorough understanding of the syllabus. It is advisable for you to get a print out of the latest syllabus from any trusted source and prepare accordingly. 
Practice Makes a Man Perfect
Studying and practising are two entirely different tasks. Studying is when you do something for the first time. Practising is when you read something repeatedly to ensure it is retained in your memory. Without the proper amount of practice, studying a chapter or a topic is of no use. It takes repeated practise for you to be able to remember the right answers in the stressful exam conditions.
Refer Good Study Material
The study material is as important as hard work. The correct study material can break the pressure off your head and make studying an easy process. It also decides your preparation pace based on its complexity. Therefore always make sure you choose a study material that is precise and easy to understand. 
Attempt Full-Length Mock Tests
Nothing can help you assess your preparation level as well as mock test papers. These mock test papers are a replication of your actual exam papers. They give you an idea of how the actual exam works. This will teach you to manage time and pressure with a calm mind in the exam hall. 
Focus More on Weak Topics
Competitive exams are not like our regular exams.  A lot of thinking goes in preparing as well as in answering the question paper. Therefore, knowing your strong points and weak points are very important. This will help you focus more on your weak points and eventually make them your strength and get the desired results. 
Prepare Short Notes for Revision
Revision is as important as practising. Revision makes you become familiar with the topics and chapter concepts. This ensures that when a particular keyword pops up, your mind automatically starts thinking on the necessary path for the right answers. 
Opt for Online Course
NEET is a competitive exam which needs extra coaching outside your curriculum going to a study centre might be tiring due to stress and travelling. Rather it would be advisable to opt for online courses to save time and to be able to study at your comfort zone. There are numerous reliable online courses available today, to help you excel in your exams. One of the most preferred online courses is Vedantu NEET 2020 which offers complete guidance for the students to appear and score well in the exam.
Study in Fixed Time Slots
Studying for the sake of it or in irregular timing will only tire you. The haphazard study pattern will result in you not completing the syllabus on time. Therefore fix your study slots and work accordingly. 
Be Confident and Positive About your Preparation
Attitude is what decides what you get. With the right mindset, the battle is half won even before it starts. Therefore be positive and give your 100 percent to clear the exam with flying colours.