5 Reasons to Start Budgeting This Year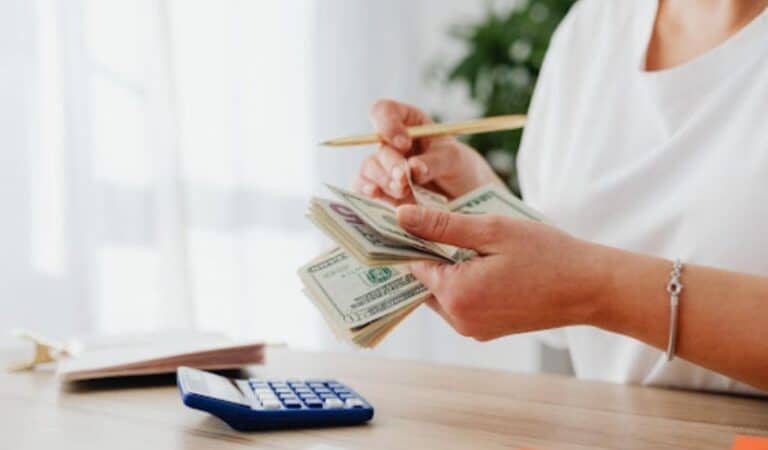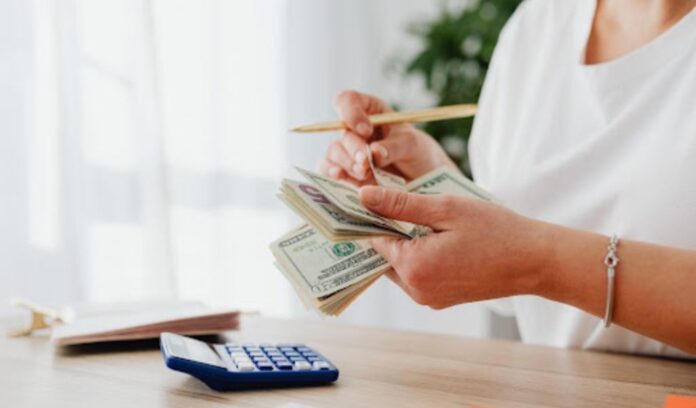 Creating a budget can be a great way to improve your financial well-being and build up your savings. However, budgeting can be a difficult habit to create if you've never taken the time to expertly manage your finances. A solid budget may mean taking a serious look at your finances and money habits, but it can be super beneficial when you want to build financial health. Here are only a few reasons why you'll want to start budgeting this year.
You can More Easily Pay off Loans
If you don't have a clear view of your finances, it can be difficult to actually pay off loans. When you take out a loan, you need to know how much you owe each month and budget accordingly in order to make timely payments.
With budgeting software, you can understand whether or not it's a financially sound move to get credit union bank loans or a VA loan, for example.
You can see where to cut Back on Expenses
We may go through our day-to-day spending money here and there, without paying close attention to where it's going. Spending money on the go is what could have you paying off debt for years and not being able to save money for the future. Learning how to create a stellar budget can help you to see expenses that truly aren't necessary.
It can also help you see where you could find savings, such as by using coupon apps for grocery shopping or cutting out items that you don't necessarily need at this point.
You can clearly see How much you make
If you're someone who works side hustles and has a fluctuating income, you may not always know how much you make every single month if you don't have a budget. A proper budget can help you to have an idea of the range of money you bring in every month so that you can better plan the use of that money.
For people who work primarily from side hustles or freelance work, saving money can be a paramount decision for your financial health.
You can Set aside Money for Emergencies
If there's a big reason to start budgeting, it's so that you start saving. Unexpected situations happen—it's a part of life. Preparing for these unexpected circumstances can be supremely important for your life and your financial health. Setting aside money for emergencies in your monthly budget can help to ensure you have some money to use when difficult times come.
You can Factor in Debt Payments
Another reason to make a budget is so that you get serious about paying off debt. Debt can loom large over your financial well-being and make it hard to feel good about where you're at. While your debt may be high if you start making a plan to pay it off each month, at least you can know that you're doing what you can to take care of it.
As your financial health improves, consider making larger payments to pay off your debt sooner. It may be difficult to budget your money for debt payments, as you probably want to spend it elsewhere, but it can make a world of difference for you. 
In Conclusion
Budgeting is a sound financial habit to make. It can mean the difference between being in debt for years and overspending money that you shouldn't. Using expense tracking apps can help you to see where you've been spending on unnecessary things while budgeting software allows you to have a bird's eye view of all of your money and where it's going. If you're hoping to reach your financial goals, budgeting practices must start today! 
Subscribe to Our Latest Newsletter
To Read Our Exclusive Content, Sign up Now.
$5/Monthly, $50/Yearly