5 Persuasion Techniques to Win Customers with Your Website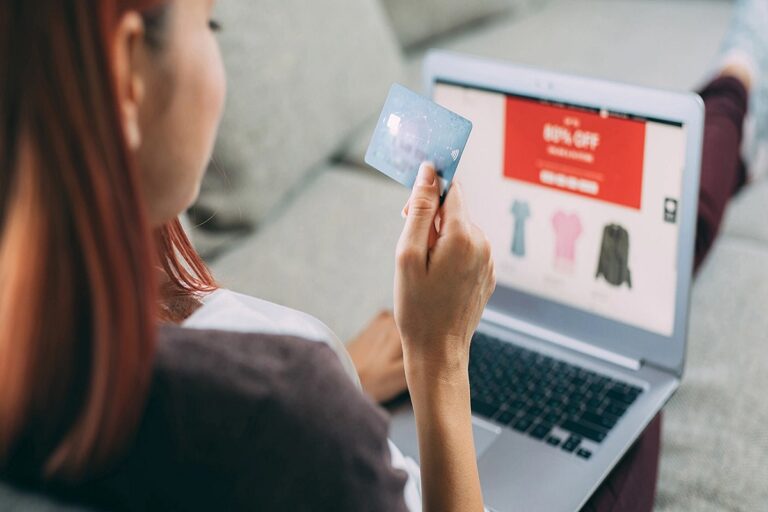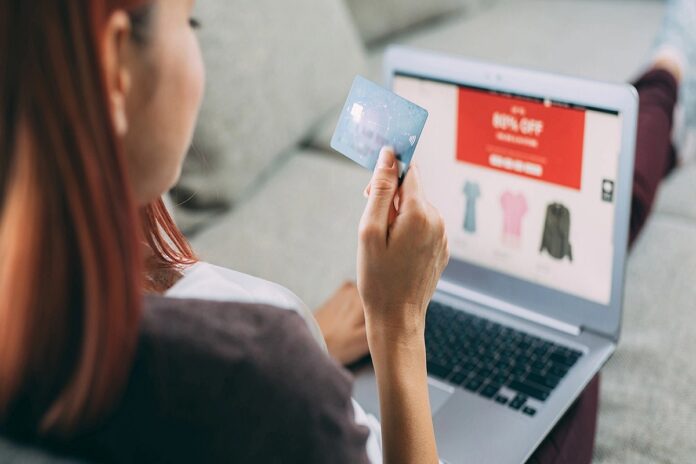 In order to win customers, it is important to have a website that can persuade them. Websites are an integral part of the marketing strategy. It helps in converting users into leads and leads into customers. It acts as a gateway for customers to learn about your products and services and generate interest in them.
Gone are those days when offline surveys, and offline marketing were skyrocketing, but in the digital age, a website is one of the most cost-effective marketing tools that businesses can use to reach out to their target audience.
If you want to sell your products or services online, you need a website that is optimized for mobile devices, responsive design, and SEO.
Do you know that It only takes 50 milliseconds for users to form an opinion of your website? 
This has led many companies to create websites from scratch or hire web design development agencies that can build them from scratch and make them persuasive.
The following are some of the most common persuasion techniques that you can use on websites.
Let's dive in.
Website design: The first thing that attracts
Website design plays a significant role in persuading customers. The design should be attractive and simple, with a clear call to action button at the bottom of the screen. It should also be easy to navigate and provide relevant information about your company or product.
Research says that first impressions of a website are 94% design-related and 38% of users will stop using a website if your layout and design are boring. Woah..!
To help customers remember the product, you can use a logo or mascot that is very recognizable. One example of this is the Coca-Cola company. 
Placing your CTA in a prominent and visible area will increase conversions. The goal is to make it stand out and be easy for people to find without having to search for it whereas color contrast also plays a significant role. Colors that have high contrast with each other have the ability to create a stronger emotional response from people, which can be used as an effective persuasive technique.
Social proof is the idea that people are more likely to buy things if they see a lot of positive feedback. This can come in many different forms, including likes, shares, and retweets on social media. There's a lot of argument that social proof is overrated and doesn't always lead to better results, but in the age where reviews are so important, it can be hard to ignore.
Whenever we head to an e-commerce site, we look for the reviews of customers and what kind of experience they had and we go with what the majority says. This is how social proof works. Research says that 88% of consumers trust user reviews as much as personal recommendations. This shows how much thoughts and testimonials are important on your website in order to persuade customers.
Scarcity – show that there are only a few left in stock
Scarcity is a common marketing strategy that creates urgency, frustration, and the need for immediate action. Brands use this strategy to sell their products not just for the sake of profit but also because it makes customers feel good about themselves when they see high demand and less supply. It's 100% customer satisfaction.
For example, you add banners or texts on your site saying, "They're a hot item! Right now you can only get your hands on these unique collectibles in limited quantities" or " It's a fantastic opportunity to get your hands on something unusual and collectible at an unbeatable price".
45% of respondents said that scarcity makes them want to learn more about a product. 
This is why it is the best way to win over a customer.
Reciprocity – offer something free if they sign up for an account
Reciprocity is a complex social norm of offering something in return for something else. This idea is found in many aspects of life such as when people give their time or money to charities in return for a charitable donation. In marketing, reciprocity is often shown by offering consumers some sort of incentive if they sign up for an account.
The norm of reciprocity doesn't just refer to the idea of giving in return for something tangible. The term connotes a deep sense of obligation and gratitude that is felt when someone has offered help or support to another person. This sense is often felt when a person feels that they have been helped by someone else.
For instance, if you own a personal injury legal firm you can make an offer on your site as a " free consultation" or "money back guarantee in case of no win" this will make customers feel that they are in good hands and being exchanged with a positive gesture. This is a great tactic that can hold on customers to your site.
Authority – show how popular your company is with the media
Authority is the key to success in any field. Whether you want to persuade someone about your product, service, or even yourself, you need to establish yourself as an expert in your field and build trust with the audience. 
Popularity and authority go hand in hand. This is why many companies spend a lot of time and money advertising to the media. However, this strategy can be costly and inefficient if you aren't dealing with the right people. One way to get your company's name out there is by partnering up with a PR firm. 
The other most common way is to link your site with social media accounts as social media accounts can derive a great audience for your site. 
You can show your specialty by showing your awards and distinctions. For example, if you are an e-commerce site you can showcase all the awards your site ever collected to ensure the visitors about your authenticity.
Key Takeaways
Online shopping isn't always exactly the same as going to a brick-and-mortar store, where you can convince or win customers by communication. Online stores work differently. You need to apply some of the above persuasion techniques you've learned on your website to win over the customers.
Subscribe to Our Latest Newsletter
To Read Our Exclusive Content, Sign up Now.
$5/Monthly, $50/Yearly