Indian Newlywed Couple Bullied for Intimate Wedding Photoshoot
A couple from India was trolled and bullied online for sharing their intimate and romantic post-wedding photoshoot uploaded on social media. The photoshoot went viral on social media and attracted vicious trolling, Zee News reports.
Rishi Karthikeyan and Lakshmi said that they will not remove the photos as it would mean giving in to their bullies.
The photographs show Rishi and Lakshmi laughing, hugging, and chasing after each other in a lush tea plantation, wrapped in white silk comforters.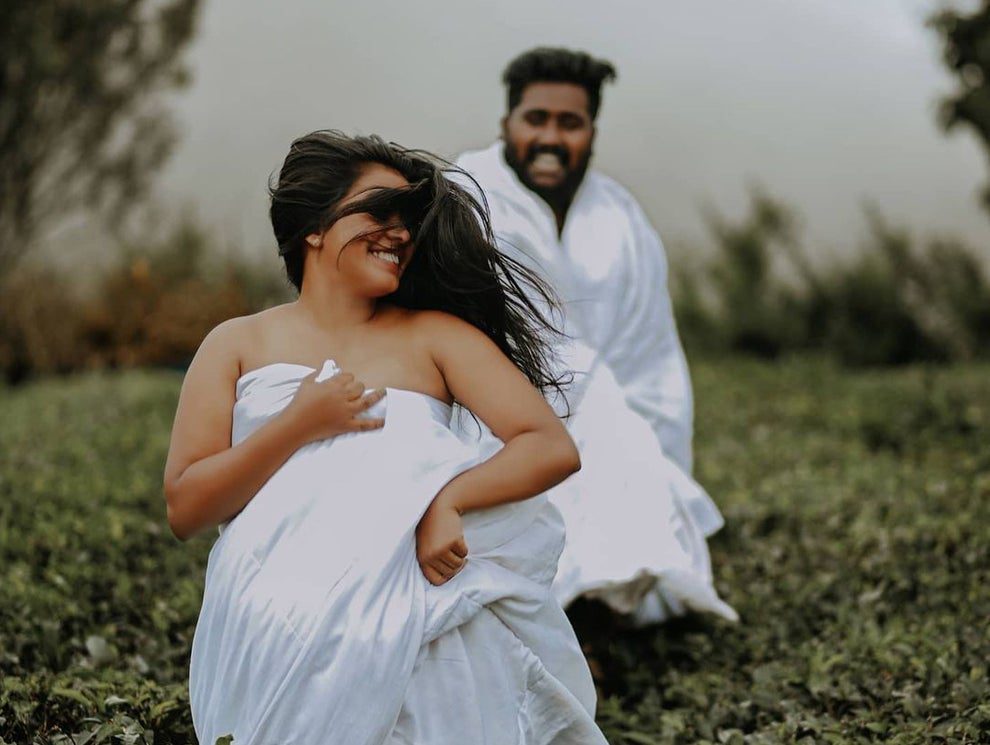 The couple, who got married in a small ceremony on September 16, say they decided to have a post-wedding photoshoot that would be "memorable" to make up for their subdued marriage ceremony.
READ MORE: Virat Kohli Asks Anushka Sharma if She Had Food During IPL Match
"Ours was an arranged-cum-love marriage," Lekshmi told me over the phone from their home in Ernakulam in the southern state of Kerala.
According to BBC, netizens were strongly critical of the photos that went viral on Facebook, calling them obscene. There are many trolls with them. 
Newly married Lakshmi said they were supposed to marry in April this year. But the wedding date was delayed due to the Coronavirus. The Indian government has ordered all public gatherings to be avoided. So in September, they tied the knot. They did post-wedding photoshoots but the photos drew flak on social media.
Lakshmi told BBC that they were treated differently after sharing the photos. Some call them "pornography." And, someone attacked directly, saying, "To act in pornography."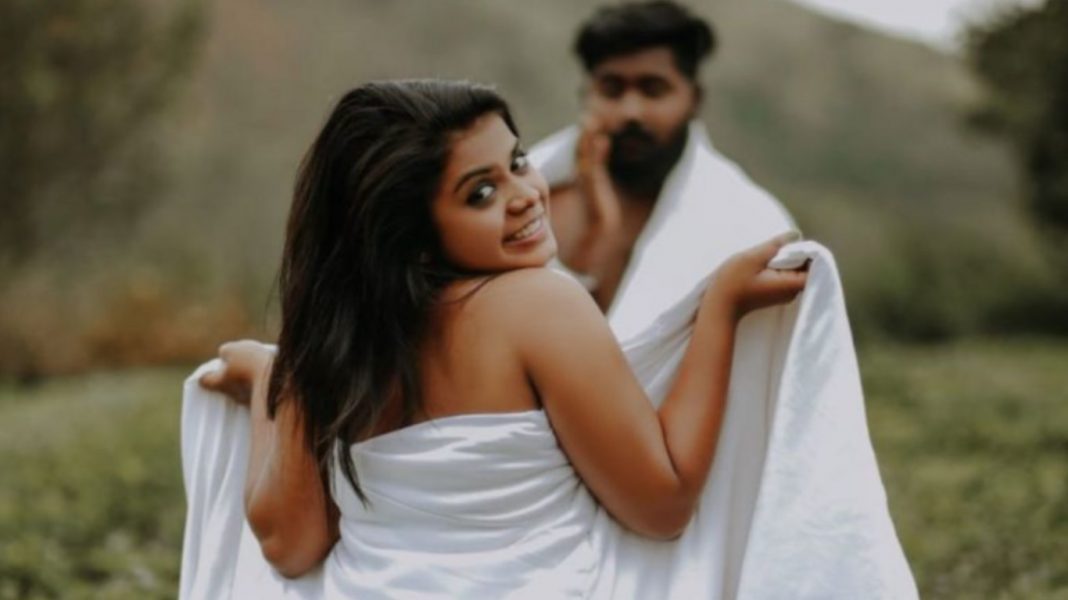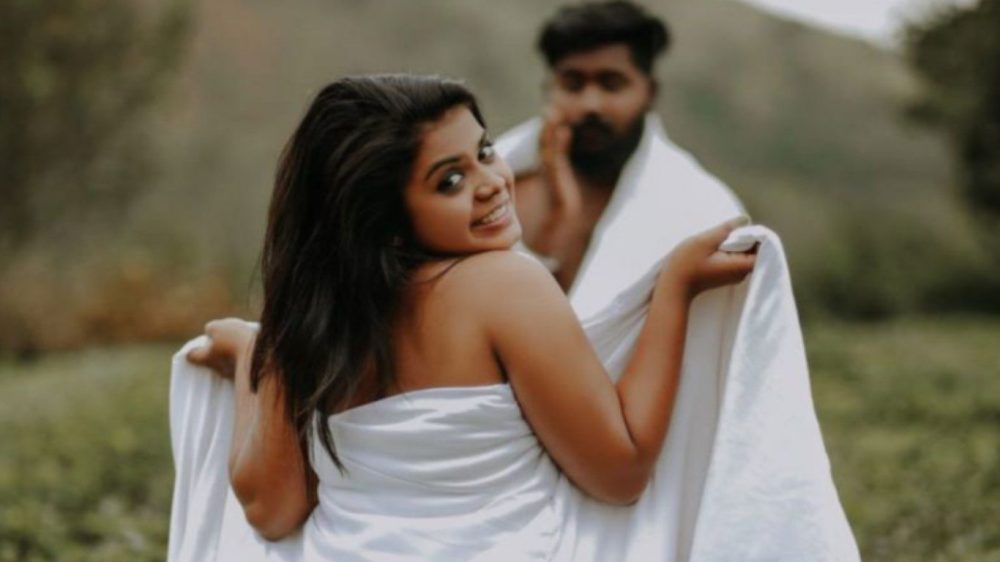 Most of the comments have been targeted at Lakshmi and many women have also directly attacked her. 
However, the couple said that many had supported them even in the criticism. Many see the issue as positive. Many people say about the pictures, "Amazing, beautiful". Many well-wishers have also advised the new couple to avoid the critics.