AI Chatbots can Help Fight Against Phone Call Scams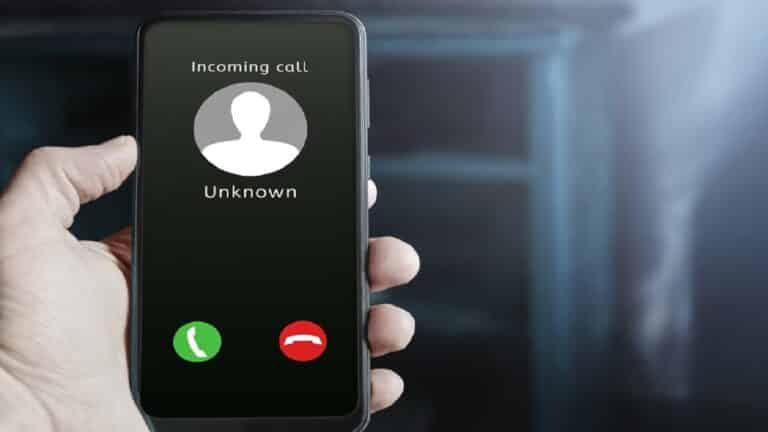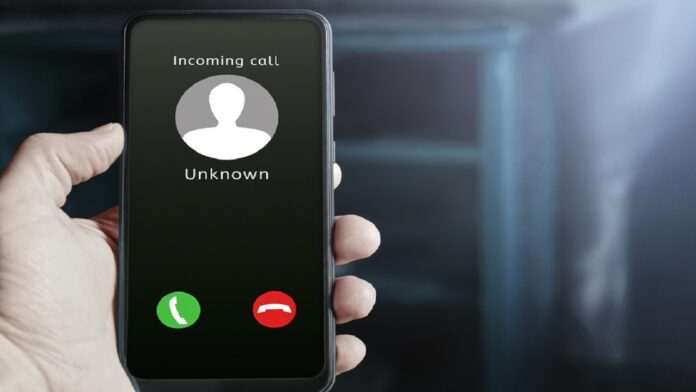 Technology improvements have made it possible to come up with new ways to stop phone scams. Dali Kaafar, who is the executive head of Macquarie University's cyber security hub, and his team have made conversational artificial intelligence (AI) bots that can talk to scammers and reduce the number of people who lose money every day to global criminals.
The team has already patented this technology, which they have named Apate after the Greek deity of deception.
In addition, the team is actively investigating commercial partnership opportunities with various telecommunications providers.
These bots are capable of fluently mimicking human speech, adopting unique personas, and maintaining consistent responses throughout a discussion. As a result, scammers waste crucial time attempting to deceive bots rather than actual people. Because these bots may be trained in a variety of languages and dialects, they can be deployed on a global scale, solving the global problem of phone scams.
Presently, the research team is actively engaged in live trials, utilizing chatbots to intercept scam calls and redirect them toward their testing prototype—an "always-on honeypot" with diverse personas. To maximize the chances of receiving scam calls, the team has strategically distributed these honeypot numbers across the internet, encompassing spam apps and web pages.
The bots have proven to be adept at handling unforeseen events, convincingly replying to scammers' inquiries that were not part of their initial training. The bots' constant adaptation and learning allow them to extend talks, ultimately fulfilling their primary purpose of keeping scammers on the line. The deployed Apate bots currently have an average call time of five minutes, with the goal of increasing this to 40 minutes.
These AI bots contribute to threat intelligence in addition to thwarting scams. They can collect up-to-date information on current phone scammers and their intended victims, which may help large banks, shops, and government agencies alert customers to potential hazards.
"If scam chatbots end up conversing with scam-defending chatbots instead of stealing money from real people, I'd consider that a significant victory!" Kaafar emphasized the revolutionary significance of this method in combating phone scams.
Read More: ChatGPT Enable Internet Browsing Feature on Mobile
Subscribe to Our Latest Newsletter
To Read Our Exclusive Content, Sign up Now.
$5/Monthly, $50/Yearly