USB Type-C: Why It is So Important?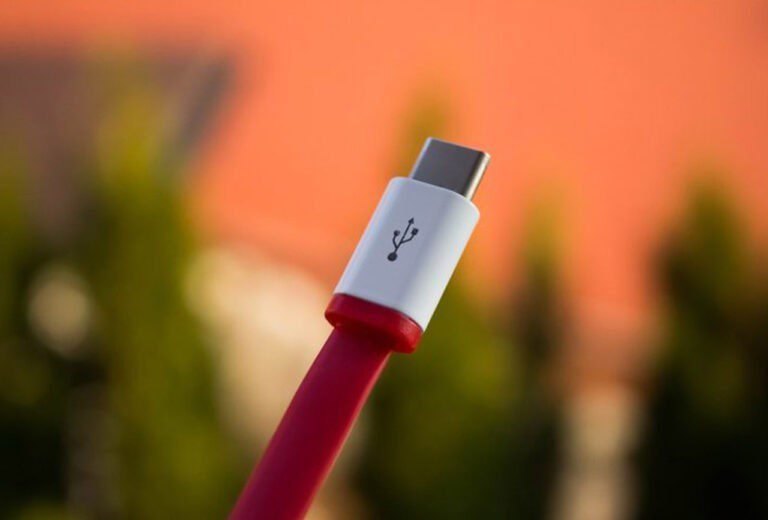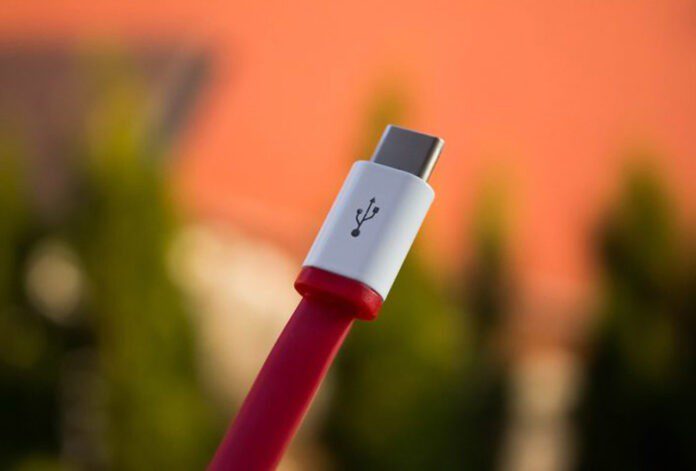 A USB Type-C port with support for Thunderbolt 3 means that a single cable is all you need to push power and transfer a big amount of information (up to and including two 60Hz 4K displays).
USB's has been around a long time. Longer than most other ports actually. It was revolutionary. This standard was made popular by Microsoft when they included USB support in their Windows 98 operating system and by Apple when they removed the traditional mouse and keyboard ports for their iMac lineup and started using USB.
Now, some of you guys are probably thinking, "I've been connecting keyboard and mouse via USB all my life! That's not the traditional port?". Well, no. In fact, we needed 2 different ports for mouse and keyboard.
They looked the same but didn't work if you connected them to the wrong port.  Before USB came around, almost all the connections were parallel, but the 'S' in USB means "Serial".
They are a lot faster than the parallel ports and one port could be used to connect different kinds of devices like mouse, keyboard, printer, digital camera, webcams, flash drives, external HDD etc. This is getting familiar right?
But what's all the buzz about USB Type-C or USB 3.1. It caught our eyes when Apple was being "Apple" in 2015. They released their 2015 MacBook with just 2 ports. A USB Type-C and a headphone jack (thank god). That's the same ports on most modern smartphones. And as expected, people went nuts. We are used to seeing a long array of the port on both sides of our laptops. How can we live with only this one port? Google did the same thing with their Chromebook Pixel a few months prior. But they put one on each side.
That was actually a very clever thing to do. Now you could plug the charger on either side of your Chromebook.
Apple went on with this trend and on put 2 or 4 (depending on the model) Type-C ports on their MacBook Pro Lineup, only these ports.
That's good and all, and I'm sure it's faster than the previous generation, but why would we sacrifice all the other ports? Honestly, we don't need them. Yeah, you read it right. The type-C is the port that'll replace all ports. At least, that's the idea. And I'm all for it. But how?
It can carry up to 100W of power. That's more than enough to charge most modern laptops. It's got a theoretical maximum speed of 10Gb/s. For those who do not understand what that means, it can output 4k at 60Hz. So, no need for HDMI. And it can do whatever the old USB ports could. It is backward compatible. And it is REVERSIBLE.
Yeah, you can plug this in any way you want. You don't have to try 3 times to plug in a flash drive from now on. And some might have heard the word "Thunderbolt 3" here and there by now. USB Type-C can be Thunderbolt 3 compatible. And what can we do with that? In brief, you can connect a desktop-grade graphics card to your Ultrabook with just one port. This is one of the uses anyway.  
So, have I been able to convince you that USB Type-C is the future, and why is it so important?
READ MORE: 5 Things That iPhones Can't Do
Subscribe to Our Latest Newsletter
To Read Our Exclusive Content, Sign up Now.
$5/Monthly, $50/Yearly