The Best Upgrade Chocolate Packaging Ever!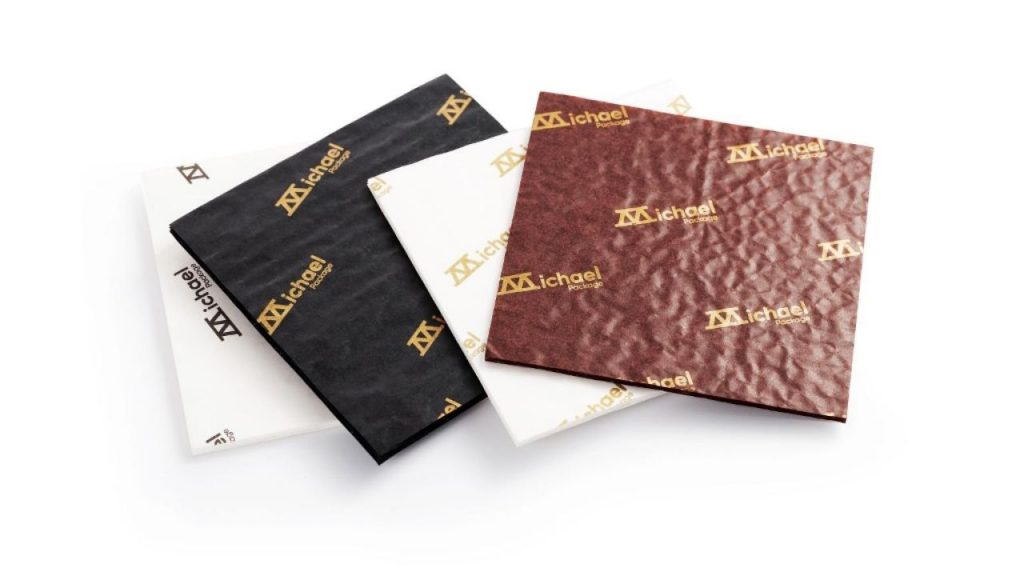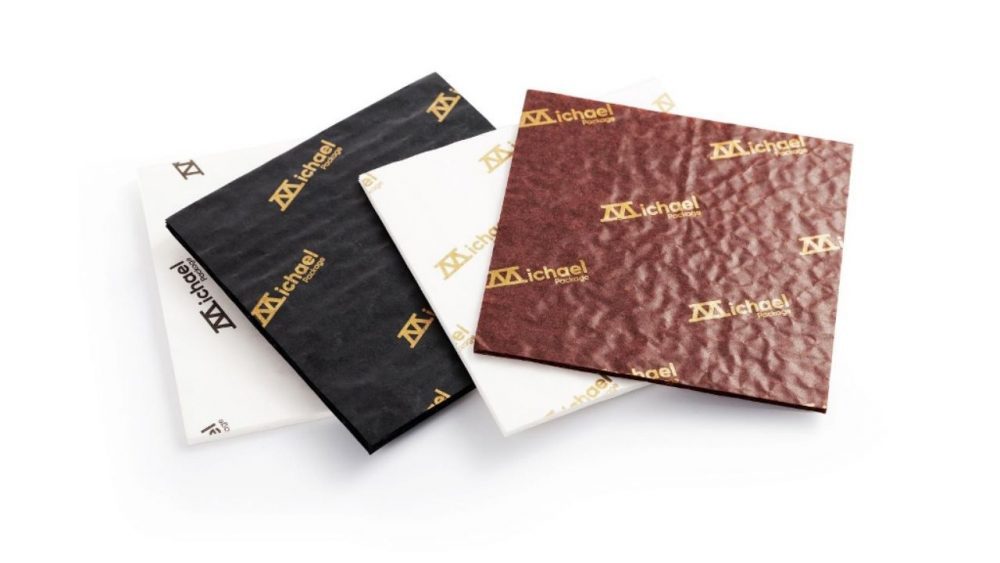 You have a passion for chocolate, but maybe not necessarily the packaging it comes in. The proper chocolate packaging is essential not only to show off your professionalism to customers but also to protect your precious sweets from creation to consumption. 
Learn more about how to find the best chocolate packaging for your business, so you can get back to what you love most: making delicious chocolate. 
Boost Your Brand
You work hard to create a chocolate that you're proud of. But you can establish your brand with customers before they ever taste your sweets. 
You don't need to be a large corporation to get the customized chocolate packaging you're looking for. For example, Michael Package offers affordable and customizable chocolate cushion pads that are still high-end in quality. Their pads do everything packaging should, like protect your product, but they also look great in a box.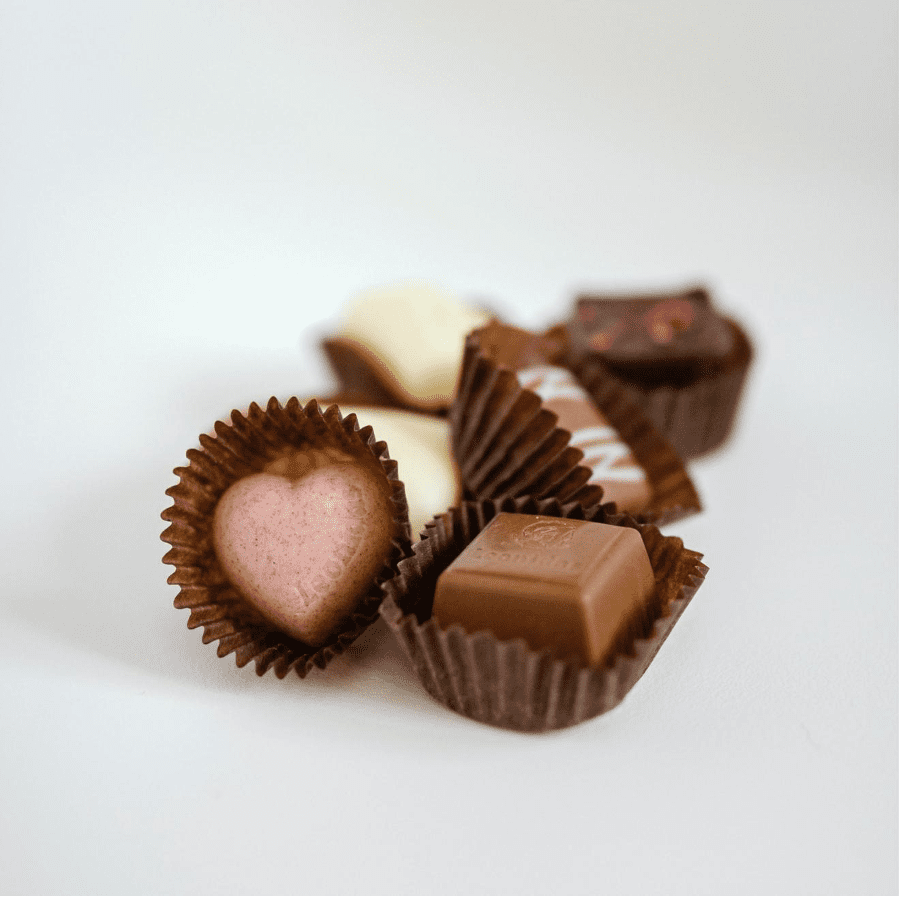 Improve Transportation
The most common method of transporting goods is by far trucks. That's because this mode of transportation is affordable and offers door-to-door pickup and delivery. However, a truck isn't the smoothest ride for your sweet treats. 
This could spell disaster for your truffles with hard stops, quick starts, and possibly days on the road in a truck. However, the proper chocolate packaging ensures that even the bumpiest ride won't mean the end of your product. 
The best chocolate cushion pads are made with springy material. This means that instead of crashing against the sides, the chocolates will hit the cushion pads almost like landing on a mattress and spring back to where they should be. This way, the candies are safe during transportation to shops and from the shops to the customers' homes. 
Ensure Food Safety
Creating great chocolate isn't just about the taste. It's about meeting the standards of food safety as well. But food safety doesn't begin and end with how you handle your cocoa beans. It's also about how manufacturers handle the chocolate packaging you will use for your treats. 
When shopping for the best packaging, you'll want to look for products that aren't at risk for contamination. This means that they were created in a dust-free environment, for example. It should also be shipped inside the proper packaging to avoid contamination once sent. For example, the packaging should be transported in dust-free plastic bags. 
Avoid Strange Smells
Some chocolate packaging has excellent materials that are strong and ensure food safety. But if they have a strange smell, this could mean trouble for your product. 
Of course, you don't want a customer getting an unpleasant whiff from the chocolate cushion pads themselves. But perhaps even worse is if the smell affects your treats. After all, both the chocolate and its packaging are sitting in a box together for days, weeks, or even months on end. A pungent, chemical stench is likely to translate to the candies. 
So when shopping, make sure you look for chocolate packaging that explicitly states that the company uses an eco-friendly ink that doesn't have a traceable smell. 
Upgrade Your Chocolate Packaging
When a customer opens your packaging, they judge your product before they even take a bite. If you want them to fall in love with your chocolate, a great way to do that is to ensure they get a great first impression. This is where chocolate packaging comes in.  
Of course, it helps during transportation and protects food safety. But just as important, it makes a statement. So to both care for your chocolate, while also showing your customers how much you care, you need strong, protective chocolate cushion pads that look and feel great to consumers. 
Subscribe to Our Latest Newsletter
To Read Our Exclusive Content, Sign up Now.
$5/Monthly, $50/Yearly