What are Prefabricated Buildings & Why Your Business may Need One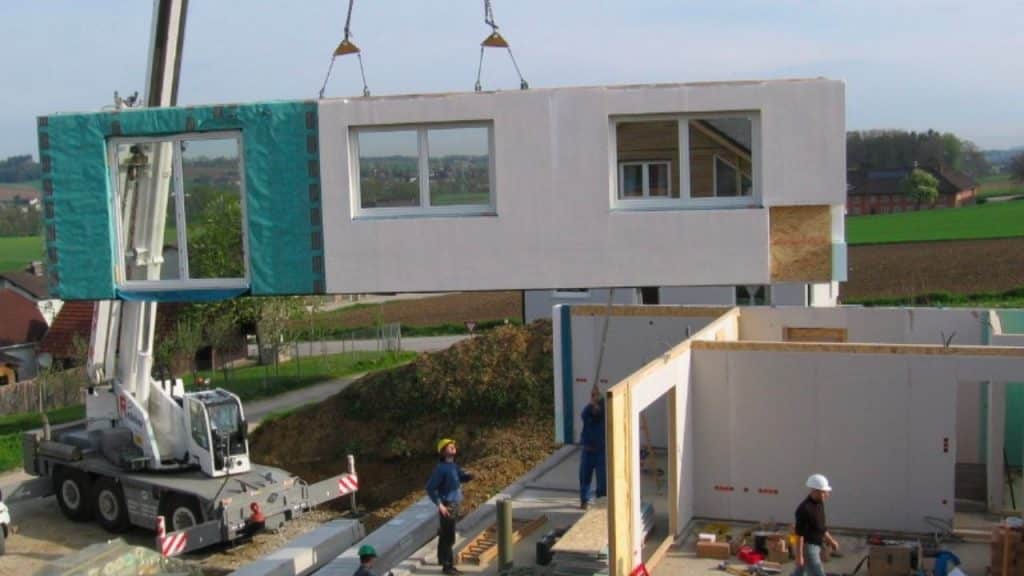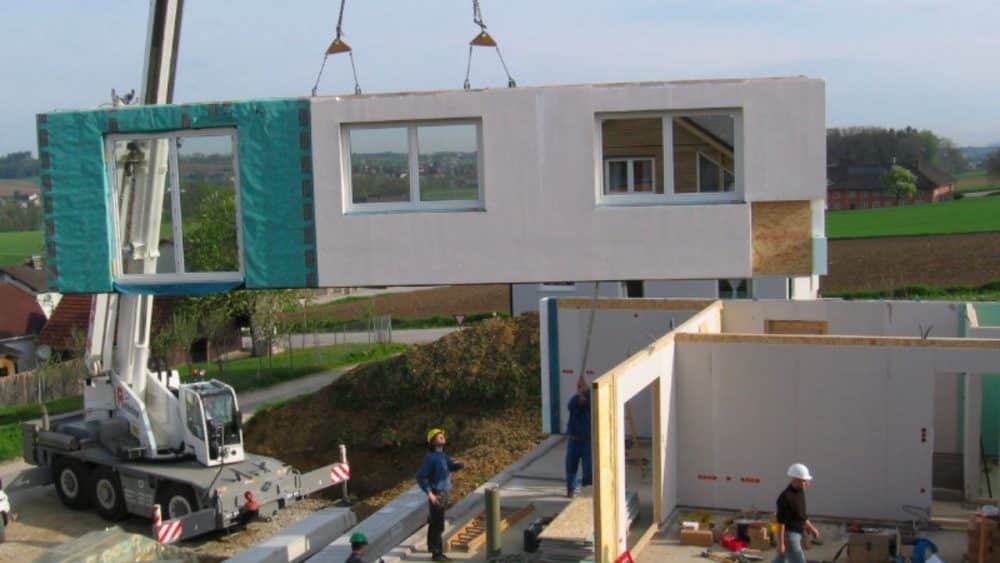 A prefab building means that all or part of the structure is manufactured in a factory before being delivered to the site where it will stay. They come in various materials, such as wood for light installations, light gauge steel with factory-made walls and trusses, and whole box-shaped sections of the structure that are fixed together on site.
A prefab building is a pre-engineered steel building made in a factory before assembly. They are an excellent solution for various construction and space-related issues. For example, they are often used for agricultural buildings, mini-storage, workshops, industrial buildings, aeroplane hangars, and commercial buildings.
Thanks to the ease of building prefab buildings, they are highly customisable and can be adapted for almost any industry, environment or role, such as warehousing, retail spaces or storage units. Textures, colours and shapes with other materials can be adapted into the structure to create a modern look, and a steel frame can always be added if you need more out of your building. In addition, you can customise your installation by adding and removing interior walls, shifting the frame openings and even adding multiple stories to create a whole new building.
One of the excellent parts of a prefab building is its ability to be recycled and reused multiple times in its lifetime. Its structure is entirely recyclable, so when it comes to the end of its life, nothing goes to waste, but as it is made in a factory, virtually zero waste is applied to its initial construction. In addition, prefabs are fitted with the most modern insulating technology and are fixed with eco-friendly windows and doors to increase their appeal to sustainability.
As well as being a fraction of the cost of traditional builds and much faster to build from scratch, they are considered the new generation of construction in the industry and are opted for over other forms of construction when projects for new builds are being considered. 
Subscribe to Our Latest Newsletter
To Read Our Exclusive Content, Sign up Now.
$5/Monthly, $50/Yearly