Reducing Your Energy Bills Through Smart Interior Design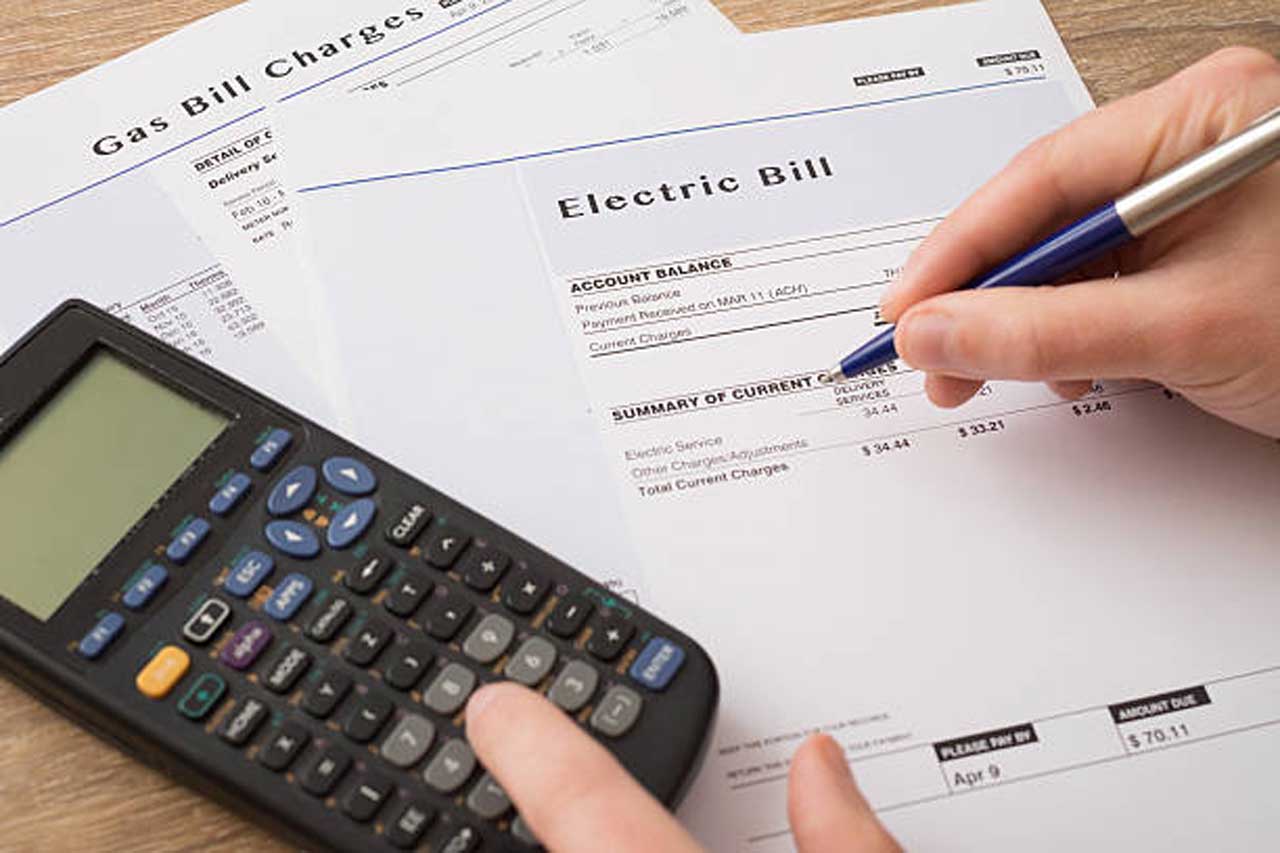 Energy bills can be a drain on your income. The bigger the house, or the older the structure is, the higher your costs can be. For most people it is not in their budget to remodel, or rebuild, to have a more energy efficient home.
There are numerous changes that you can do to save money on the exterior, including converting over to solar panels and wind turbines, to produce your own energy supply. You can also make a few minor changes to the interior.
Before starting though, take the advice given to you by Energy.gov. They state that before you can make changes to save on your energy bill, you must know what devices, and areas, in your home are using the most energy.
Colors-One of the simplest ways to decrease your consumption is by rethinking the colors within your house. Depending on where you live, and the climate that you deal with, a coat of paint can be applied in a color that is appealing to the eye and has a positive effect on your pocketbook. Lighter colors, such as white and beige, will reflect the light. This helps keep a room cooler. Darker colors, such as brown, will absorb the heat. This will keep the room warmer. Pick wisely based on your specific needs.
Flooring-If you are remodeling, or planning to remodel, changing out the flooring can have a significant impact on your yearly power usage. Rock, tile, and linoleum will allow rooms to remain cooler. Carpets will increase the amount of heat held within the room. If you need to add some warmth to a room with marble tile you can add some throw rugs to help trap the heat in, and to keep the cooler air out.
Lighting-Changing the light bulbs to reduce energy bills has been a platform of debate for many years. The bottom line is that if you change your lighting to smart lights, or even energy efficient models, you will save on your power bill. Along with this statement it must also be said that changing daily habits will also decrease your consumption of power. Meaning, when you leave a room turn the switch to the off position. If that is still an issue in your house, switch to smart lighting with build in sensors. They will turn the switch off and on for you, depending on whether you are coming or going. Lighting is one of the draws on power that adds up slowly throughout the day, which is why it is important to have a good energy supplier. If in doubt, check with an electricity comparison site to see if you can get a better price through a different company.
Appliances-Your old washing machine may work extremely well, but it was not designed to reduce power usage. Or water waste for that matter. Update all your appliances, small and large, to newer models. Preferably energy efficient versions that have been found to reduce energy consumption. Use smart outlets that turn them off when not in use. You can even purchase smart power strips that will turn some appliances off, such as the coffee pot, while leaving others on, such as the refrigerator.
Furniture-This is an area of interior design that most people to not take advantage of. Large pieces of furniture, which take up a substantial amount of space, can be placed in colder rooms to reduce the amounts of drafts. Smaller pieces can be placed in rooms that have good circulation. Make sure that there are none blocking vents or windows. If you need the windows to be more efficient, replace them, or use curtains to hold heat in. Open them up to allow sunshine in to help heat the room.
Simple interior designs can be made to improve the consumption of energy within your home. Decreasing consumption amounts will decrease your monthly bill. At the end of the year, you will be able to see a noticeable difference in your energy charges.
Apart from this, you can also read Entertainment, Tech, and Health-related articles here: Twitch Error 2000, Alyson Hannigan, Brent Rivera net worth, Emma Watson net worth, 444 angel number, 666 angel number, 1616 angel number, 777 angel number, 333 angel number, Dave Portnoy net worth, Lionel Messi net worth, Keanu Reeves net worth, The Equalizer 3, The 100 Season 8, Gina Carano net worth, Bruno Mars net worth, KissAnime, Jim Carrey net worth, PDF Drive, Youtbe, Bailey Sarian Net Worth, Bollyshare, Afdah, Moviezwap, Y8, Jalshamoviez, Project Free TV, Kissasian, Mangago, Jio Rockers, M4uHD, Hip dips, M4ufree, NBAstreams XYZ, CCleaner Browser review, Avocado Calories, Bear Grylls net worth, Highest Paid CEO, The 100 season 8, Sundar Pichai net worth, Grimes net worth, and, F95Zone.