6 All-Time Best Apps for Writing Papers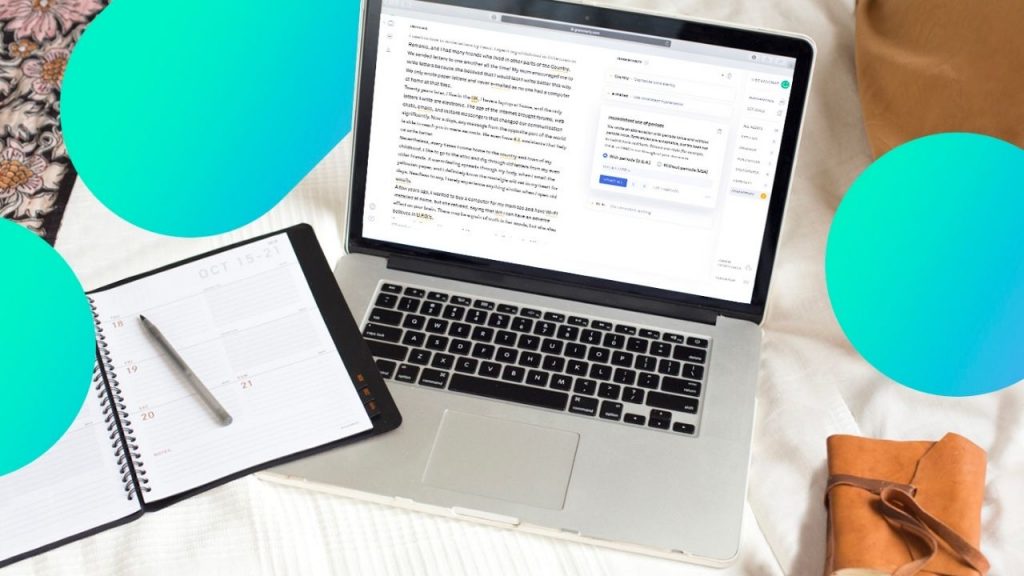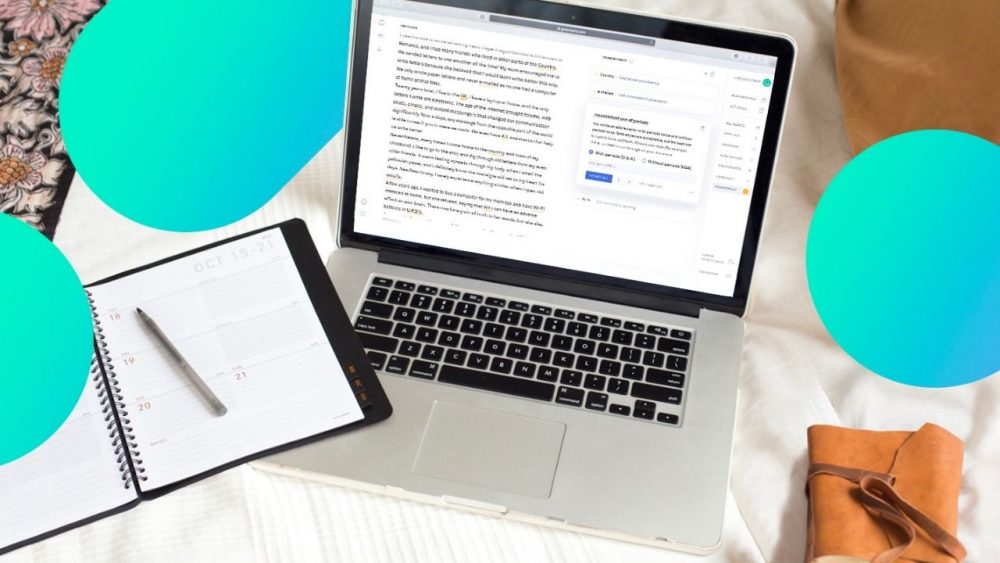 Every semester, high school and college students are forced to write dozens of academic papers. Essays are the most common and the easiest ones to complete. But, apart from essays, there are also lab reports, literature reviews, research papers, as well as such complex assignments as dissertations. And each of them has a huge impact on your overall GPA.
Academic writing has always caused students lots of issues. Every paper can be a real headache. But, the good news is that the 21st century has introduced to us a plethora of handy tools that can ease your struggle and help you cope with academic writing quicker and easier.
Think a bit of help won't hurt? Read on to discover the six all-time best apps and services for writing brilliant academic papers with ease!
1. EssayService
The first handy tool on our list is EssayService. It is a custom essay writing service that offers professional help to students of all academic levels. And, its biggest advantage is that it makes academic writing absolutely effortless for you.
If you need essay help, EssayService can give it to you. At this service, students can hire qualified specialists who can write, rewrite, proofread or edit your papers for you and guarantee impeccable quality, timely delivery, and 100% originality. EssayService has long gained a reputation as a trusted academic helper that students can count on in any situation. So, if you want to get high grades with no stress, be sure to give it a try!
2. Hemingway
Just like a professional essay service, the next tool that can come in handy for students is Hemingway. It is a free online application that was designed to help you do your best in writing. With this app, students can learn to write in a clearer and easier to read manner, so it definitely deserves to be on your toolkit.
If you have never used it before, Hemingway is a distraction-free writing app that analyzes your writing and highlights areas that can be improved, such as too long or complex sentences, passive voice, and other mistakes. As was already mentioned, this tool comes in the form of a free web app, but there is also a paid downloadable application for Mac and Windows that will cost you $19.99.
3. Grammarly
Grammar, punctuation, typos – all these sorts of things can really get in your way of crafting an A-worthy paper. But, the next tool on our list was designed to help you overcome all these issues.
Grammarly is available in the web-based as well as desktop versions. It is a writing tool that helps you spy on critical grammar mistakes and make your papers truly error-free. The tool can be used for free. But, there is also a paid premium version that will help you fix even more mistakes, improve word choice, and turn your papers into real masterpieces.
4. Evernote
Speaking of the all-time best writing apps, it is impossible to avoid Evernote. This tool has been around for quite a while and is already known as one of the best assistants for students, so be sure to have it in your toolkit.
Evernote is a highly-compatible app that enables you to take notes, write papers, collaborate on files, and synchronize all your documents across various devices. One major advantage that makes Evernote so good for writing academic papers is its minimalistic design. That is, by using it, you won't get distracted by anything. So, be sure to test it.
5. Google Docs
When you see that it was created by Google, you can know for sure that it is great. The same goes for the next app on our list. Google Docs is a 100% free writing tool that may look a bit similar to well-known Microsoft Word but delivers a much more minimalistic experience.
This tool can be used on all devices and OSs, and it also has a web version. The app has plenty of great features for formatting and styling your papers. It also features some advanced grammar tools to make your writing better. And, lastly, Google Docs is known for its awesome collaborating features that enable users to work on their files together. 
6. iA Writer
The last app on our list is iA Writer. Compared to Google Docs, Grammarly, and other tools we shared with you earlier, this app might be not as widely known. But, thanks to its reliability and cool features inherent in it, iA Writer can be deservedly called one of the best tools for writing your academic papers.
iA Writer is a minimalistic text editor. It doesn't have a huge number of setting bars and buttons. Instead, it leaves you alone with your keyboard and lets you focus on the most important thing – your text. What is more, this app has a cool typewriter mode that fades everything except the piece of text that you are working on at this particular moment. Thanks to this, iA Writer is known as the most distraction-free writing tool. So, if you feel like you lack focus during writing, this is the best tool for you.
The Bottom Line
So, these are the top six writing tools that can help you handle your academic papers faster and easier. Each of these tools has something to help you get focused and nail your papers with ease.
Now, all you need to do is to try them and pick the one that works best for you!
Subscribe to Our Latest Newsletter
To Read Our Exclusive Content, Sign up Now.
$5/Monthly, $50/Yearly