Opera Joins AI Race to Integrating ChatGPT with its Search Engine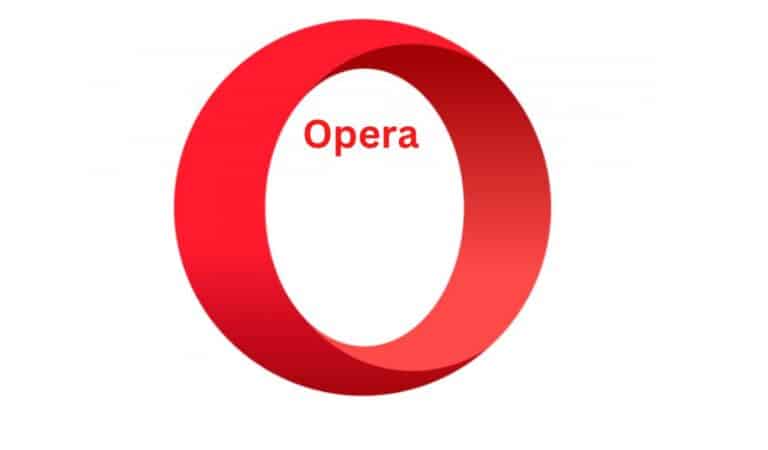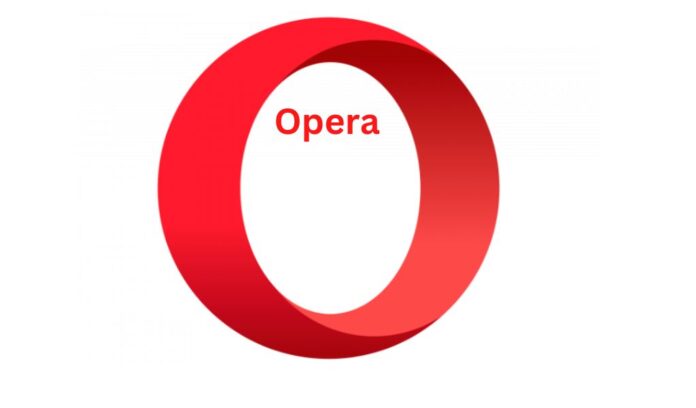 Listen to Podcast:
Only two months have passed in 2023, but it already appears that this will be the year that artificial intelligence comes into its own. People in the industry can't stop talking about the rise of Artificial Intelligence ever since Microsoft and Google launched their AI-powered tools.
Read More: How to Integrate WhatsApp with ChatGPT?
This phenomenon has been going on for quite some time. And most recently, Opera has decided to join the fray and is making preparations to include AI in its online browsers as well as its content apps. Opera made the announcement about "integrating AI-generated content (AIGC) services into its PC and mobile browsers" in an official blog post that was published on the company's website. The business is "taking measures towards expanding its existing AI program into AIGC for its browser, news, and gaming products through its own solutions and new as well as existing collaborations," according to another statement made by the company.
Opera Joins the AI Race
Opera has revealed a new function that will be incorporated into the sidebar of its browser. This tool, which generates summaries of webpages and articles, is powered by ChatGPT and goes by the name Short. You can utilize it to your advantage. In addition, the blog provides a link to a little demonstration film that shows us how ChatGPT will eventually be included in the browser.
In the blog post, Song Lin, who is the Co-CEO of Opera, wrote, "In the more than 25 years that our company has been in existence, we have always been at the forefront of browser innovation." We are constantly pushing the boundaries of what is possible on the internet, whether it is through the creation of browser tabs or the provision of built-in access to generative AI tools for our users. In light of the widespread interest in generative AI technologies, we think that it is high time for web browsers to take the lead and become the doorway to an AI-powered web.
"We see the growth of Generative Intelligence as the beginning of a new future in which consumer app developers like Opera will be able to design experiences on top of AI-based platforms. This new future is very exciting to us." Per Wetterdal, Head of Strategic Partnerships and AI ecosystem at Opera, said, "We are excited to see the rapid roll-out of developer programs for solutions such as Google Bard, for example, and are starting to build and roll out new experiences in web browsing that not very long ago seemed impossible to achieve."
Read Also: Microsoft integrates ChatGPT-Like Bing Search Engine
Nevertheless, the new feature has not yet been made accessible to all users at this moment in time.
Microsoft's New Bing Search
A new version of Bing, which Microsoft also revealed a few days ago, is being developed with the intention of redefining the operation of web search engines. Users who are interested in testing out the newest version of Bing can sign up for the waitlist. Additionally, the business disclosed that it would be implementing alterations to the Microsoft Edge browser as well. Additionally, Microsoft has recently strengthened its cooperation with OpenAI, the firm that is the parent company of the popular chatbot ChatGPT.
Google had a monopoly on the search business up until recently, but the corporation now faces competition from other companies. In a recent interview, the Chief Executive Officer of Microsoft, Satya Nadella, stated that despite the fact that Google is the "800-pound Gorilla" in the market for search engines, Microsoft's innovation will force them to "come out and dance."
Subscribe to Our Latest Newsletter
To Read Our Exclusive Content, Sign up Now.
$5/Monthly, $50/Yearly