What to Expect During the Apartment Buying Process in Dubai: A Step-by-Step Guide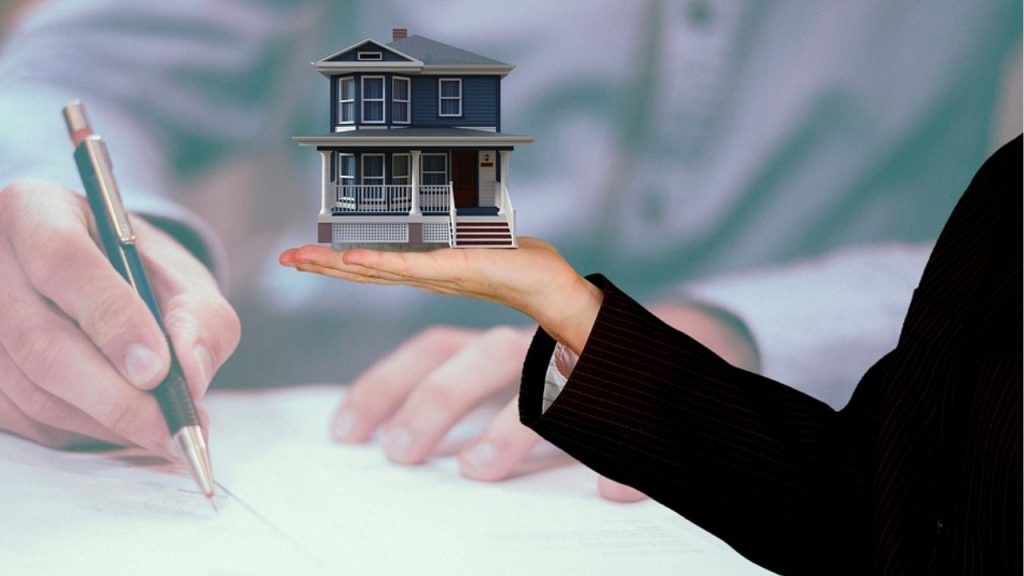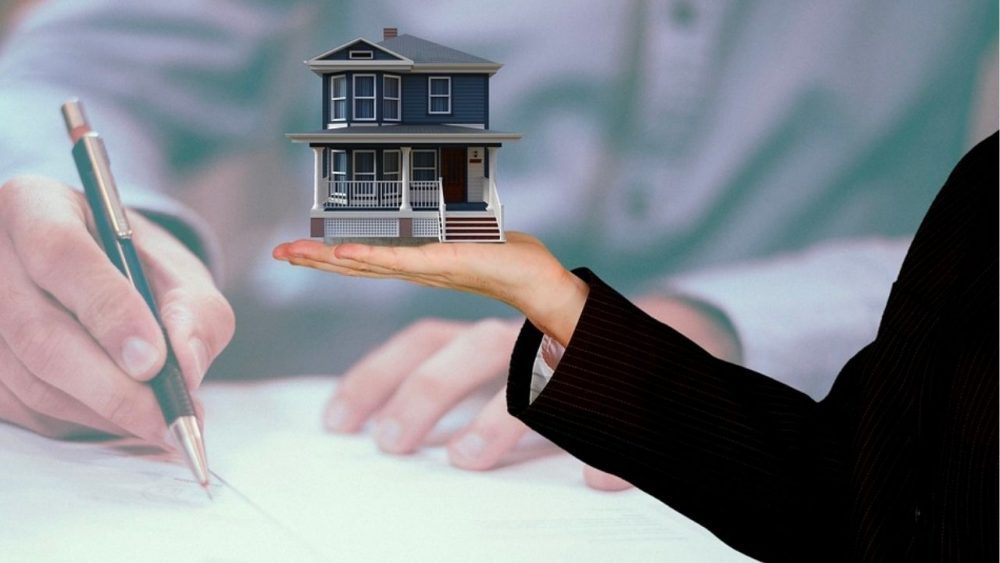 Listen to the Podcast:
Every year, millions of people fly to Dubai because it is one of the world's most fascinating cities. It's no surprise that so many people want to move to this exciting city, with all the iconic architecture, wonderful shopping, and growing economy. However, if you're looking for apartments to buy in Dubai, you might be wondering what to expect during the buying process.  This guide will walk you through each stage of the process, explaining everything you need to know along the way. To help you discover the right apartment in Dubai, we will guide you through the whole process, from setting a budget to transferring ownership.
Step 1: Establish Your Budget
It's important to decide your budget before you start searching for apartments to buy in Dubai. Depending on the location, size, and kind of apartment, prices in Dubai can vary greatly. Ensure that you take into account all of the expenses related to purchasing an apartment, such as the deposit, closing charges, and any other taxes or fees.
Step 2: Find a Real Estate Agent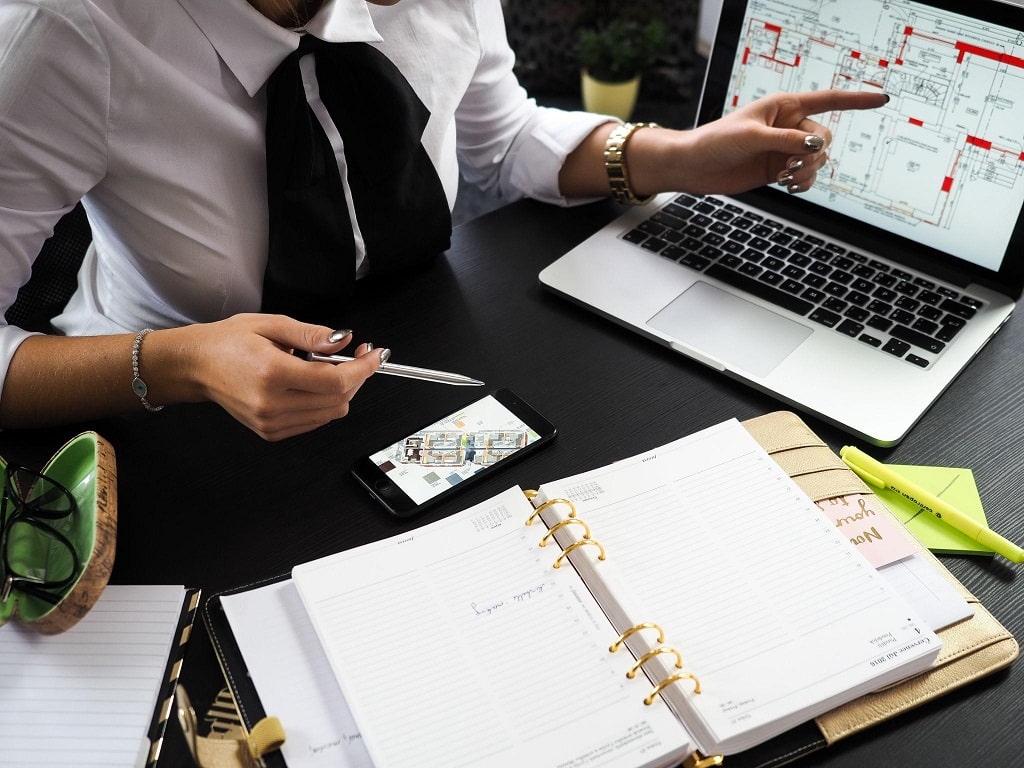 When purchasing an apartment in Dubai, using a real estate agent can be quite useful. A professional agent will have an in-depth knowledge of the local real estate market and will be able to assist you in finding apartments that meet your budget and tastes. Moreover, they can help you with every step of the purchasing process, including contract signing and pricing negotiations.
Step 3: Choose a Location
Dubai is a huge metropolis with a wide range of neighbourhoods, each with its vibe and set of amenities. When deciding where to settle down, it's important to think about how convenient the area is for your daily routine and your access to necessary amenities. For example, if you work in the financial area, you might want a house in Downtown Dubai, while families would prefer a villa in Emirates Living.
Step 4: Check Out The Properties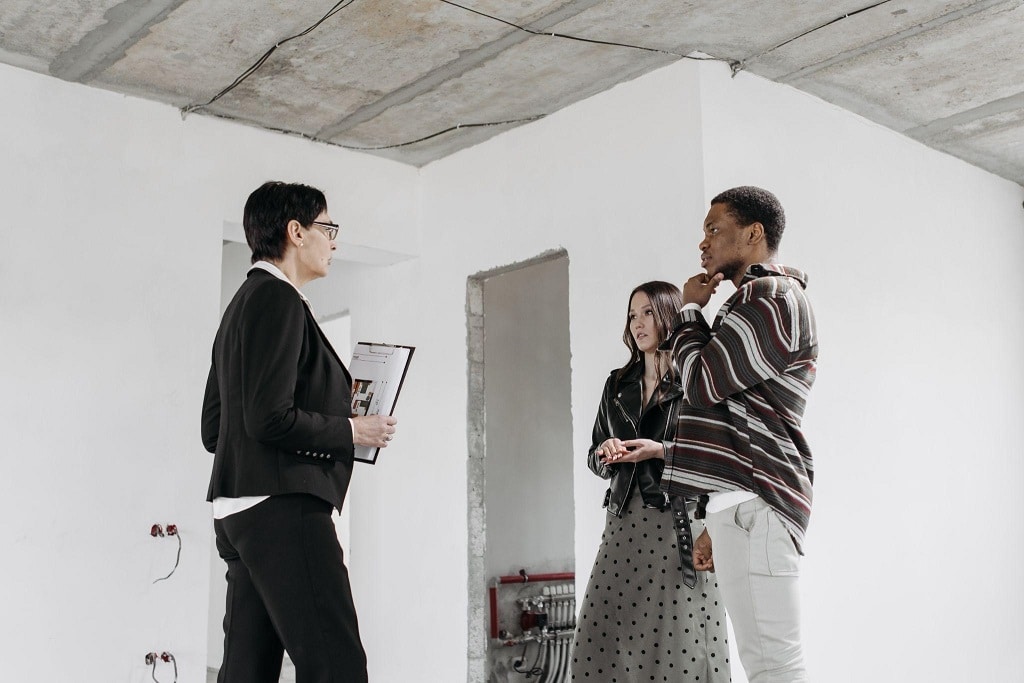 It's time to start looking at apartments after you've established your budget, located a real estate agent and decided on a location. Based on your preferences and budget restrictions, your agent will schedule property visits. During visits, make sure to take your time and address any concerns you might have about the apartment and the surroundings.
Step 5: Make an Offer
Once you've found the right apartment, it's time to make an offer. You can negotiate the purchase price and other details with the seller with the help of your agent. When you've reached a price, you'll sign a Memorandum of Understanding (MOU) that lays out the terms of the sale.
Step 6: Arrange Financing
If you can't afford to pay for the flat in full with cash, you'll need to look into financing options. Mortgages are available from several Dubai banks, however, getting approved might take some time. When applying for a mortgage, be certain you have all the required paperwork, such as proof of your income and residence.
Step 7: Conduct Due Diligence
It is important to do due diligence on the property before finalising the purchase. This involves a title search, which verifies the seller's eligibility to sell the property, and a survey, which verifies the property's boundaries and any potential obligations. Consult with your agent and legal advisor for assistance.
Step 8: Sign the Sales Contract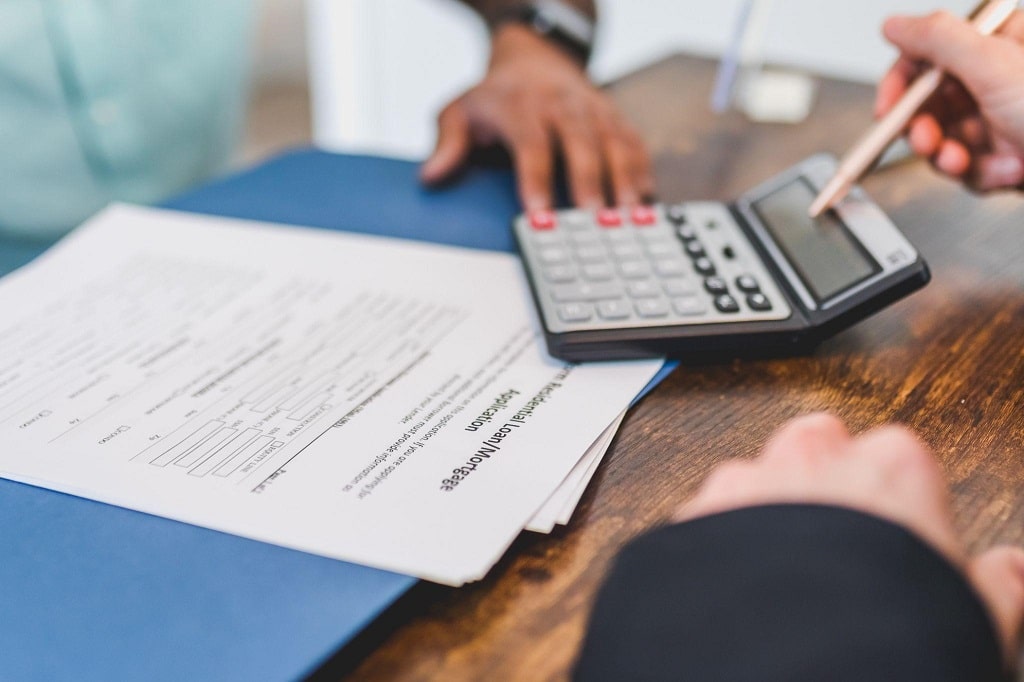 Signing the sales contract follows the completion of all due diligence processes. The purchase price, the schedule for payments, and any other terms will all be included in the contract's detailed description of the terms of the sale. Before signing, make sure you properly read the document; if required, get legal advice.
Step 9: Transfer Ownership
Transferring ownership is the last stage in the apartment-buying process. Doing so includes settling any outstanding mortgage or other debt on the property and submitting a registration application with the Dubai Land Department. To make sure that the transfer of ownership goes smoothly, your agent and lawyer can help you.
Purchasing an apartment in Dubai is, therefore, a substantial investment that calls for careful planning and execution. But, it can be a simple and pleasant process with the right guidance. You can confidently navigate the buying process and guarantee that you find the right place to fit your lifestyle and budget by following the step-by-step guidelines offered in this article. Living comfortably and lavishly is possible in Dubai due to the city's strong economy, solid infrastructure, and stunning architectural wonders. Hence, if you want to buy an apartment in Dubai, you can start the process by following the recommendations provided here.
Subscribe to Our Latest Newsletter
To Read Our Exclusive Content, Sign up Now.
$5/Monthly, $50/Yearly