How to Get a Single Postpaid Plan for the Entire Family?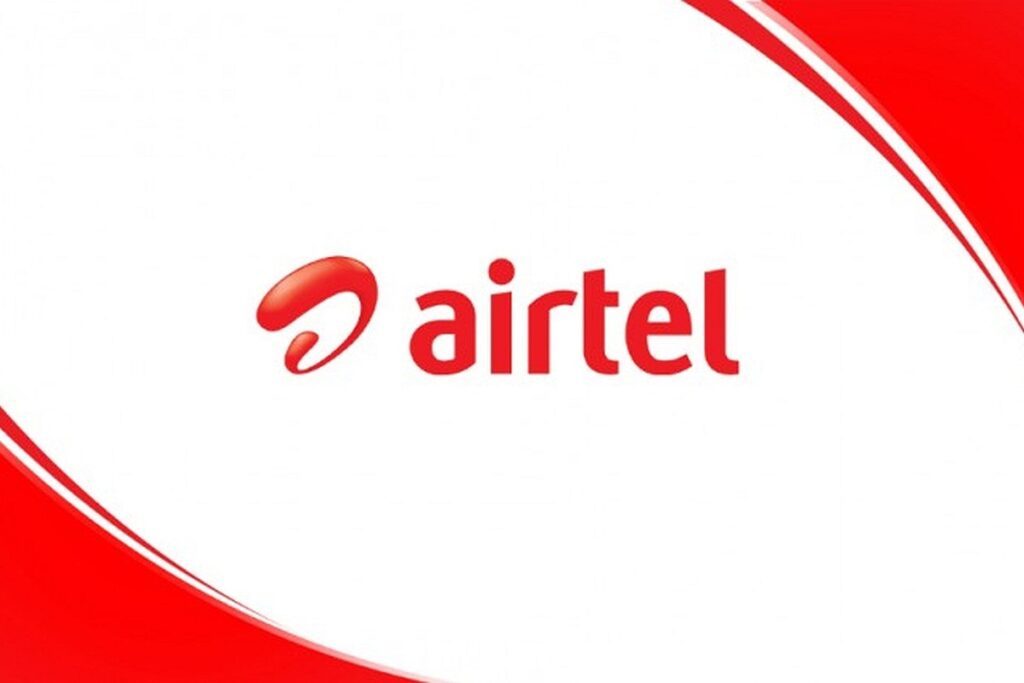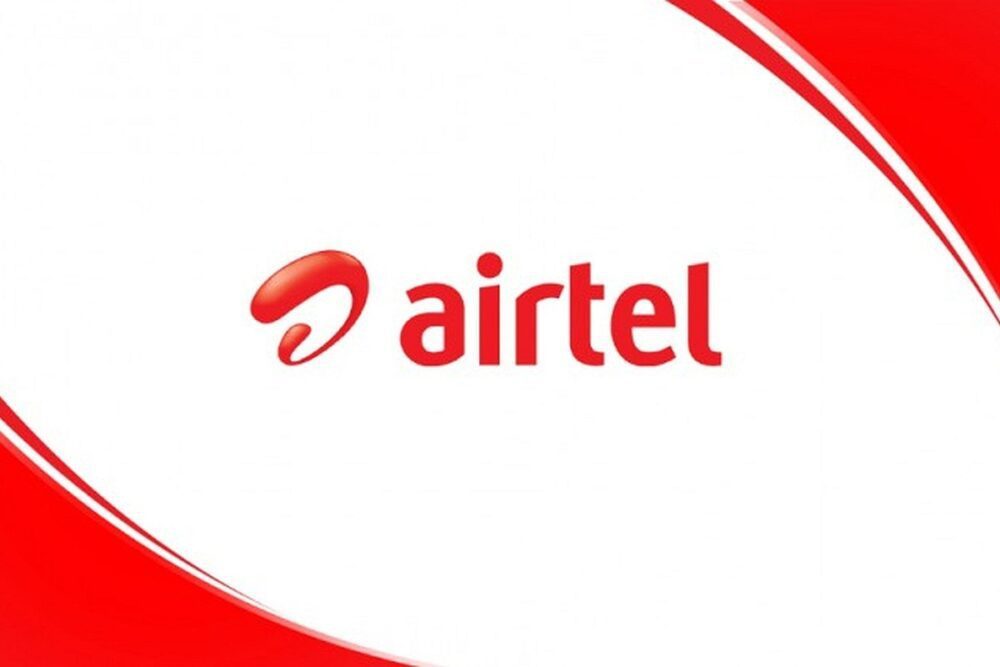 Your smartphone might just end up a phone if there is no data recharge completed. Choosing the right mobile recharge for yourself can be a confusing task. There are several options available for users these days provided by the network provided. You can either go for a different talk time recharge or a data recharge. Or you can club both together and get a truly unlimited one as an economical option. Airtel offers some of the best value for money recharge options. The truly unlimited prepaid 4G recharges offer a bundle of services together like Talk time, data pack, free SMS, and free OTT subscriptions.
Although prepaid recharge options are quite great, your smartphone has to be recharged frequently. If you are a family of four, you have to do 4 prepaid recharges every month depending on the preference of the family member. It can be quite cumbersome. With our family post-paid plan you can say goodbye to the frequent need to recharge. A family postpaid plan is customized by the network provider to meet the needs of a family and therefore offers a large amount of data along with other subscriptions for the whole family. You can also add more members to the plan by paying some nominal charge.
Let's know more about some of Airtel Postpaid family plans!
The 999 family postpaid plana
With the 999 families postpaid plan, you and your family will get a total of 4 postpaid sims. Offering over 150 GB of data for the month, the plan has the feature of data rollover. If the 150 GB offered in a month is not exhausted and let's say around 30 GB of data is remaining, the data will be added to the next month. Not a single GB of data you paid for goes to waste. Moreover, local and STD calls are unlimited for all the members of your family.
The extra benefits of the pack include a 1-year free subscription to Amazon Prime Video. The primary user will also get a free mobile version of Disney+Hotstar along with a free subscription to the Airtel Xstream app. You and your family can enjoy unlimited talk time, high-speed internet, and a free subscription to top OTT platforms – an unlimited source of entertainment!
The 1599 family postpaid plan
An upgrade to the 999 plan, 1599 plan is for a bigger family. Here at Airtel, we believe in offering bigger and better plans for bigger families. The 1599 plan will give you and your family a total of 500 GB of data in a month. Binge-watch your personal favorite series and host movie nights with your whole family without constant video buffering and low video quality. The postpaid plan also has an added feature. The users will also get over 10% off on International Roaming packs and 200 ISD mins.
Get the best family postpaid plan with Airtel
If you and your family are using a prepaid plan, you can easily switch to postpaid by following these steps:
All you need to do is visit our website. Click on the Postpaid tab and find the switch to the postpaid plan section. Here you will have to fill in your mobile number and other relevant details like your home address and pin code. Our authorized executive will contact you to complete a doorstep KYC and then free delivery of sims. You can choose the family post-paid plan here.
With the postpaid plan, you will save around 25% on your bill! Moreover, you will get a single bill for the whole family eliminating the need of doing multiple recharges every month. The bill can be paid using the Airtel Thanks app and Airtel Website. Now the best family post-paid plan is here at your doorstep!