Singer Bappi Lahiri Dies Due to Obstructive Sleep Apnea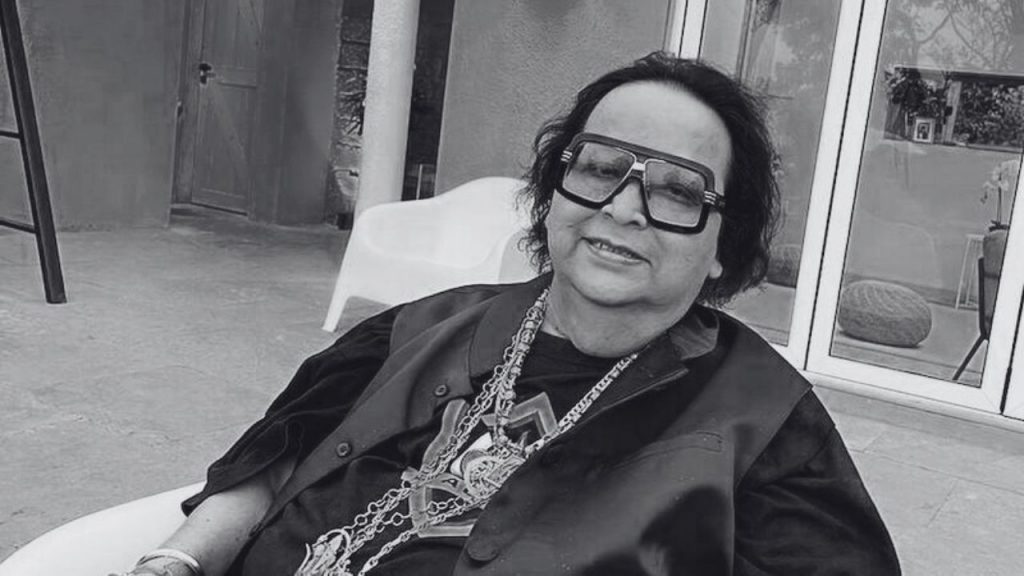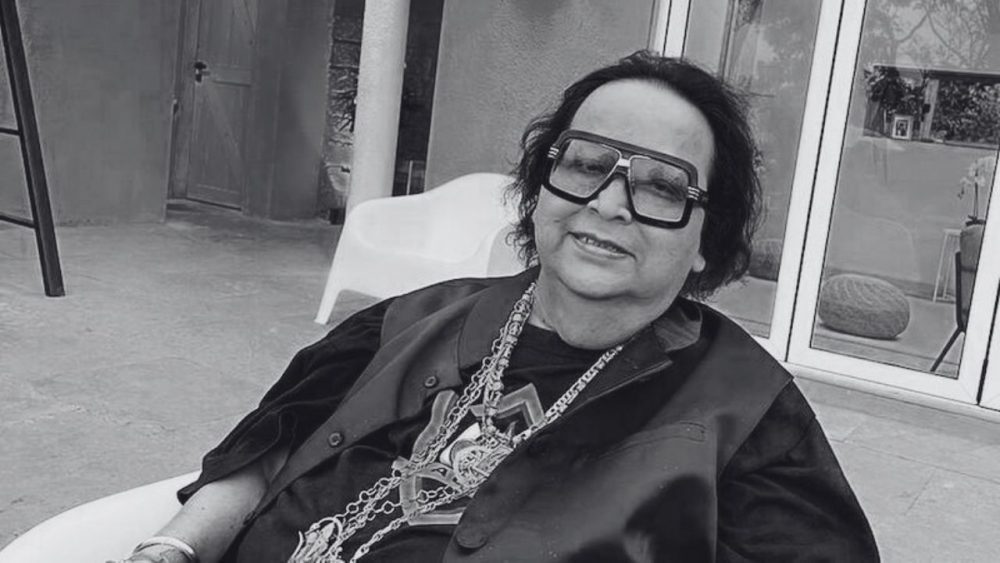 The voice that introduced disco to the Indian music industry has finally retired for good. Bappi Lahiri, a veteran singer, died on Tuesday in Mumbai's CritiCare Hospital at the age of 69. Lahiri was dealing with multiple health concerns after recuperating from Covid-19 last year.
The main reason of his death, according to the doctors who had been treating him for the last several weeks, was Obstructive Sleep Apnea (OSA), a condition he had been suffering from since 2021. So, let's have a look at what this illness is and how it affects a person's body.
Sleep Apnea is a sleep-related breathing problem in which a person's breathing is interrupted and then restarted while they are sleeping. Obstructive Sleep Apnea, one of three types of Sleep Apnea (the other two are Central Sleep Apnea and Complex Sleep Apnea), is a disorder in which a person's throat muscles relax intermittently, closing the airway and restricting breathing.
What are the Signs and Symptoms?
Loud snoring is one of the most obvious symptoms that this illness is boiling. Daytime tiredness and a lack of attention during the day are also possible symptoms. This is related to a person's body's inability to effectively enter the REM sleep phase.
Sudden awakenings with gasping or evident episodes of dyspnea during sleep are other key indicators. Morning headaches, dry mouth, high blood pressure, and unstable moods are some of the other symptoms.
Bappi Lahiri was hospitalized in a hospital in Juhu and stayed there for 29 days until being discharged on February 14. His health deteriorated again the next day at home, and he was admitted to the CritiCare hospital in a critical condition. He breathed his last breath this morning.
Subscribe to Our Latest Newsletter
To Read Our Exclusive Content, Sign up Now.
$5/Monthly, $50/Yearly