What Financial Documents Should I Save?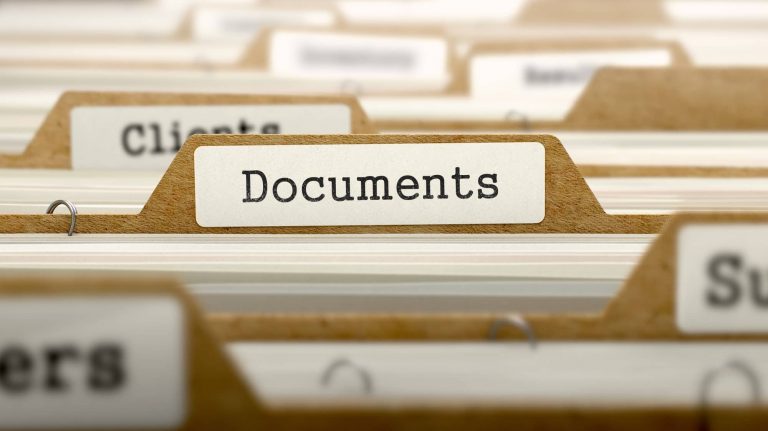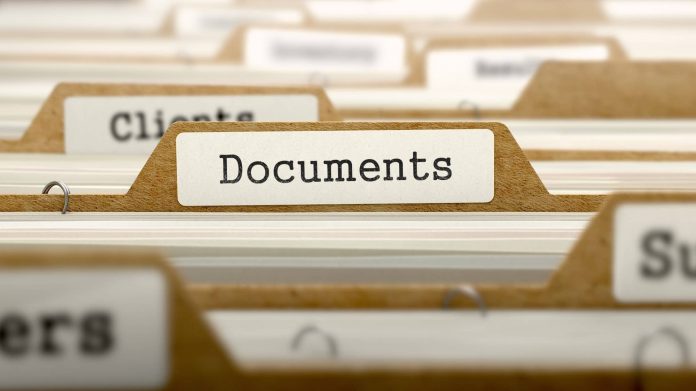 Depending on the record type, the IRS recommends people keep financial documents for anywhere from 3 to 7 years.
That can already get pretty confusing, but if you deal with a lot of different important financial documents already, it can get out of hand. What can you afford to keep, and what can't you afford to put in the garbage bin?
Don't worry. We're here to help you pin down which docs to save and which you can safely throw away.
The Financial Documents To Keep Forever
Fortunately for your peace of mind (and unfortunately for your dreams of a tidy office), there are some documents you need to keep forever.
There aren't too many of these, but the documents in your forever drawer need to stay there. Someone could come calling for them at any time.
The documents you want to save are tax returns and other significant financial documents. Now, tax returns are pretty simple; just keep a copy of them every time you send money to the government. But what counts as a major financial document?
Well, think of it like this: any time you come into or lose a sizeable sum of money, keep the paperwork. Inherited a vast sum or bought property? Keep the records.
Bought a grande cappuccino at Starbucks? Less major. You can probably throw that record away.
The Ones to Keep for a While
This is where things can get murky. It's pretty easy to identify the important stuff and the not-important-at-all stuff. But how do you know what lies between those two points?
Consider it this way: a lot of the stuff you get regularly can be discarded. For example, those credit and bank statements you receive every month? It's a good idea to hold on to them for about a year, but you can safely be rid of them after that.
Also in this category: paystubs. If you're trying to save documents, keep those paystubs around for a year. It's sound financial management, and a good idea come tax season.
And if you're thinking, "Oh no, I don't have any paystubs at all!" check out a paystub generator. You'll be glad you did.
The Docs To Keep for a Short Time Only
Finally, you can throw away documents that duplicate info.
For example, it's a good idea to keep bank withdrawal and deposit receipts, but you can throw them away when you get your monthly statement (which should be held for a year!).
After all, no one is that interested in the $20 you got from the ATM over the weekend.
Keeping on Top of Your Finances
The answer to "how long should I keep this financial document?" lies in the size of the transaction it records.
You'll want to keep records of those six-figure exchanges forever, but you can lose the receipt for yesterday afternoon's lunch.
Keep that in mind, and you'll never be caught out.
Liked this article? Check out our site for more!
Apart from it, you can read more entertainment and Tech articles here:  The Last Airbender 2, Sherlock Season 5, Homeland cast, Now you see me, Love Alarm season 2, Young Justice season 4, Shield Hero season 2, Salvation season 3, the feed season 2, Taboo season 2, Jack Ryan season 3. 
Subscribe to Our Latest Newsletter
To Read Our Exclusive Content, Sign up Now.
$5/Monthly, $50/Yearly