Chatgpt will Disrupt Indian Job Market 6-12 Months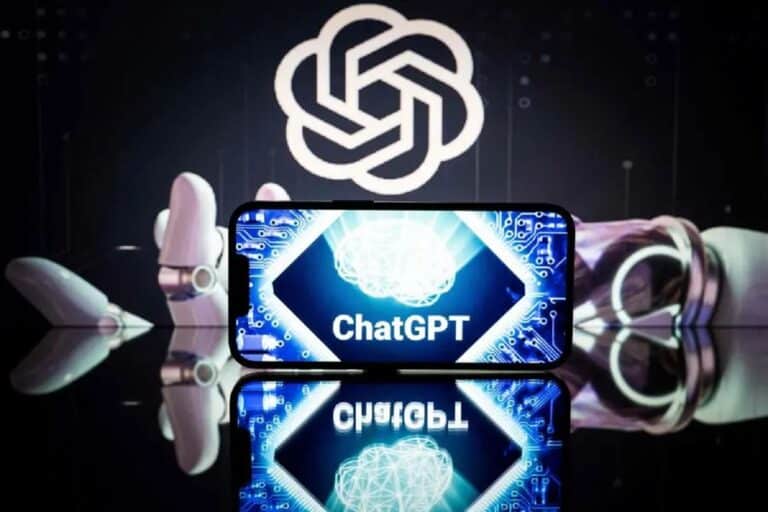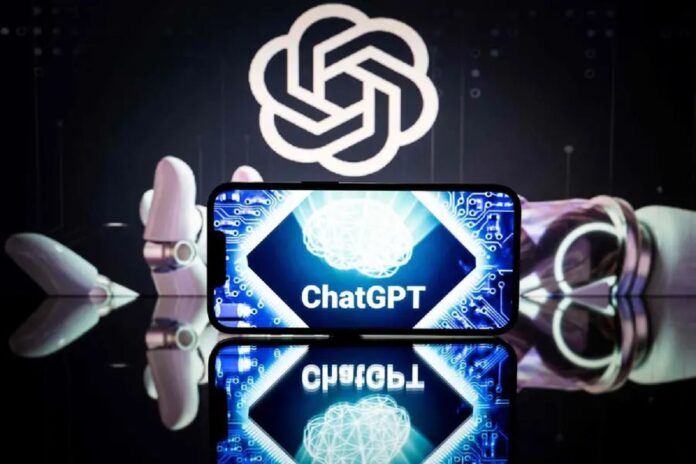 Listen to the Podcast:
India Inc. is getting more comfortable with ChatGPT, a new AI toy that has taken the world by storm.
A few companies are already trying out OpenAI's robot, which uses artificial intelligence, but experts in human resources are sure that the changes to the job market will become more clear in six to twelve months. But most people don't want this to be linked to layoffs.
Experts also warn that this new technology could bring risks to data privacy and security that most people might not know about.
In the past few months, there has been a rise in demand, and many companies have started to use ChatGPT to see what it can do. Others, like Air India and the micro-blogging site Koo, were quicker to use the technology to their advantage.
The Koo platform, which competes with Twitter in India, just added ChatPT to help users create postings. According to the business's chief technical officer Phaneesh Gururaj, ChatGPT has also been used internally "very actively" in the last month, particularly on the back-end to "deeply integrate" various engineering techniques. The startup has reduced its personnel by about one-third over the previous year.
He emphasized that the layoffs are unrelated to using AI technology, but he acknowledged that there will be some positions in the sector where "obviously GPT will help in making things faster at a lower cost".
By releasing "PolicyGPT," an AI chatbot built on top of OpenAI's GPT-3.5 API, employee health insurance company Plum has gone a step further. Because there is no longer a need for a customer service team, customers can get answers to questions about policies more quickly. Due to the fact that the application is currently only 96.3 percent accurate, the organization nevertheless employs a smaller group of human agents for due diligence.
"Since the technology is still in its infancy, businesses should commence their experiments with soft instances rather than life-critical ones. Get some feedback, boost your confidence, and use this in other mission-critical apps, advised Plum CTO Saurabh Arora.
In an interview on May 2, the CEO of IBM stated that the business would halt hiring and use AI to replace 7,800 positions.
Using generative AI technologies like ChatGPT can help organizations save money by lowering expenditures for office space, transportation, and social security benefits in addition to staff salaries, claims Janet Paul, Director, Human Resource, APJ & ME at Securonix.
Instead of increasing payroll, businesses might consider maximizing the performance of their current employees by enhancing efficiency through the use of AI.
Others said that smaller companies may use the technology to reuse current staff rather than hiring new ones.
According to Ashutosh Khanna, Co-Founder & Director of WalkWater Talent Advisors, a Bengaluru-based executive search agency, it might also give businesses more negotiating power over workers, particularly those at the entry level.
"If you follow the trend of some of these big companies that have laid off people in big numbers, you will see within a short period of time that they've invested in AI technology," Paul said.
Underlying Risks
The majority of experts DH spoke with emphasized that businesses should proceed cautiously. For example, ChatGPT-like technologies can be made to leak confidential company information, which rivals can use.
Samsung has forbade the use of generative AI tools by its employees after discovering an internal data breach to ChatGPT.
According to Kayzad Vanskuiwalla, Director, Cyber Threat Detection and Analytics, Securonix, large organizations may be more cautious and enterprise grade uptake could take up to two years.
The use of an AI program vulnerable to vulnerabilities would necessitate several inspections because more established players are properly regulated and have established protocols, he continued.
The Silver Lining
In the short term, ChatGPT and AI may be the death of the employment market, but their quick uptake would lead to the creation of a number of new positions. According to a poll by Foundit, the demand for AI job roles in India increased by 11% in just six months, yet a severe skill shortage has hampered the hiring process for these positions.
Subscribe to Our Latest Newsletter
To Read Our Exclusive Content, Sign up Now.
$5/Monthly, $50/Yearly