How to Make the Most Out of Your Cloud Computing Certification | Career Options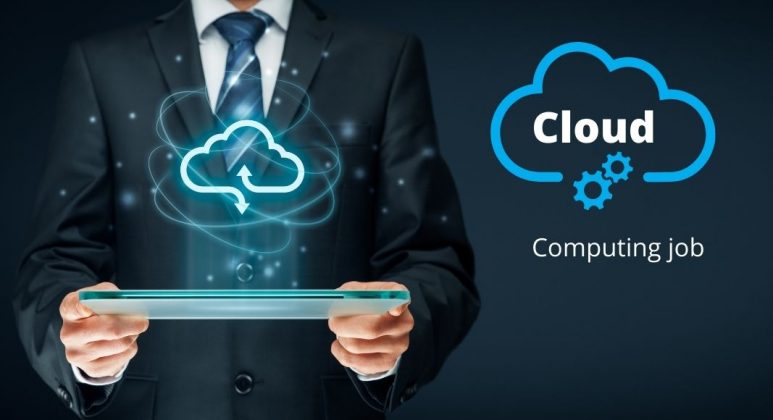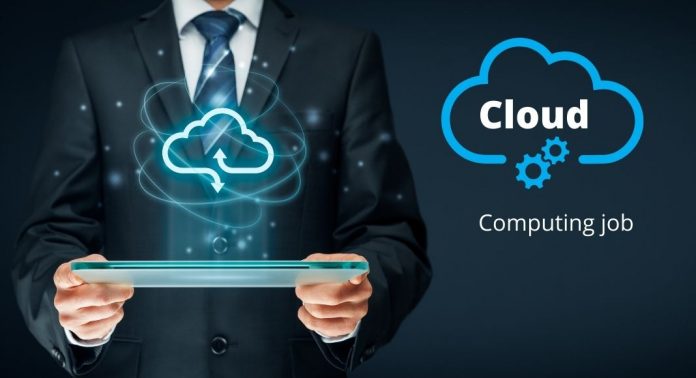 Cloud Computing refers to setting up large data centers and other technological infrastructure and forming interconnected networks through them. It delivers computing services like servers, storage, database, networking, software, and the internet. With the help of Cloud Computing, users can access digital information over the internet from anywhere, rather than having any physical servers. Cloud Computing uses the internet to store data instead of using computer hardware. As data is stored through the internet, it becomes easy for users to access it from anywhere. As Cloud Computing is being implemented across multiple sectors, Cloud professionals are in high demand, and it is a rapidly growing career. 
Where to get a Cloud Computing Certificate?
As we know, a certificate shows our capabilities and skills and helps you build your knowledge and experience. Some of the certifications on Cloud Computing that you can do to level up your skills are:
Amazon Web Services (AWS) Solutions Architect
Microsoft Certified: Azure Fundamentals
Google Associated Cloud Engineer
IBM Certified Solution Advisor – IBM Cloud Foundations V2
Cloud Security Alliance: Certificate of Cloud Security Knowledge
Why choose Cloud Computing as a Career?
As we know, Cloud Computing is becoming popular among businesses and is very beneficial for larger companies with global operations, as it makes their work easy and fast. Following are the reasons why you should choose Cloud Computing as a career:
Excessive Demand: With the increase in Cloud Computing services, highly skilled and knowledgeable Cloud professionals are in high demand. If you have decent knowledge about it, then you can easily make a career in this field.
Different Job Roles: In Cloud Computing, there are numerous roles, so you can perfect any skill you are interested in and make a career in that field. Some of them are Cloud Architect, Cloud Administrator, Cloud Engineer, etc.
Booming Field: At present, the IT sector is expanding at a tremendous rate. So, it is beneficial for Cloud professionals because it will provide them with the best job opportunities. 
Decent Earning: With the high demand for Cloud technology, the remuneration of Cloud professionals is also increasing rapidly. The average salary of an entry-level Cloud professional is $131,409 per annum.
Different Job roles in Cloud Computing
There are many Job roles in Cloud Computing, and a person can choose according to their interests. Top Job roles are as follows:
Cloud Developer: A Cloud Developer builds computer applications and software. By analyzing the needs of customers, they design a system according to that to satisfy customer requirements. They perform coding and debugging as well.
Cloud Engineer: A Cloud Engineer is an IT professional responsible for technological duties, including design, planning, management, maintenance, and support.
Cloud Architect: They analyze the requirements of the business, then design and build Cloud Computing architecture.
Cloud Network Engineer: They work with hardware and software of computers and are responsible for migrating functions and networks to public, private, or hybrid.
Cloud Security Engineer: These professionals identify threats and secure the Cloud.
Cloud Database Administrator: They identify and introduce new data management and security technologies.
Conclusion
Now that you are aware of the different opportunities available, you are better placed on how to proceed and further choose a career in Cloud Computing. As in the IT sector, Cloud Computing is one of the most demanding skills. I hope you got to know about basic Cloud Computing concepts with the help of this article. You can also join a Cloud Computing program to learn more about it and encounter a career transition into the most promising Job roles of Cloud Computing.
Subscribe to Our Latest Newsletter
To Read Our Exclusive Content, Sign up Now.
$5/Monthly, $50/Yearly