House Edge of Each Casino Game by Rank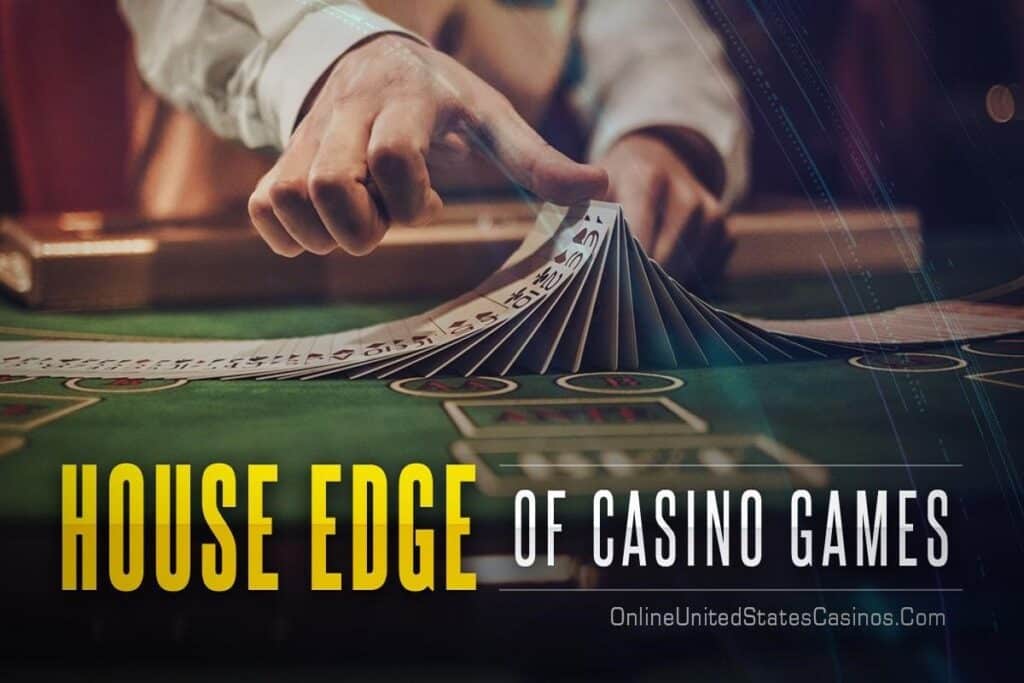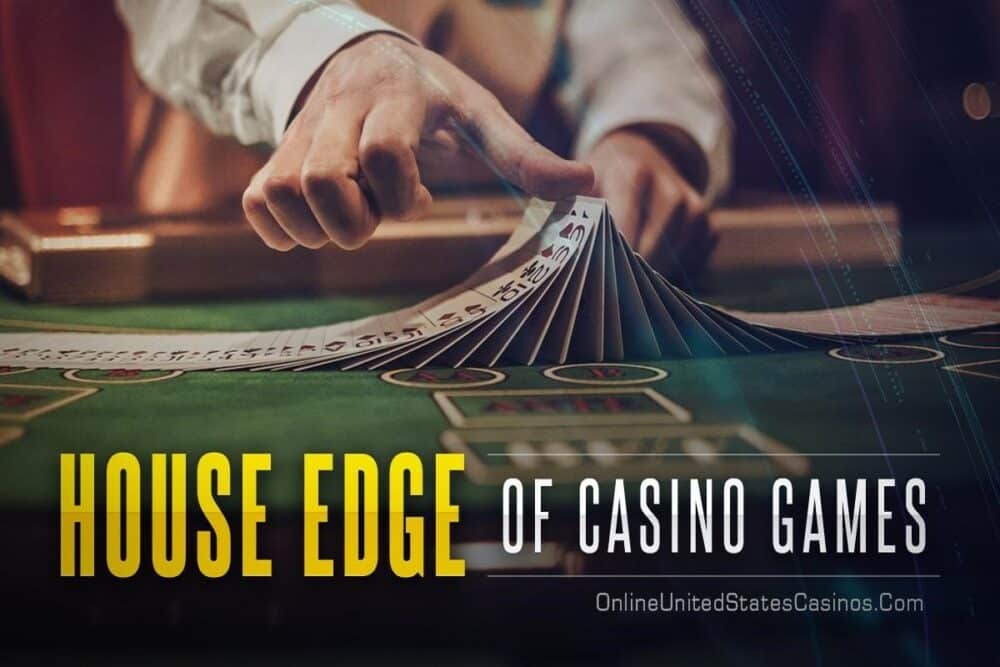 Casino-style gaming is a super fun activity on account of the thrills and profits it can bring. However, when people step onto gambling floors to see if Lady Luck is on their side, they always face unfavorable odds. That is so because all the products operators feature, offline and online, have a built-in advantage that favors them. The concept in question gets popularly referred to as the house edge. It defines the ratio of the average loss to the initial bet.
Individuals interested in playing but not knowledgeable regarding high-paying online casinos of chance should check out the list below. It starts with the gambling pick that offers the lowest win probability and ends with the one that has the highest. Note these are theoretical long-term odds, not applicable to each gaming round. Regardless, they give players a sense of orientation concerning what they should play and which games it is wise to neglect.   
Scratch Cards
Scratch cards are paper tickets with a removable opaque covering that can get physically taken off, hence their name. When this printed-on layer gets stripped, the card reveals a symbol combination underneath. Usually, a scratch card game will require at least three identical symbols on its grid to pay out a win. Also called instant lotteries, these tickets sold at gas stations and various retail markets supply different rewards whose worth dramatically varies. At casinos, their house edge can go up to 35%. That makes them the least profitable pick on most gaming floors.
Keno
Keno is another option that falls into the lottery category, provided by many state and national lottery organizations. It is also a casino mainstay, with many gambling locales boasting dedicated keno lounges that attract casual gamblers. The payouts in this game get determined by how many of the numbers drawn a player has chosen. The probability of someone landing all twenty numbers on a keno card is 3.5 quintillion to one. In the best-case scenario, the house edge gamblers go up against in keno hoping to win a prize at a casino is in the 20%-range.
Bingo
Bingo has a reputation as a game that only the elderly adore. Nevertheless, that is not entirely accurate. If one were to walk into a bingo hall at a Vegas venue such as the Red Rock or Palace Stations, one would see people from various age groups enjoying it. The goal of bingo is for a player to match drawn numbers on printed cards in multiple predefined arrangements. The advantage an operator offering bingo products to casino gamblers has commonly hovers around 11%.
Slots
The house edge in slots game bears the name return-to-player. It signifies how much of the money bet on a specific reel-spinning title's reels that product will pay back to its players over time. Each slot has its distinct house edge, from 25% to 1%. Online, the industry standard is 4%, and at brick-and-mortar locales, it is usually above 10%.
Roulette
There are two main versions of this game, the American variant and European roulette. The difference between these is that the first has two green pockets, and the latter only one. When the little white spinning ball lands in such a position on a roulette wheel, the dealer takes all the wagers on the table. It is this rule that creates roulette's house edge. American-style tables have a 5.25% one, European ones feature an operator advantage of 2.7%.
Craps
Craps is predominantly a favorite choice amongst American gamblers. It is a dice-shooter that offers a unique gambling experience and various wager options. Aside from roulette, this is likely the most social gaming activity one can partake in at casino floors. The house edges on craps' pass/come and don't pass/don't come bets are also pretty decent at 1.41% and 1.36%, respectively.
Baccarat
James Bond and Asia's high-rollers love baccarat, which some operators offer under the label Punto Banco. It is a card comparing game that gets played between two hands, a player's and a banker's. Its origins are a bit muddy, but its terrific house edge is not. The player wager has a casino advantage of 1.24%, and the player bet possesses an edge of 1.24%.
Blackjack
The default house edge of real money blackjack is around 2%. Yet, with optimal strategy and at tables with liberal Vegas rules, it can drop to 0.28%. Liberal blackjack stipulations mean that a player may double on any two cards, and after splitting, plus, he can late surrender and that the dealer must stand on a soft seventeen.
To Wrap Up
Without question, blackjack is the casino game that offers the best odds. Baccarat is the second-best option, and there are some slots out there, mainly online, which feature a return-to-player of 99%. Or, in other words, a house edge of 1%.
For more gambling news and reviews, visit OUSC
Subscribe to Our Latest Newsletter
To Read Our Exclusive Content, Sign up Now.
$5/Monthly, $50/Yearly