HBO Max vs Netflix: A Comprehensive Comparison in 2023
Are you torn between subscribing to HBO Max or sticking with Netflix? With both streaming giants offering a vast selection of movies and TV shows, choosing which is worth your hard-earned money can be daunting. So here's a detailed guide on HBO Max vs Netflix for you.
Fret not, as we compare the pros and cons of both services to help you make an informed decision. From the content they offer to their pricing schemes and device compatibility, we break down everything you need to know about HBO Max and Netflix. So, sit back, relax, and read on to discover which service fits your viewing needs.
Quick Comparison

:

HBO Max vs Netflix
| | | |
| --- | --- | --- |
|   | Netflix | HBO Max |
| Monthly price | $10 for basic | $10 with ads, $15 for ad-free |
| Top titles | Squid Game, Bridgerton, Stranger Things, Seinfeld, Ozark | Game of Thrones, Our Flag Means Death, and Sesame Street |
| Mobile downloads | Yes | Yes (for the $15 plan) |
| Number of streams | 1 (2 for Standard, 4 for Premium) | 3 |
| User and kids' profiles | Yes | Yes |
| 4K HDR available | Yes (on the $20 plan) | Yes (for select titles) |
| Devices | All Major Platforms | All Major Platforms |
How do Streaming Plan Features Stack Up?
Cost is not the most essential thing to consider when picking a
streaming service
. Some services, like Apple TV Plus and Discovery Plus, cost less than others, while others, like Tubi and Pluto TV, are free. But these niche streams are limited in some ways. They're all great in their ways, but HBO Max and Netflix cover more ground. Here is a list of the things you can expect from each one.
HBO Max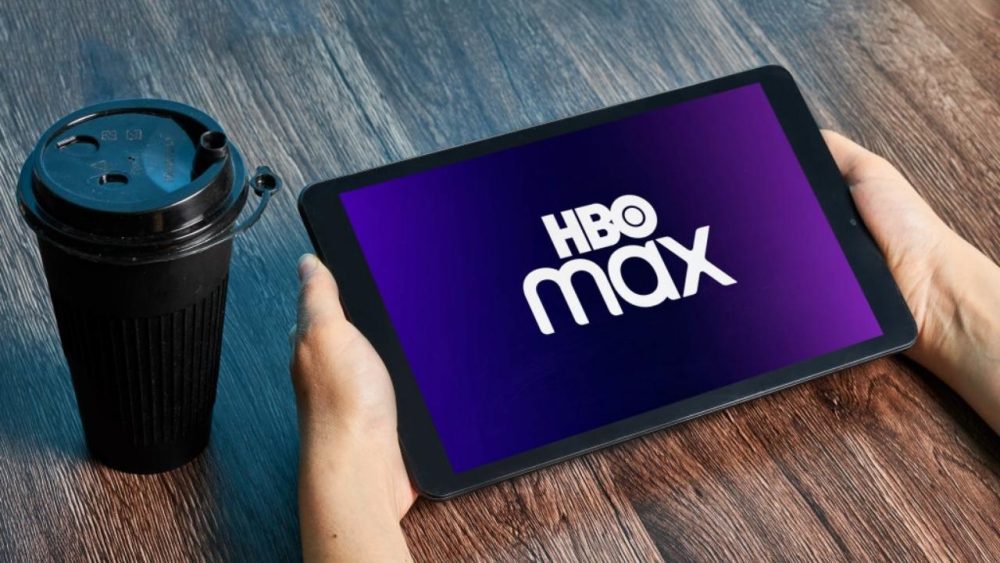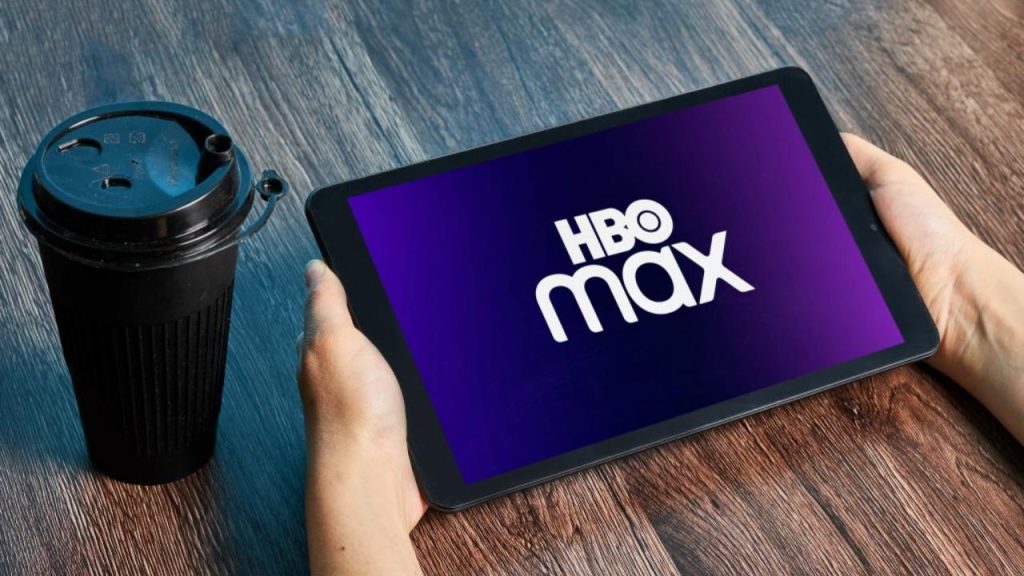 Whether you choose an HBO Max plan with ads or one without, you can expect the following:
Three simultaneous screens

Over 13,000 hours of content, including shows, movies, and Max Originals

Exclusive Warner Bros. movies

Ad-free HBO titles

HD streaming quality
Max offers 3 packages, each with a different number of streams:
2 simultaneous streams at 1080p HD and 5.1 surround sound for $9.99 a month or $99.99 a year with Max Ad-Lite.

Max Ad-free streaming: $15.99/month or $149.99/year for 2 streams in 1080p with 30 offline downloads and 5.1 surround sound.

Ad-free Max Ultimate is available for $19.99 a month or $199.99 a year and includes 4 simultaneous streams at up to 4K UHD resolution, 100 offline downloads, and Dolby Atmos sound.
Some services are only available to people who pay for
HBO Max
with no ads. You can eliminate ads and watch some titles in 4K or ultra HD for the extra cost. You can also download material to watch when you're not connected to the internet.
Netflix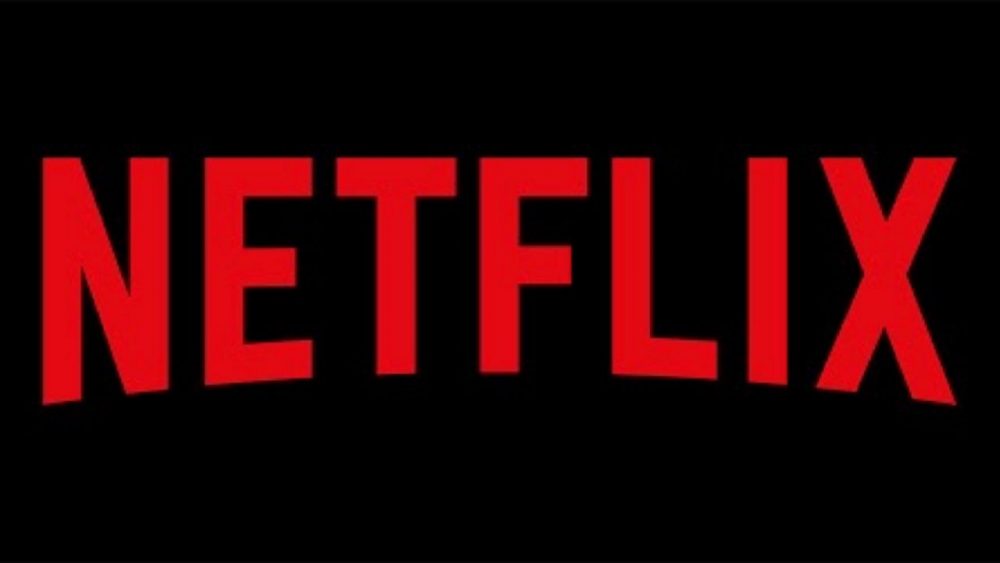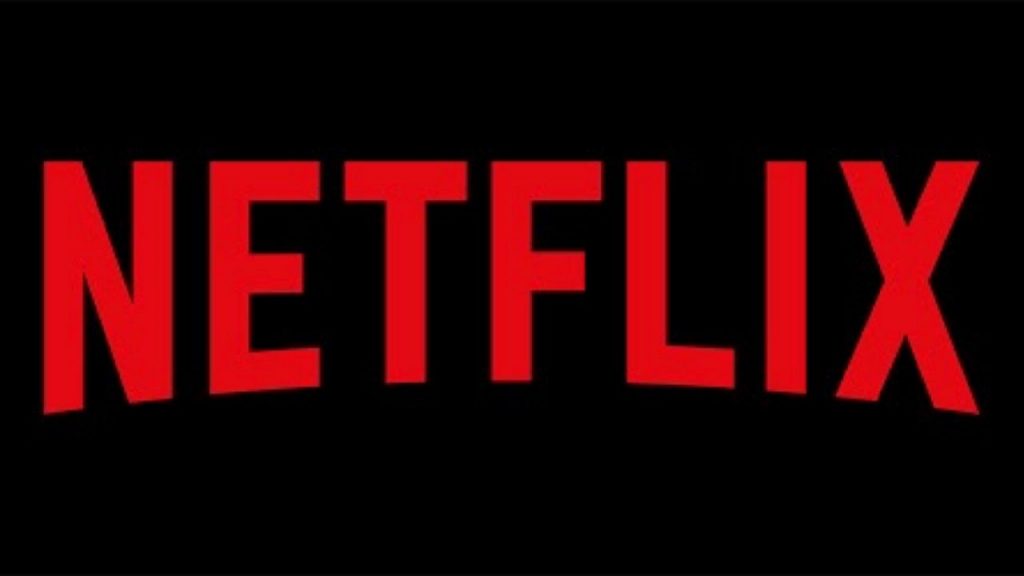 Netflix is a bit more changeable. Each level of participation does its own thing. What to expect at each step is briefly explained below.
Simple with ads
Ad breaks
Device Number 1
With a few exceptions, you can watch most of the Netflix library.
Access to all mobile games
HD picture quality
Basic
No ad breaks
Device Number 1
All of Netflix's movies and shows
Access to all mobile games
HD picture quality
Downloads that can be watched offline on one device
Standard
No ad breaks
Device Number 2
All of Netflix's movies and shows
Access to all mobile games
Full HD photo quality
Downloads so that you can watch them offline on up to two devices
Premium
No ad breaks
Device Number 4
All of Netflix's movies and shows
Access to all mobile games
Ultra HD (4K) picture quality
Downloads so that you can watch them offline on up to six devices
Read More: Thriller Movies on HBO
HBO Max vs Netflix: Which is the Better Option?
HBO Max and Netflix undoubtedly have the most in common regarding quality and affordability. Hulu may be the sole provider.
Both sites provide massive libraries chock-full of fantastic content at comparable pricing.
Regardless, HBO Max has become our fave. It's difficult to compete with its mix of hot new releases, vintage library films, exciting new Max Originals, and the prestige of HBO. All of this is accessible for two reasonable rates on the streaming service. Subscribers can view many things simultaneously, more than Netflix, and the cheaper price tier has 4K picture quality.
If you want to watch Netflix originals like "The Witcher" and "Orange Is the New Black," you know which streaming service to choose. The quality of a streaming service's library ultimately makes or destroys it. As a result, you'll need to browse to determine what works best for you.
Which Has The Better On-Demand Library?
This is a difficult one. Netflix and Max boast massive on-demand libraries chock-full of award-winning original programming, popular series, blockbuster films, and classic classics.
Max is unrivaled in the fantasy area. They sell the full Lord of the Rings trilogy, Godzilla, and Fantastic Beasts: The Secrets of Dumbledore. They also have episodes of popular fantasy shows such as
Game of Thrones
, Westworld, House of the Dragon, and His Dark Materials, to mention a few. So, if you want to become immersed in another universe, Max might be a better option.
However, fantasy isn't Max's sole offering; the
streaming site
also includes hit shows such as Euphoria, The Sex Lives of College Girls, The White Lotus, Sex and the City, and others.
Max has increased their content with favorites from Discovery TV brands such as HGTV, the Food Network, TLC, Magnolia Network, and others thanks to their recent merger with Discovery+.
On the other hand, when producing fresh, original material, Netflix is a total powerhouse. Other streaming services are just unable to compete. From blockbuster films like Red Notice, Don't Look Up, and Bird Box to successful shows like
Squid Game
, Stranger Things, and the forthcoming Addams Family spin-off Wednesday. There are almost 17,000 titles in all genres, so there is always something on the menu, no matter who views it.
Best Original Content: HBO Max vs Netflix
HBO Max and Netflix provide original material to lure new customers and differentiate themselves in the increasingly competitive world of entertainment streaming. Each platform takes pride in its unique shows and movies, and here is a list of what you can discover on each:
HBO Max – Max launched with 35,000 hours of beloved programming for everyone in the household, including recent hits like the HBO Original series House of the Dragon and The White Lotus and Max Originals Hacks. Iconic titles like every season of HBO's The Sopranos and Sex and the City; binge-able favorites like Friends, South Park, Station Eleven, The Big Bang Theory, Abbott Elementary, and Adult Swim's Rick and Morty; lean-back entertainment like House Hunters, Prope Max will stream Studio Ghibli exclusively in the US.
Netflix – In addition to films, series, stand-up specials, and documentaries, Netflix has a large selection of original material. The South Korean dystopic thriller Squid Game, the 80s throwback Stranger Things, and the British royal drama The Crown are among Netflix's most popular originals.
Regarding original programming, HBO Max and Netflix provide diverse films and episodes. Netflix has more original programming and is investing more in original content than HBO Max, although this could change.
Best Other Content: HBO Max vs Netflix
Netflix and HBO Max each have a variety of other content to round out their streaming libraries, providing consumers with countless hours of jokes and thrills.
HBO Max, for example, offers its users over 10,000 hours of on-demand entertainment. This covers all previous HBO classics like The Wire and True Detective. Friends and The Big Bang Theory are among the most popular
comedy movies
available on demand through the service.
On the other hand, Netflix has over 35,000 hours of on-demand entertainment. As a result, it boasts a broader library than HBO Max and a diverse collection of notable shows from the past and present, including The West Wing, Schitt's Creek, Parks and Recreation, The Great British Baking Show, and Star Trek: The Next Generation. Netflix also has hundreds of movies available.
Your unique preferences will determine which option is ideal for you. Because Netflix offers more content, it is more likely to have episodes and films that you enjoy. However, HBO Max may feature higher-quality shows that match your preferences.
HBO Max Beats Netflix on the Home Screen
So we'd like Netflix to duplicate HBO Max's homework. How much better does HBO Max perform in this regard? Look at this:
Continue Watching is located directly behind the main carousel. That isn't just my experience with this laptop.
HBO Max vs Netflix: 5 Must-Know Facts
Netflix has almost 231 million subscribers, while HBO Max has 96.1 million, making Netflix the world's most extensive streaming provider. 
Netflix has around 6,500 movies and TV shows, while HBO Max has roughly 2,600. 
Overall, Netflix has more device compatibility, but most people will be able to watch both HBO Max and Netflix. 
HBO Max price is straightforward, with only an ad-free or ad-supported choice, but Netflix offers three different subscriptions dependent on the number of concurrent views required.
Pros and Cons of Netflix
Pros
Low monthly cost

Several packages

A steady stream of new content

Elite user experience design

An abundance of original programming

Streams on Roku and other major platforms
Cons
No bundled deals

Quantity sometimes exceeds quality with original content

No live-streaming channels
Pros and Cons of Max 
Pros
An extensive library of original content
Recent film releases are now available to watch online.
Popular and critically regarded films are included in the library.
Available as a supplement to other services such as Sling TV, Amazon Channels, and others.
Cons
The relatively small content catalog

No live streaming channels
Our Final Verdict
Overall, this was a difficult match-up. Netflix and Max are both formidable competitors in the VOD streaming market.
Because the costs, concurrent streams, and supported devices are nearly comparable between the two, it makes the most sense to choose where there is the most content.
Max is the most excellent option for individuals searching for quality and diversity since it has some award-winning originals and much exclusive popular contents in its collection. It is the reigning winner in the fantasy genre.
Frequently Asked Questions (FAQs) about HBO Max vs Netflix
Check out some of the commonly asked questions on HBO Max vs Netflix.
Which is the better on-demand streaming service overall?
This is a somewhat subjective topic, but after weighing the benefits and drawbacks of both HBO Max and Netflix, the latter remains the superb on-demand streaming option. 
How do HBO Max and Netflix prices compare to Disney+?
At $7.99 per month for advertisements or $10.99 per month without ads, Disney+ remains one of the most affordable on-demand streaming services. 
Which streaming service has the better smartphone/tablet app?
Although HBO Max is more pleasurable and easier to use, the Netflix app instantly lets you discover more material. 
Does HBO Max have ads? Does Netflix?
If you choose HBO Max's $9.99 monthly plan, you will get up to four minutes of advertising every hour. Netflix's $9.99 monthly plan follows the same timeframe. 
Can you rent TV shows or movies on HBO Max or Netflix?
Neither HBO Max nor Netflix rent content; your monthly fee covers all ranges. 
Subscribe to Our Latest Newsletter
To Read Our Exclusive Content, Sign up Now.
$5/Monthly, $50/Yearly