9 Fun Mobile Games to Play With Your Friends in the Same Room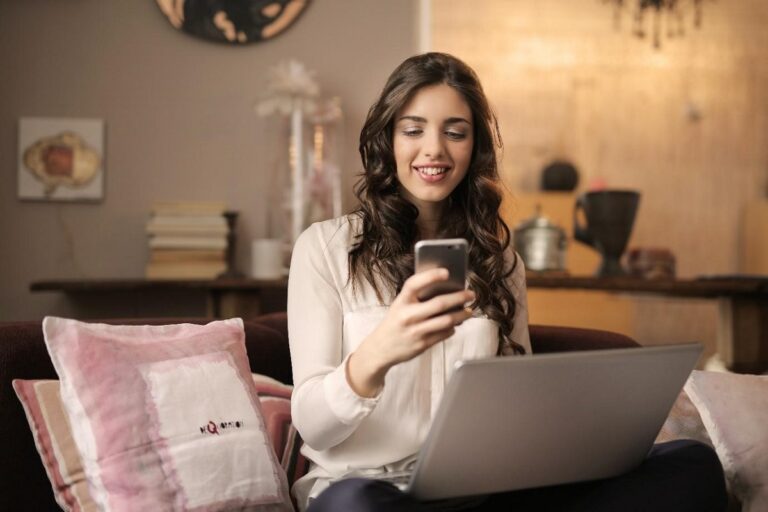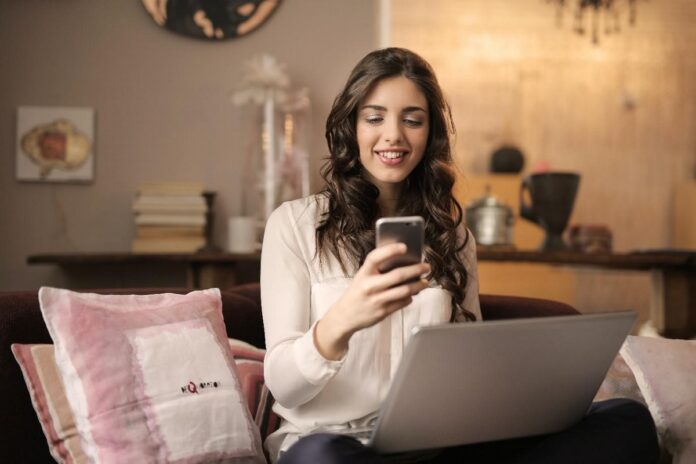 List of Top Local Multiplayer Games
Want to spend some time with your friends this weekend but come up short of ideas as to what you can do? Well, you can always play some local multiplayer games that are exciting and challenging at the same time. You could opt for the online casino, but apart from that, there are several other options that you may like to explore, and we are going to discuss them in this article. It might not feel like so, but local multiplayer games have a very small market, and finding good games in this niche is a real challenge. The aim of this list is to prevent you from wasting any time doing the research because here, you can find games that suit everybody's tastes.
Best 9 Mobile Games to Play in the Same Room
One of the best things about playing mobile games in the same room is that you can share the excitement with your friends. Moreover, the controls in such games are more often than not pretty easy to figure out, even for laypeople. So, without any further ado, let's have a look at the list.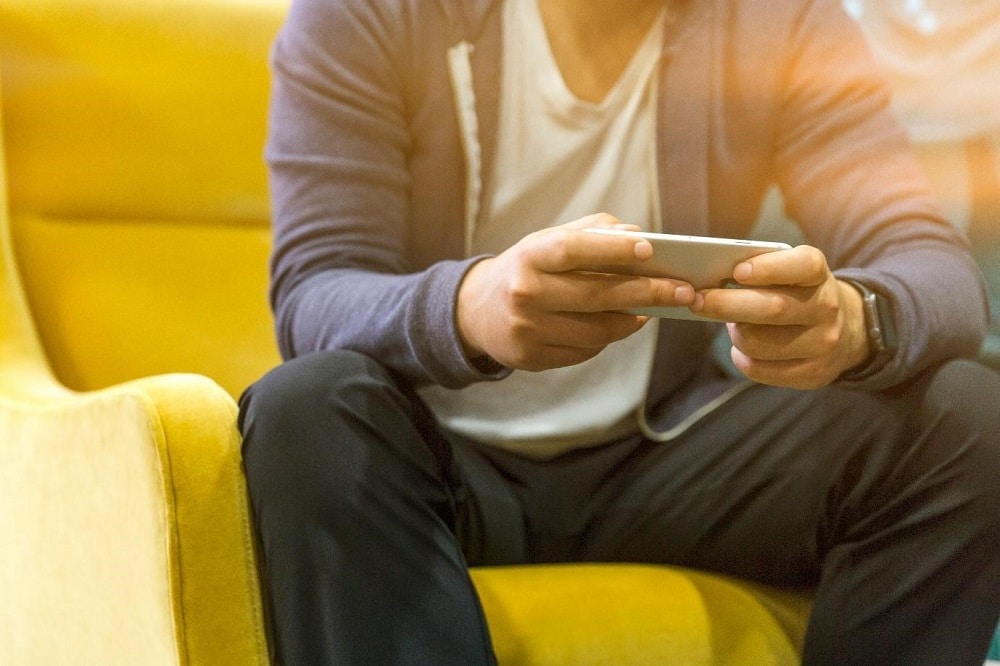 1. Dual
Out of the other options on this list, this local multiplayer game only requires two players. It might not suffice for your enjoyment over many hours, but it can serve to be good for a couple of minutes. The game is pretty simple. Each of you will be assigned a spaceship, and your aim is to shoot down the opponent's craft.
2. Among Us
Among Us is one of those games that became extremely viral in 2020 and for a good reason. There can be a group of five to ten players who are tasked to prepare a spaceship that will depart. But the catch lies in the fact that some of the crew present on the spacecraft are imposters. So, they might be trying to kill everybody, and the players have to figure out who the imposters are.
3. BADLAND
This is one of the classic games on this list, and here, you can play with a maximum of up to four players. The game provides full controller support, a level editor, fun graphics, supports Android TV, and a cloud saving option too.
4. Spaceteam
Now we come to another popular mobile game that you can play with your friends – Spaceteam. Here too, a spaceship is involved, and everything on that spaceship has gone wrong. You will have to work with your teammates to solve the problem. It's definitely fun!
5. BombSquad
This game has a party vibe to it, and it's filled with ragdoll physics and plenty of explosions. There can be eight players at the same time and not more. In order to claim supremacy, they will try to bomb each other at the same time. The game is completely free, but there might be advertising in between.
6. Crossy Road
Crossy Road is often referred to as this generation's Frogger and is very popular. You have to navigate across streams, traffic, and other obstacles, and all this while you are chasing a chicken. There is just one downside, and that's the freemium part. But keep in mind that the actual gameplay won't be affected by it. It's needed only to unlock some of the characters.
7. Farming Simulator 18
As the name suggests, the game is a farming simulator. You will find different types of crops that you can grow, 50 farming vehicles, and several other farming activities in it. It will give you and your friends the opportunity to manage the same farm – imagine the fun in that!
8. Minecraft
You probably already have heard of Minecraft because of its popularity. It has both multiplayer and single-player options. You enter a world, and then you can do a variety of things there. This game is probably the easiest one out of all the games listed in this article.
9. Solitaired
Solitaired.com is a mobile-friendly website that allows friends to play card games against each other virtually. If you choose to play multiplayer mode, the computer will match you to another live player to play Turn 1 Solitaire. To win the game, you have to be the first to empty the stock and flip your tableau cards over. In addition, all multiplayer games are guaranteed winnable so it's a fair match.
Conclusion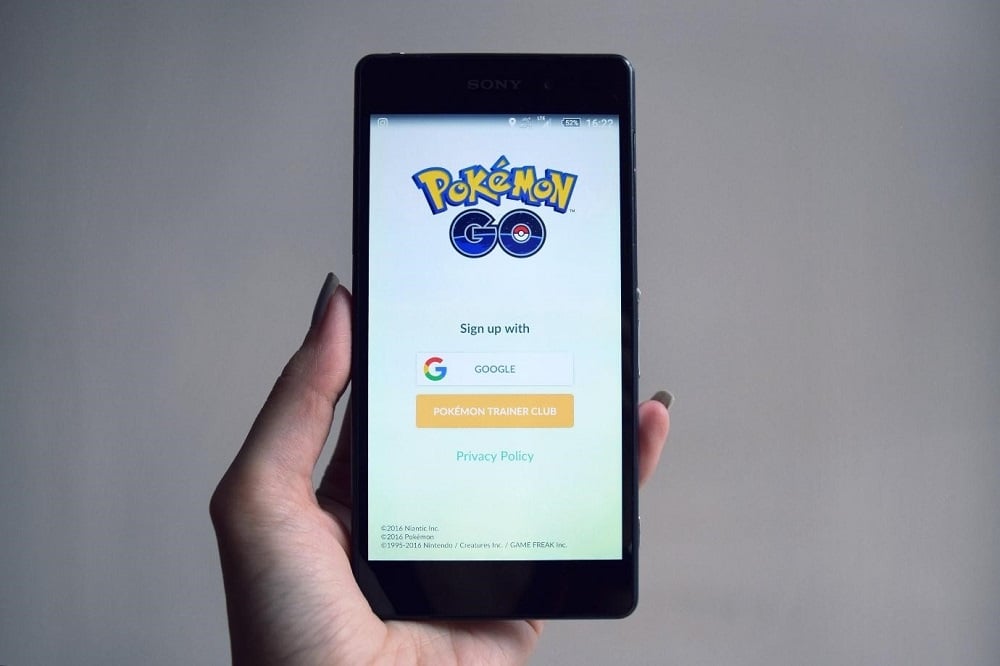 When you are with a group of friends, playing mobile games is undoubtedly one of the best ways to make time fly. We have tried to make this list as comprehensive as possible, so there is something in it for everyone. So, happy gaming!
Subscribe to Our Latest Newsletter
To Read Our Exclusive Content, Sign up Now.
$5/Monthly, $50/Yearly