The Dangers of Not Having Fire Watch Guards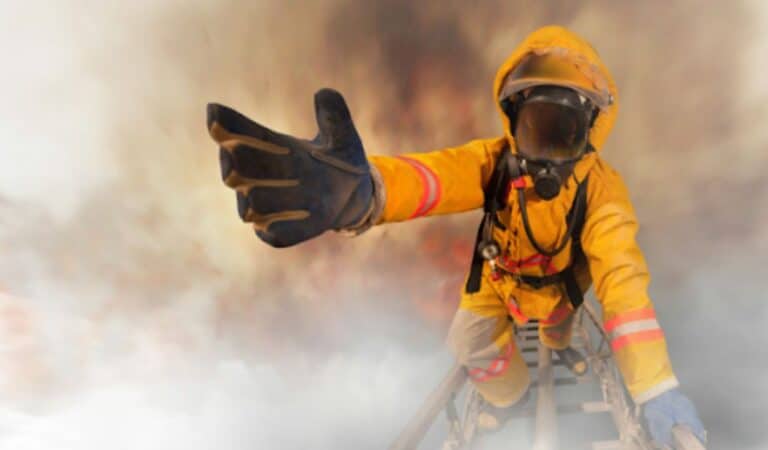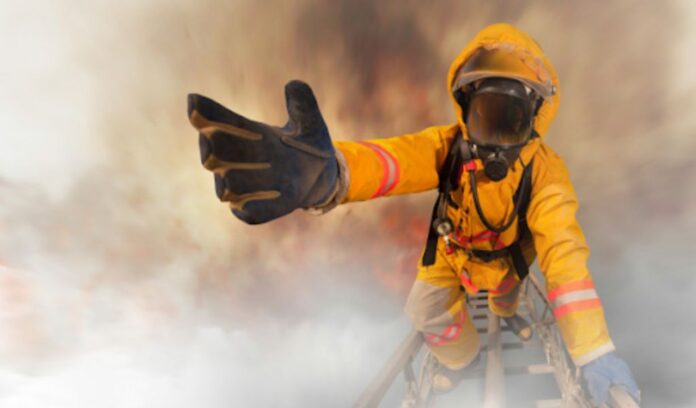 A fire watch guard service is an essential part of any business that sells products or services in a high-risk environment. The presence of a watch guard can help reduce the likelihood of property damage or loss, as well as protect employees and the public in the event of an emergency. However, the fire safety laws in many jurisdictions have strict requirements for staffing of fire watch guards.
Fire watch guards should be trained to identify dangers, provide first-class safety solutions, and provide emergency assistance when required. In order to provide optimum protection for your business, it is a good idea to conduct regular audits to ensure that your fire watch guards are fully trained and equipped to carry out their duties effectively.
In the US, Various penalties exist against companies for not providing adequate fire watch coverage in the event of a fire or hazardous incident. These penalties may include civil or criminal penalties that can be substantial if an incident occurs. Other legal considerations include potential legal action by employees or customers for injury or damages resulting from a fire or other emergency event on the premises. In some cases, it is possible to be charged with criminal negligence for failing to provide sufficient fire watch coverage.
Potential fires not only devastated the infrastructure and contents of the building but also can cause harm to the occupants. For example, smoke inhalation can cause severe health problems and even death in people who are exposed to the fumes for long periods of time. In addition, structural damage caused by the fire can be extremely dangerous for the occupants of the building. It not only destroys the building itself but can also affect the safety of the occupants in the immediate area surrounding the building. Following a fire, it can be challenging to assess the damage and repair the damaged areas until the authorities have declared the building safe to enter. This can be especially dangerous for people occupying the building after the fire has been extinguished.
To prevent similar incidents from occurring in the future, it is essential to perform a thorough assessment of the causes of the fire and implement appropriate measures to prevent the recurrence of such incidents. Companies such as The Fast Fire Watch Co provide fire watch guards services for businesses, including residential and office buildings, construction sites, sporting events, residential sites, and industrial facilities. Their services are intended to minimize the risk of damage to property during non-working hours as well as to respond to emergency situations as quickly as possible to prevent further damage and loss of life. They also provide live surveillance and rapid emergency response to ensure that the property is adequately protected at all times. With their team of highly experienced guards and state-of-the-art technology, they are able to deliver exceptional protection for their clients. Businesses are responsible for providing a safe environment for their employees and customers. This responsibility extends to making sure that there are no fire hazards or accidents that can cause injury or damage to anyone on the property. 
Subscribe to Our Latest Newsletter
To Read Our Exclusive Content, Sign up Now.
$5/Monthly, $50/Yearly