Enhance Your Home Security with Ajax Motion Sensors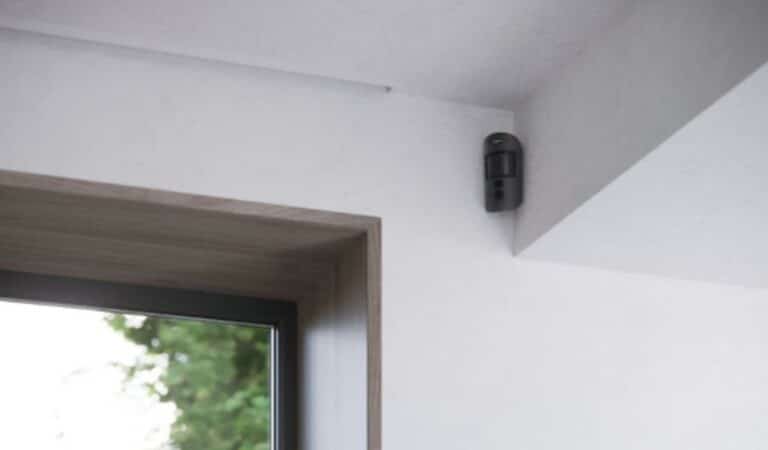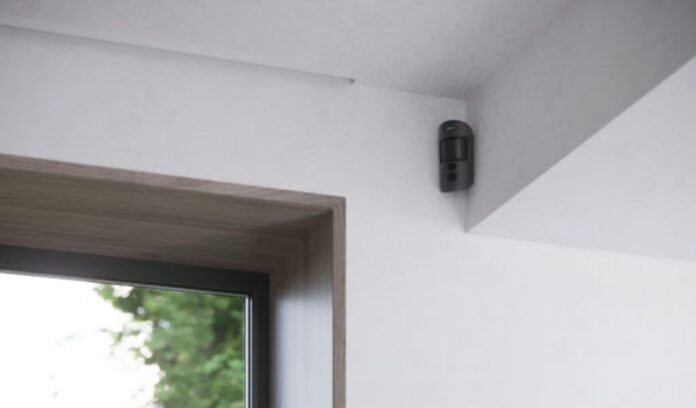 With the development of technology, intelligent security systems have become an effective way to protect our houses. Ajax Systems, one of the top brands in the market, has drawn attention to its cutting-edge products and features. In this post, we'll go into Ajax motion sensors and look at how they might improve home security.
Smart Security System Evolution
Traditional security systems have developed into intelligent security systems as technology continues to change our lives. To provide real-time monitoring and control, these systems use cutting-edge technologies like motion sensors, cameras, and networking with our cell phones. A proactive approach to home protection is provided by smart security systems, which enable homeowners to act quickly in the event of a threat.
Understanding Ajax Systems
Ajax Systems has made a name for itself as a significant participant in the market for intelligent security systems. The business gives its state-of-the-art technology, approachable interfaces, and dependable performance. Mainly Ajax motion detectors are intended to find and notify homeowners of any unexpected movements or activities inside the secured area. These sensors are an essential part of a thorough, smart security system.
Features of Ajax Motion Sensors
Wireless Connectivity
Wireless technology is used by Ajax motion sensors, which eliminates the need for labour-intensive wiring installations. This feature ensures that your property is appropriately covered and simplifies setup while allowing for flexible sensor placement.
Accurate Detection
Ajax motion sensors reliably identify motion using cutting-edge algorithms and infrared technology. They can distinguish between human motion and erroneous triggers, lessening the possibility of false alerts and increasing the system's overall dependability.
Pet Immunity
Many people are concerned about false alarms brought on by their animal friends. This issue is addressed by the pet-immunity characteristics provided by Ajax motion sensors. Small animals can walk around freely without setting off false alerts because of the ability of these sensors to be adjusted to disregard their motions.
Ajax motion sensors have a robust and tamper-proof construction that guarantees their endurance and immunity to outside tampering. Thanks to this function, your intelligent home system now has an additional layer of protection.
Installation and Integration
The method of installing Ajax motion sensors is simple. With the help of the included brackets or adhesive strips, the sensors may be quickly placed on walls or ceilings. Once installed, they smoothly interact with the Ajax Hub, the system's central control point. The Hub connects to your home network, allowing you to use the Ajax mobile application to monitor and manage the motion sensors.
Benefits of Ajax Motion Sensors
Enhanced Security
Your home's Ajax motion sensors are a watchful presence that constantly scans for unusual activity. Thanks to their accuracy and dependability, you will receive timely alerts and be able to take the necessary action when necessary.
Peace of mind
Thanks to Ajax motion sensors, you may have peace of mind knowing that your house and loved ones are safe. An atmosphere free from stress is made possible by the system's reactivity and capacity to distinguish between genuine threats and fictitious triggers.
User-Friendly Interface
Ajax Systems focuses on the user experience and provides an easy user interface through its mobile application. You can easily manage your home security system by monitoring and managing your motion sensors.
Conclusion
Ajax motion sensors offer a dependable and effective solution in a world where home security is crucial. These motion sensors provide increased security and peace of mind thanks to their wireless connectivity, precision detection, pet immunity, and tamper-proof construction. You may take preventative measures to safeguard your home and loved ones by including Ajax motion sensors in your smart security system. Ajax Systems can help you improve your home security by embracing the power of technology.
Subscribe to Our Latest Newsletter
To Read Our Exclusive Content, Sign up Now.
$5/Monthly, $50/Yearly