Beginners Guide to Mining Stocks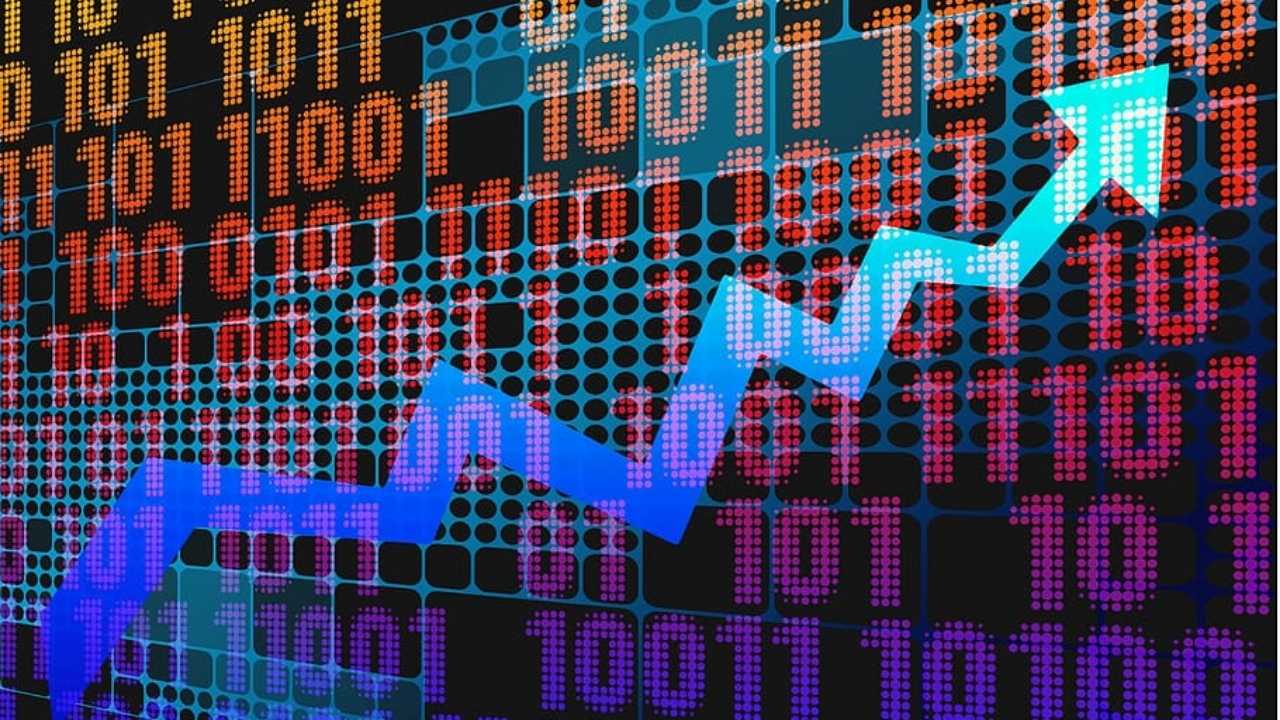 Adding mining stocks to your portfolio is a great way to add some diversification. 
Gold, silver, copper, and many other metals have wide industrial use, spanning from jewelry to electric vehicle (EV) batteries.
The versatility of mining metals and materials makes the mining industry popular among investors.
In the past, investors have turned to highly valued precious metals, such as gold, in times of economic crisis.
But other metals such as copper have seen recent spikes in demand and price.  
Back in May of this year, copper prices hit a record high of $10,724.50. 
As world economies continue their recovery efforts, the demand for copper and other mined materials could rise.
Several countries, particularly China and the US, have major infrastructure and energy plans that rely on steady mined materials sources.
The US has a one trillion dollar infrastructure plan awaiting congressional approval, and China has made it known that they plan on dominating the EV market.
Suffice to say, right now may be the perfect time to invest in the mining industry. Here's a mining stocks guide for beginners. 
Difference Between Major and Junior Mining Stocks 
One of the first things to know about the mining sector is that it's split into two categories: majors and juniors. Differences between the two include how much you could see on a return and the risks involved. 
Majors 
To be considered a major in mining stocks, a company needs a long history of being a well-capitalized, global mining operation. Majors usually also have a gradual cash flow.
Another key piece of criteria for majors is that they have a proven and probable reserve.
 A probable reserve in mining means there's an above 50% but below 90% chance of economically extracting material. 
On the other hand, proven reserves are those with a +90% chance of being economically extractable. 
To calculate profit and cost, mining companies go by the ton of a given deposit. This makes it simple to evaluate majors. 
Juniors
Where majors represent an investment with less risk and volatility, juniors are riskier ventures. 
Juniors don't enjoy the same amount of capital or lengthy history. 
However, junior mining stocks have the potential for a greater return.
It's much easier for a junior to double in size compared to a major—but it's also easier to fail.
A junior company is usually a start-up seeking a resource deposit, such as oil or natural gas. 
If a junior strikes gold (figuratively or literally), they have two likely fates. 
Either a major will buy them out—an excellent scenario for shareholders—or the deposit is so rich that the company leaps the majors.
For the most part, the former scenario is more likely to happen. 
Of course, there is a third scenario, but investors won't like this one.
If the deposit is a bust or the company and operation are mismanaged, it could fail quickly. 
Understand the Risk
The mining sector is not immune to risk, but there are levels of risk you must take into account before investing.
Since majors typically have hundreds of operations taking place in a given time, the result of one is unlikely to affect the value of the major.
In other words, majors spread out risk by operating in so many different places. It helps ensure that failed or new mines don't drag down the overall value of the company. 
Unfortunately for junior mining stock investors, the risk is much less spread. 
Before mining a spot, a feasibility study must be conducted.
During the study, all economic, technical, legal, and scheduling considerations are analyzed.
The results of this test can easily doom a junior company to failure or force them to sell the deposit or sell out to a major.
Because the feasibility study results dictate whether mining will take place, positive results usually mean the junior's value rises. 
Tips for Investing in Mining Stocks
As a smart investor, you're likely weighing out your options for investing in juniors or majors. 
It depends on the kind of investor you are and what you're after. 
Safe bets should be placed in majors, as they are less risky.
However, investors looking to potentially get more bang for their buck tend to venture into juniors. 
Yes, there are huge risks involved in juniors—but there are also huge rewards. 
Placing your risk capital in a junior in the right market could land you a significant return. 
Stocks to Buy 
Ready to dive into the mining sector? Whether you're looking for a company that mainly focuses on single commodities or several, you have plenty of options. Below are three mining stocks to buy. 
Southern Copper (NYSE: SCCO)
Focusing mainly on copper mining, Southern Copper Corporation mines, explores, smelts, and refines copper and other materials. Southern Copper has several operations in South America, including Peru, Argentina, Ecuador, Chile, and Mexico. 
If you're looking to make your entrance into the mining sector, Southern Copper is a great choice. The company has a track record of exceeding earnings estimates. Along with that, industrial demand for copper continues to rise with global recovery efforts. With the main focus on copper, a metal widely used in construction and technology, Southern Copper is in a position to continue climbing. 
Rio Tinto (NYSE: RIO)
Rio Tinto, headquartered in London, UK, has operations spanning 35 countries across the globe. This company mines, explores, and processes several materials, including iron ore, copper, diamonds, aluminum, and more.
Since Rio Tinto mines for several materials, it could be a great opportunity to gain exposure to the mining sector. Currently, Rio Tinto's iron ore shipments are feeling the effects of delayed global supply chains. These delays result in a smaller amount of iron ore being delivered in some cases. Overall, Rio Tinto reported their Q3 iron ore shipments were up 2% year over year. However, production was down 4% in the same period. 
Freeport-McMoRan (NYSE: FCX)
Based on their 2020 production, Freeport-McMoRan is the largest US-based producer of copper. Freeport also mines for gold and molybdenum. They have mining operations in North America, South America, and Indonesia. 
In the week of October 15th, Freeport-McMoRan's stock price has seen a rise of 14.3%. This could likely be the result of copper prices rising again. Additionally, gold prices have been strong recently, the perfect scenario for Freeport, which sees a small profit annually in gold mining. 
Invest Smarter With Dear Retail
Are you the kind of investor who is always looking for ways to enhance their stock market knowledge? Whether it's learning how to invest in a gold ETF or the rising story of copper, Dear Retail investors have access to insightful reports and analysis. Dear Retail helps you navigate the stock market with a community of like-minded investors. Our mission is to help you make smarter investing decisions that lead to greater returns. Join today. 
Apart from this, you can also read Entertainment, Tech, and Health-related articles here: Twitch Error 2000, Alyson Hannigan, Brent Rivera net worth, Emma Watson net worth, 444 angel number, 666 angel number, 1616 angel number, 777 angel number, 333 angel number, Dave Portnoy net worth, Lionel Messi net worth, Keanu Reeves net worth, The Equalizer 3, The 100 Season 8, Gina Carano net worth, Bruno Mars net worth, KissAnime, Jim Carrey net worth, PDF Drive, Youtbe, Bailey Sarian Net Worth, Bollyshare, Afdah, Moviezwap, Y8, Jalshamoviez, Project Free TV, Kissasian, Mangago, Jio Rockers, M4uHD, Hip dips, M4ufree, NBAstreams XYZ, CCleaner Browser review, Avocado Calories, Bear Grylls net worth, Highest Paid CEO, The 100 season 8, Sundar Pichai net worth, Grimes net worth, and, F95Zone.