This Might Be a Game-changer for Apple's iPhone 15 Sales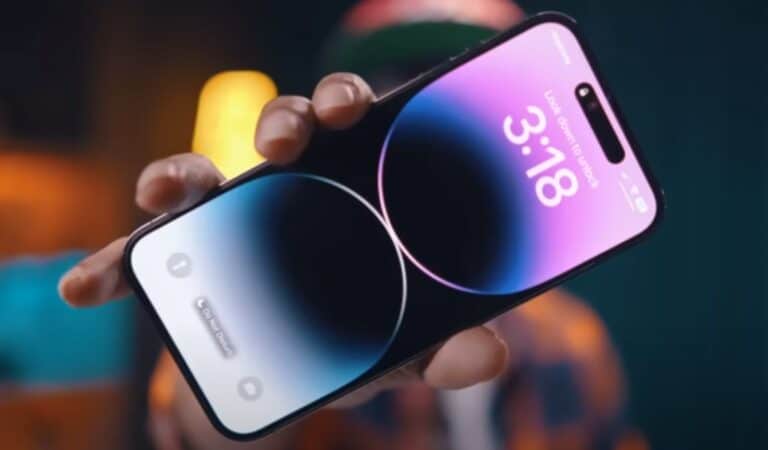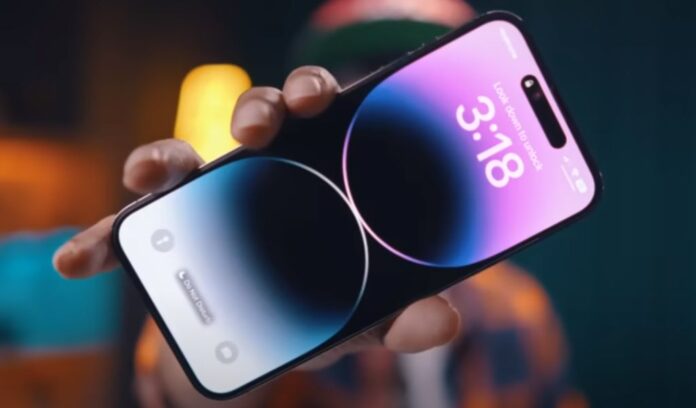 Dan Ives of investment company Wedbush Securities thinks that the iPhone 15 series could be one of Apple's best sellers ever because so many users are due for an upgrade.
Ives gave a positive prediction for Apple's stock prices on CNBC, in part because 250 million iPhones that are more than four years old are still in use. This means that when the iPhone 15 series comes out, likely in September as per Apple's usual schedule, there will be a big wave of upgrades.
Ives was also optimistic about Apple's future because of the Apple Vision Pro AR headset, which had just been revealed. Even though you won't be able to buy it until next year (unlike the iPhone 15) and it costs an eye-popping $3,500, this first for Apple has made a lot of noise.
How Important is Upgrading?
Closer inspection of Ives's iPhone data shows that these 250 million devices are at least as old as the iPhone 11. We just heard about iOS 17 at WWDC 2023. Apple has confirmed that the iPhone XS and iPhone XR, which came out the year before the iPhone 11 series, are both usable with iOS 17. This could mean that many gadgets in the group will still get full software support for at least another year, which could convince some users to wait another year before upgrading.
Apple's new tech might make a better case. We've heard that all iPhone 15 models could have Dynamic Island notches, a powerful A16 engine, and USB-C charging that is easier to use.
The Pro and Pro Max versions will also have more powerful A17 chips, and the Pro Max should also get a new periscope telephoto camera. All of these features, plus those from the iPhone 14 and iPhone 14 Pro, like 48MP main cameras and 120Hz displays, could be good reasons to move to the iPhone 15 in September.
If you have an older iPhone and want to know more about what the next version of Apple phones will be like, check out our iPhone 15, iPhone 15 Pro, and iPhone 15 Pro Max pages for all the latest rumors. Whether you're one of the 250 million people still using the original iPhone or not, we hope we can help you figure out if you'll be upgrading this year.
Subscribe to Our Latest Newsletter
To Read Our Exclusive Content, Sign up Now.
$5/Monthly, $50/Yearly