6 Reasons that have Amazed Me About iPhone 11 Pro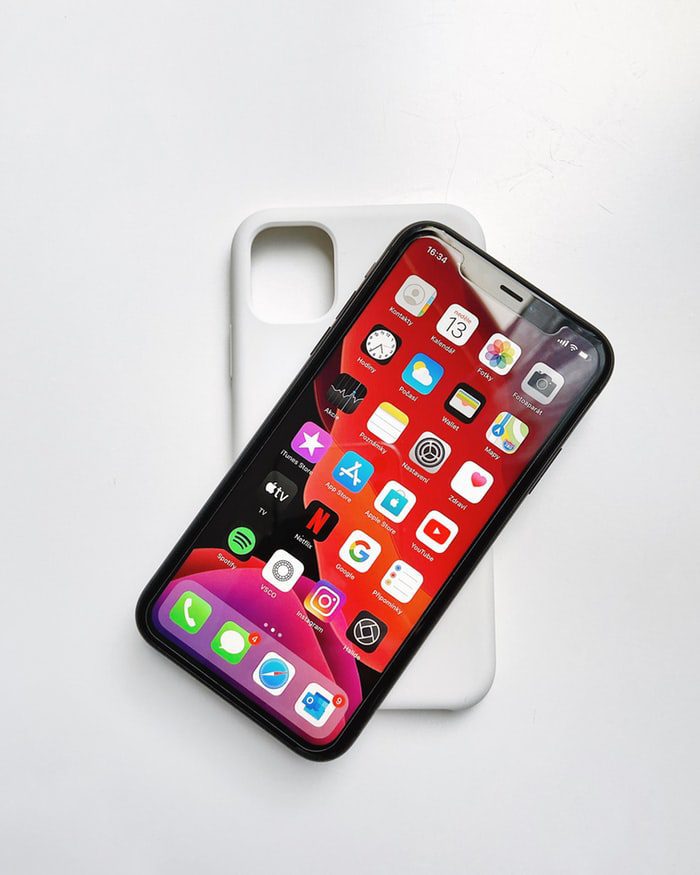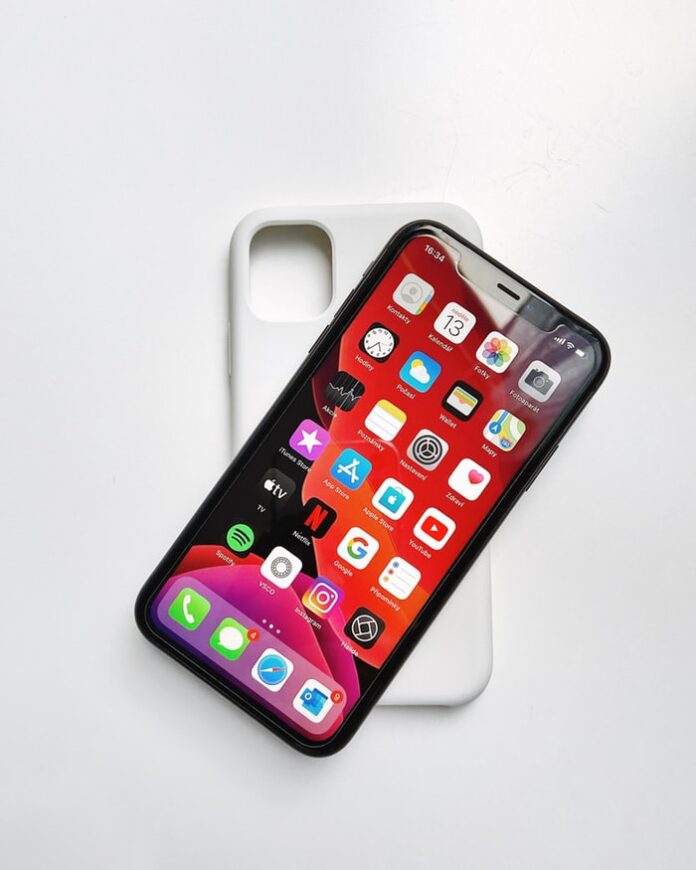 There are 6 reasons that have amazed me about iPhone 11 Pro. Today I am describing here elaborately. It is clear that the iPhone 11 Pro is the terminal of the 2019. There are almost two months left to finish it. The appearance of Google Pixel 4 has confirmed that it does not seem to have a rival, waiting for Samsung's next move. Everyone wants to get a phone which gives a lot to talk about.
After almost a month in my hands, the iPhone 11 Pro only corroborates all the comments I have been reading. It is a superclass with which Apple has managed to make users fall in love again. The iPhone XS was perhaps not all that was promised, and the iPhone X was a dream of a season. If you are thinking of purchasing an iPhone 11 Pro, these six reasons can help you decide.
Throughout my history as an iPhone holder, I have had almost all of them. This has been a pleasant surprise. That crystal captivates from the first moment you have the iPhone in your hand. The three cameras give much better visual impact than the one that was felt in the renders that we have been suffering during the summer.
Design, a declaration of principles
Attractiveness of iPhone
It is a seamless terminal with good grip and a feeling of excellent continuity, a sign that the Cupertino design team does not stop working. At the notch one has already become accustomed, who knows it will have to be able to hide by next year. It is one of the pending subjects with which it is considered in the future.
It is so beautiful that they do not feel like putting on a cover. I have not thought about it and chosen the one of the Californian brand skins. It does not fatten the terminal excessively. It even improves the grip and protects against these falls, yes, whether they are going to be produced. It is said by the company that the glass is the toughest ever mounted on an iPhone I prefer not to play it.
iOS 13 manages to keep up
Finally, Apple has taken a giant step with this new operating system which moves like a fish in the water on any of the compatible devices. In iPhone 11 Pro is no exception. Being able to enjoy the dark mode was already a necessity. iOS 13 is extremely fluid, very intuitive, like each of its predecessors with a feeling of ease that does not leave you at any time.
iOS 13 Dark mode
It shows that there is an excellent job on the part of the developers as the apps work with amazing ease. There is no doubt, iOS 13 was what we were waiting for. The improvements are really noticeable in the camera application as it is totally possible to edit from the same phone with amazing quality. The control of lighting in Portrait Mode is another of its strengths. Good for Apple.
Cameras and solid pillars of iPhone 11 Pro
Perhaps it is the aspect that has been mentioned most. The iPhone no longer had a rival while recording video. It has taken a great blow by giving its triple camera a new breakthrough. Now it is at the forefront, and not even Google Pixel 4 has shaded it. There was talk of the iPhone X camera two years ago, and now it is something that blushes to verify that the photos of that device were nothing of the other world if we refer to low light conditions.
Particularly I find myself amazed at the ultra-wide angle which allows us to keep anyone out of the picture. Just a week ago Deep Fusion has entered the scene, which gives a new twist when it comes to photographing. It is now possible to make good snapshots almost automatically. Night Mode is really what was being demanded by users. Apple has been slow to do so, but has designed it in the best possible way. Photos in low light conditions are now taken without fear.
As a determining aspect we have the improvement in video stabilization. The first test I did when I took the device out of the box was to make a short video, and when I saw the results I marveled. It is the closest thing to using a gimbal but without having it. Outside vibrations, a feeling of softness takes over the recordings. If Apple was already able to take advantage of video recording, now it has only increased.
A processor that breaks
The new A13 chip is the most powerful engine ever mounted on a phone. You just have to take a look at the benchmark tests, where you spray your rivals. My needs as a User are relatively demanding, although I do not play on the iPhone. It is true that I use it intensively. Never in a month have I had anything abnormal, no risk of hanging or something similar. The speed is amazing and the device does not heat up. The 4 GB of RAM give a long, unequivocal signal that they are more than enough for a top phone like this.
A13 Bionic Processor
It is no mystery; this chip is the true spearhead in terms of power and reliability. Apple has been demonstrating since the acclaimed A11 that mounted on the iPhone X. And every year is exceeded.
A battery at the height
We all dreamed of a device that made us forget about searching for the charging cable in the middle of the afternoon. It is true that this phone does not have a battery of a brutal capacity as it is possible to find in other Android phones.
Check Air Pods battery
However, its good energy efficiency makes the battery is one point above that of the iPhone XR, which already stood out for its durability. It is something very grateful for those people who have high needs. You can say without any blush. This iPhone lasts all day and part of the next, whatever your user conditions.
Fast charge
There is something that I can hardly understand. How Apple has continued to maintain a ridiculous 5 W charger for more than a decade. However, in this Pro model we already find an 18 W charger that fills the device's battery at 50% in just 30 minutes. Of course, you will have to get a cable with USB-C connection to lightning. There are many high-rise options on Amazon if you don't want to spend too much.
If you think it's time to make the leap, the iPhone 11 Pro will not disappoint you. It has all the elements to be considered a device of the highest level.
Subscribe to Our Latest Newsletter
To Read Our Exclusive Content, Sign up Now.
$5/Monthly, $50/Yearly